The funding gap is real, but not insurmountable
The funding gap is real, but not insurmountable
Find out how equity crowdfunding represents one solution to venture funds moving up-market.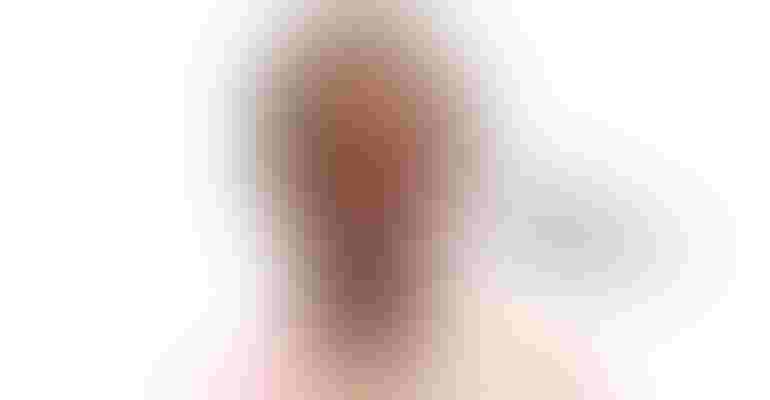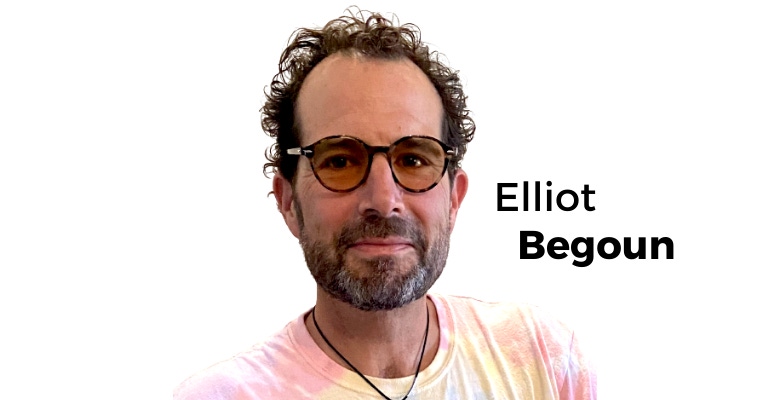 Let's start with the good news: In this pandemic-centric world, the natural products industry has proven its resilience. Venture money continues to flow and innovation abounds.
However, there are still challenges. Many venture funds have moved up-market, choosing more mature brands where they can deploy more capital. They've recognized that it takes a similar amount of time and effort to consummate a $1 million deal as it does to consummate a $10 million one. They are increasingly choosing the latter, and that coupled with the growing angel fatigue is making it harder for brands with trailing 12-month revenue of less than $3 million to $5 million to win necessary investment dollars. 
More and more of those brands are turning to equity crowdfunding; they are moving their raise to platforms such as Wefunder and Republic. Equity crowdfunding has evolved over the past few years, and the most recent changes to Regulation C allow brands to raise up to $5 million.
Additionally, some of the complexities around the capitalization table and structure have been solved. As a result, I have gone from skeptic to proponent; I like the fact that it democratizes the process and is more inclusive. Both accredited and non-accredited investors can participate, providing wealth-building opportunities to many more brands. It also creates the opportunity for brands to find evangelical supporters. 
So, how can you help? Unless you are my mother, you're reading this article because you are part of the natural products industry. You've been the benefactor of all the good fortune it has created. It is the space where many great careers are born. In a pay-it-forward mentality, we have the opportunity, dare I say responsibility, to support our fellow industry members. 
Let's support the entrepreneurs who have taken their fundraising efforts to these platforms. You can invest or at the very least use your social media and networks to let others know of these campaigns. 
There are three TIG Brands currently raising on Wefunder. All would be grateful for your support, be it monetary or promotional. Learn more about them below.
Riff
Riff is raising to fund its Energy+ line of cascara energy drinks. Riff started as a cold brew brand and recognized its contribution to the waste by-product of coffee fruit. Energy+ is its response to the moral imperative of being part of the solution, not the problem.
Click here to view Riff on Wefunder.
Spinster Sisters
In its microsoapery in Golden, Colorado, Spinster Sisters has developed its "Free From" line. Products free from plastic, water, and undesirable ingredients. Spinster Sisters is a women-owned B-Corp.
Click here to view Spinster Sisters on Wefunder. 
Tia Lupita
An authentic, better-for-you Mexican food company. Known for its hot sauces, Tia Lupita has also launched a line of tortillas featuring nopales (cactus). They even have a grain-fee SKU that also includes okara flour an upcycled ingredient. Their hot sauces are launching nationally in Sprouts in March and their tortillas are in Sprouts today.
Click here to view Tia Lupita on Wefunder. 
Join me in supporting these three brands and others that are raising money on these crowdfunding platforms. Invest when and how much you want, but at the very least bring more awareness to these campaigns by sharing with your friends and followers. You can help solve this funding gap. I am happy to share my experiences with these platforms and offer any help or insight; reach out to me if you're interested.
Please don't sit on the sidelines—pay it forward. Our industry's entrepreneurs are depending on us.
Elliot Begoun is a 30-year industry veteran, author, podcast host, founder of TIG Brands, and a champion of Tardigrades. TIG Brands supports a community of entrepreneurs interested in building nimble, capital-efficient, resilient brands that become Tardigrades, not Unicorns. Learn more about TIG Brands' programs here.
Have some big ideas or thoughts to share related to the natural products industry? We'd love to hear and publish your opinions in the newhope.com IdeaXchange. Check out our submission guidelines
Subscribe and receive the latest updates on trends, data, events and more.
Join 57,000+ members of the natural products community.
You May Also Like
---