UAS Laboratories announces agreement to acquire Nebraska Cultures
UAS Laboratories announces agreement to acquire Nebraska Cultures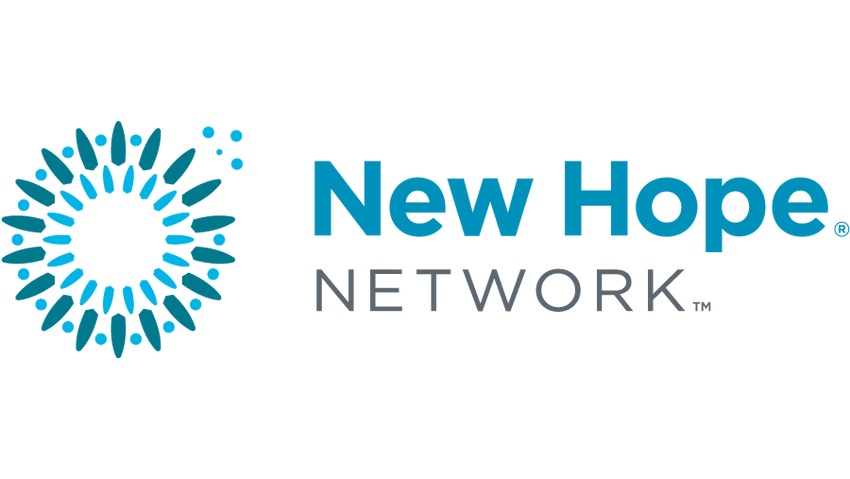 UAS Laboratories LLC (Wausau, Wisconsin) is pleased to announce the acquisition of Nebraska Cultures Inc., a company which specializes in custom-manufactured probiotic solutions including the DDS-1 strain of Lactobacillus acidophilus and the ProDURA brand of spore-based probiotics.
Through this transaction, UAS Labs will accelerate its leadership in the fast-growing probiotic industry. UAS will offer valued global partners a complete portfolio of stable products including exclusivity to one of the longest studied probiotic strains, Lactobacillus acidophilus DDS-1. Furthermore, UAS will now provide spore-based probiotics utilizing the well-established ProDURA brand. Maypro Industries, a distributor for Nebraska Cultures, will continue to support the ProDURA line with its existing customer base.
Dr. Khem Shahani, founder of Nebraska Cultures, discovered and began research on the DDS-1 strain of L. acidophilus in 1959. Throughout his career, Shahani published more than 200 peer-reviewed scientific articles, many demonstrating the potential for DDS-1 to improve health. Recognizing the strength of the strain, UAS Labs conducted multiple double-blind, gold standard clinical studies on DDS-1. This acquisition brings together the history, science and success of DDS-1 while allowing UAS Labs to continue the research and development of the unique strain.
Nebraska Cultures COO Michael Shahani comments, "We are honored to have served the nutraceutical industry for several decades, beginning in the 1950s with my father's pioneering research.  We are thrilled to find in UAS a home where this work can contribute to tomorrow's industry through the tremendous technical and production capabilities that this company provides."
UAS Labs President and CEO Kevin Mehring states, "We are extremely proud to have acquired a company that has shown strong values, impressive science and a dedication to the industry. This groundwork enables our passionate group of colleagues to further our company mission of providing leading and trusted probiotic-based solutions."
Dr. Gregory Leyer, chief scientific officer for UAS Labs continues, "We are honored to have the opportunity to write the next successful chapter for the DDS-1 strain and are grateful for the work that the Shahani family has done to continue their fathers' life work."
Lakeview Equity Partners LLC, the majority owner of UAS Labs, lead the acquisition effort which positions UAS to continue to grow as an industry leader in probiotics.
Source: UAS Labs
Subscribe and receive the latest updates on trends, data, events and more.
Join 57,000+ members of the natural products community.
You May Also Like
---