3 questions investors consider when evaluating companies
3 questions investors consider when evaluating companies
Take a glimpse into the minds of investors and then use these tips to position your company for a successful fundraise.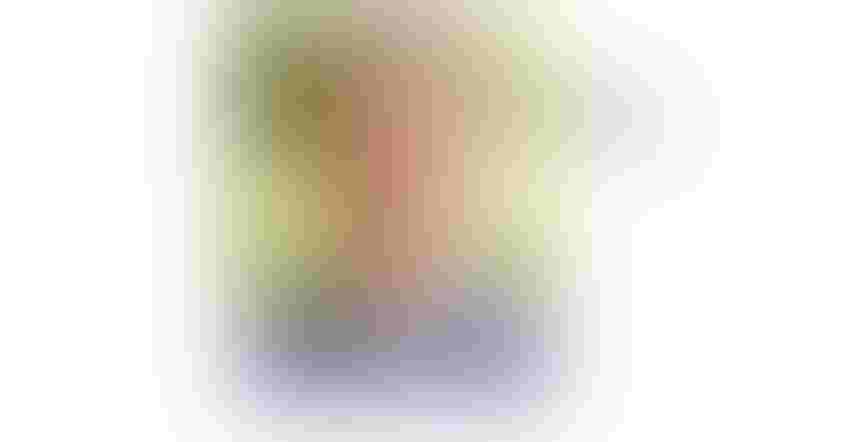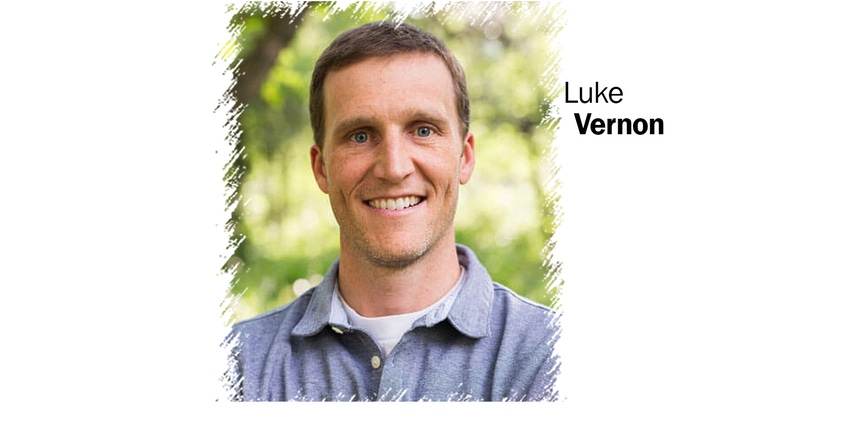 Most investors look for every opportunity to say no. They see enough deals that they have to look for reasons to say no quickly, but they also have to mitigate risk. An opportunity to say no is an opportunity to manage their risk since their job is to generate returns for their investors in a risk-adjusted manner. 
While every investor handles their evaluation process differently, most processes come down to three questions. 
1. Is it a good product in a big market that's accepting of it?
This is the first and most basic of an investor's criteria. They need to like the product and to see clearly that customers love it; that there's a loyal tribe of followers. At the same time, investors will be asking themselves if the product will be able to transition to mainstream adoption at some point in the future, which leads to the question of the market.
Playing in a big market is also important because it allows for multiple winners as well as the possibility for big companies to exist if successful.
An important way to demonstrate that the market is ready is by highlighting current customer traction and repeat purchases. It's one thing for customers to try a product once, but long-lasting brands have products that become embedded into the fabric of a customer's life and consumption patterns.
Takeaways:
a) Perfect your product. Don't settle for it being just pretty good.
b) Choose a big market where multiple big winners can co-exist.
c)  Stay focused on customer engagement, not just top-line revenue growth. A passionate customer base is more valuable over the long run than a widespread, loosely engaged customer base.
2. Can the founders do what they say they're going to do?
The first layer of this question involves the investor getting comfortable with the growth projections—that they are realistic and achievable. Then investors turn their attention to operations, scalability, financial soundness and competition.
From an operations perspective, investors hone in on if a company's supply chain and overall production operations are well-run and if there's a clear path to scaling them so they can support a larger company size.
Financial soundness includes strong gross margins, efficient use of capital, a well-vetted financial model and overall financial discipline. For entrepreneurs who may need to raise money in the future, it's never too early to instill financial rigor into your business. Waiting too long often comes back to haunt companies at inconvenient times.
As investors evaluate competition, they look at who the company has to beat out in order to win a share of a customer's wallet. Is the product replacing another product that customers regularly purchase, and if it does, is this product substantially better ?
Takeways:
a) Scalability is key. Outline a plan that shows how you'll scale your operations and manufacturing to be able to support your growth.
b) Don't underestimate the importance of a sound financial model and overall financial discipline. Invest time and resources into this area sooner than later.
c) Know how you can beat more well-funded competition and what specifically you're going to do to steal a greater share of a customer's wallet. It has to be more than "we have a better brand than our competitors."
3. Are the founders building a team who can execute?
Every investor will agree that a team can make or break a company. An exceptional team can turn a mediocre opportunity into a big winner just as a sub-par team can miss a huge opportunity. 
Even if a founder doesn't have a killer resume, if that founder can demonstrate that he or she can recruit experienced talent and can manage those people, it'll overcome an important concern for investors. A sole founder or even a two-person founding team will receive pushback from investors if they aren't building a strong team of experts around them.
The grit of a founder is equally as important. Investors want to see that a founder will do everything in his or her power to make the company a success or will die trying.
Takaways:
a) Investors are backing the team as much as they are backing the company, product and brand. Be honest with yourself about what experience gaps you'll need to fill. Write them down.
b) Build a plan for filling those gaps. This may include prospective internal hires as well as external advisors and partners. Don't be afraid to cold-email people and ask for referrals from other entrepreneurs. Begin working on your team well before raising capital. 
Investors have to be extremely selective in their evaluation process and eliminating possibilities for them to say no will help you succeed. 
Luke Vernon is a Managing Partner of Boulder-based Ridgeline Ventures, an investment firm in healthy living companies.  
Subscribe and receive the latest updates on trends, data, events and more.
Join 57,000+ members of the natural products community.
You May Also Like
---