4 important topics natural products businesses should cover in early 2022
4 important topics natural products businesses should cover in early 2022
Learn why inventory, digital marketing, EBIDTA and pricing strategy should be at the top of your list.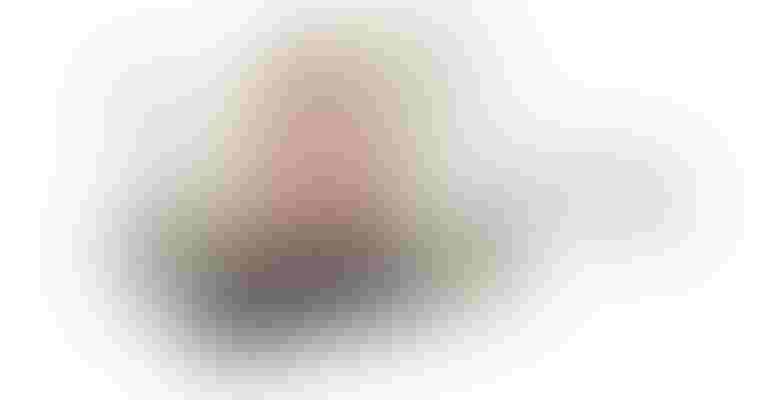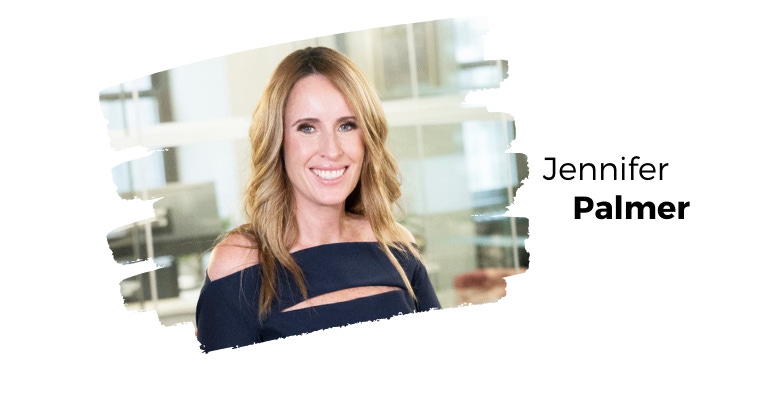 As we enter our third year of the pandemic, business as usual is an anything but. Natural products companies are confronted with new financial challenges and are doing their best to make decisions based on past experience, what they think is going to happen and how they think consumers will respond. Here are some thoughts about the year ahead.   
3 things on my mind
As I meet with clients and plan for 2022, three things have been repeatedly discussed, that I think are imperative for natural products companies to address or consider.
The first is inventory. As I've mentioned here before, and I'm sure every single person reading this has experienced, supply chain issues are real. On one side, if your inventory arrived late and you missed your delivery deadline, talk to your customers to see if you can work a deal or approach discounters to see if you can move it there. On the other side, we've been hearing that many larger food companies are losing shelf space because they aren't able to be nimble in their supply chain solutions, so there are opportunities for smaller companies to take that shelf space if they have product on hand. Either way, it's important to move quickly since so many companies are in the same situation - you want to be in line earlier rather than later.
The second is digital marketing, which is getting very expensive and is something to watch closely. Companies who were able to acquire a customer profitably from first purchase no longer can. Digital marketing costs can be up to 65% more than last year. Plan accordingly. Make sure this is a variable spend that you can turn off and on as it makes sense.
Third is EBIDTA. Long gone are the days where multiples are just based off sales. It's important to have positive EBIDTA if you are looking to sell your company. The pandemic has proven for so many that having a positive bottom line is like having a "rainy day fund." Especially during tough times, cash is king.
Pricing strategy
According to Max Dichter, CEO of 4th & Heart, pricing strategy is a hot topic and many brands are taking price increases as their costs rise. Max and his team have been studying equity research and he says, "We have noticed larger public food companies already seeing price increases reflected on shelf, and so far it seems the growth from price increases has outweighed the reduction in volume. How long will consumers tolerate this before leaving the brand? This is a true test of brand loyalty. For some of us smaller, better-for-you food brands, it becomes a more difficult decision-making process. Cash preservation is obviously very important, but so is gaining market share, especially from these larger food companies."
What can a smaller natural food company do?  One school of thought, according to Max, is that holding steady on price could lead to a velocity increase.  With this strategy, "you suddenly seem relatively less expensive than your peers (in your set and other sets), which could lead to an increase in units sold. Additionally, in some channels, it's very easy to throttle price up and down, but in more traditional channels like retail, this change is longer-term and difficult to adjust. If the cost environment starts to soften, it might be difficult to adjust the price back down, preventing your consumers from getting the value they deserve."
He concludes, "With all of this said, it's really important for brands to deeply analyze their consumer base to understand how price elastic it is. It's also important to acknowledge the type of category your brand plays in. Brands in a commoditized category might see more difficulty keeping consumers if they increase price. While we all wish we had a crystal ball, it's our responsibility as leaders of our companies to analyze our consumers, categories and balance sheets to make the most informed decision possible. Whatever decision it is that we make, brand strength will be critical in getting through this."
We're in this together
I'll end this with the wise words of Jan Hall, CEO of M2 Ingredients and OM Superfood Mushrooms, who shared that "It doesn't really matter what business you're in, you can't run it single handedly. COVID-19 and everything that comes with it has shone a bright light on how we think and feel about our lives including the whole notion of work, what's acceptable, what's not, and where the boundaries are. Your coworkers are most likely as anxious, stressed and overwhelmed as you are. My goal this year is to truly be there for the people I love, and this includes my work family."
Jennifer Palmer is CEO of eCapital Asset Based Lending, the leading asset-based lender for fast growing brands, with a specialty in natural products. The company is committed to making at least 51% of its portfolio women-led or -owned companies.
Have some big ideas or thoughts to share related to the natural products industry? We'd love to hear and publish your opinions in the newhope.com IdeaXchange. Check out our submission guidelines.
Subscribe and receive the latest updates on trends, data, events and more.
Join 57,000+ members of the natural products community.
You May Also Like
---
Sep 20 - Sep 23, 2023
Natural Products Expo East is the East Coast's leading natural, organic and healthy products event.
Learn More