4 questions to ask when vetting prospective investors
4 questions to ask when vetting prospective investors
A founder-investor relationship is a marriage. Here's how to make sure you know who you're wedding yourself to.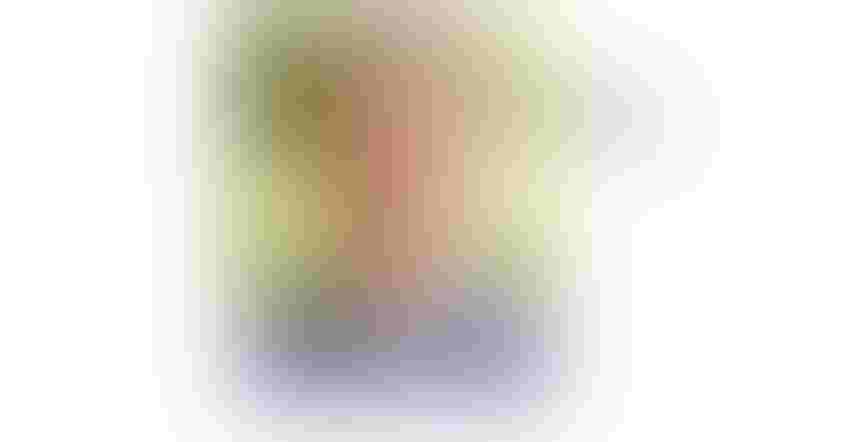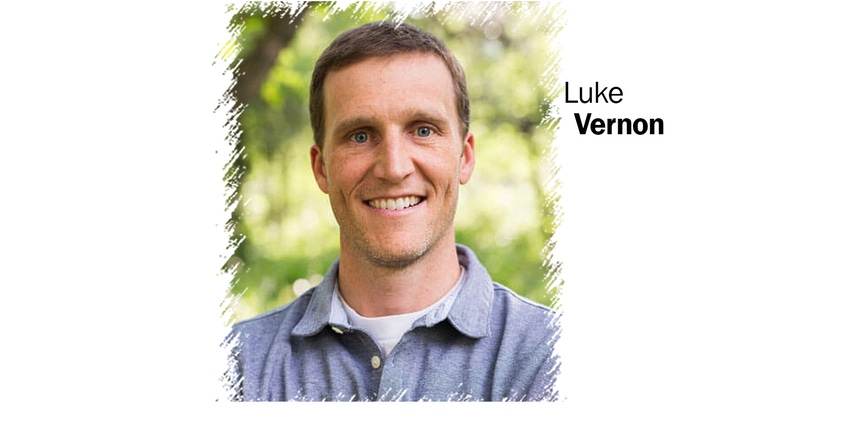 While investors spend hours conducting diligence on companies and founders, it's also important for founders to give due diligence to prospective investors. But how? Ask these four questions to properly conduct investor diligence. 
1. Is the investor's vision aligned with yours?
This is the single-most important aspect of jumping into a relationship with an investor. If you're not fully aligned on the vision for the company and for how the relationship between you and the investor will be managed, it's unlikely to work out well.  
That doesn't mean you won't have diverging views at various points in time, but from the onset, find out if you are aligned with the new product roadmap, channel strategy, brand strategy, how fast (or slow) you want to grow the business, what resources will be required, how you plan on communicating with investors and what their involvement level will be.
One of the best ways to evaluate this alignment is to see how the investor reacts to your strategy and ask a question such as: "If you were to offer two or three suggestions of things we should consider doing differently or consider in the future, what would those be?" 
It's also important to outline how often you plan on communicating with investors and on what topics. Then see if that matches with their expectations. A lack of communication by a founder can strain the relationship with an investor and by talking this through upfront, you'll have a better understanding of their desired involvement level. 
2. Does their experience and knowledge match what you need?
The first step is to determine what areas you could use help with. Then determine if it would be most helpful to have that knowledge and experience internally from a team member or externally with an investor or advisor. It's important to not expect help or knowledge that should actually be internal to your company to come from an outside investor. 
Investors with industry experience will be able to demonstrate their knowledge through the questions they're asking. Are their questions sound, reasonable and demonstrate a grasp of the market and your business model? 
That said, don't focus entirely on industry-specific knowledge. In my experience as a former operator, I found that regardless of if an investor had industry experience, if that investor could help me become a better leader and had been around fast-growing companies, I could derive tremendous value from him or her. An important role of every investor is to ask really good questions, push founders to discover answers on their own and to help those founders become better leaders. 
3. Do they have a credible network?
One of the most valuable assets of a venture capitalist is his or her network. As a founder, you want an investor who can help you source and attract talent, make contact with strategic partners and surround you with valuable advisors. 
You can test an investor's network by asking for help with recruiting senior level candidates, by asking him or her to put you in touch with a subject matter expert on a certain topic and by probing around other valuable relationships they may have with potential partners. I wouldn't expect that an investor can get you into new distribution—that's the job of your vice president of sales—but they should be able to help you connect with other brands or founders who have gained distribution in your target accounts.
4. How are their relationships with their current portfolio companies?
You don't hire someone without checking references. Why would you accept an investment from someone without doing the same? You can fire an employee, but you can't fire an investor which makes it all that more important to check references. 
The best way to do that is to speak with CEOs of their current and past portfolio companies. While not every one of their CEOs will be in love with their venture capitalist at all times, you want to know if there is a high degree of respect and integrity as well as to understand how the investor engages in the strategy of the company. 
Don't overlook the importance of conducting diligence on prospective investors. Your relationship with them will last years.
Subscribe and receive the latest updates on trends, data, events and more.
Join 57,000+ members of the natural products community.
You May Also Like
---