Cash in natural foods: Experts weigh in on how to get it and prepare to sell
Cash in natural foods: Experts weigh in on how to get it and prepare to sell
Take in these insights from Whipstitch Capital's financing panel at Natural Products Expo West with industry experts and successful entrepreneurs.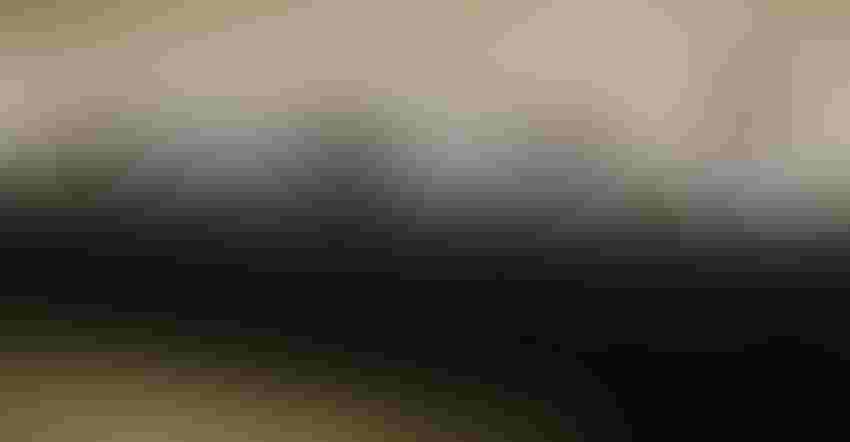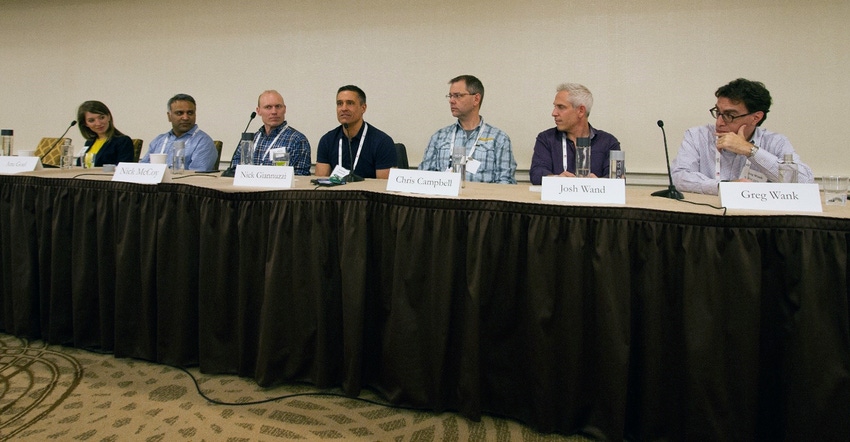 What makes acquirers and investors say yes to your company? How do you distinguish your company from others? What key traits and strategies do successful companies possess and employ to best position themselves?
Whipstitch Capital, an investment bank specializing in the natural products consumer industry, brought together a panel of industry entrepreneurs and experts just before Natural Products Expo West to discuss these questions and additional ones on how to finance, grow and sell a consumer brands company.
Cold Brew Chameleon Founder and CEO Chris Campbell opened things up by discussing how important it is to understand and stay true to what differentiates your company. He pointed out the difference between building a platform brand versus a product brand, advocating that platform brands tend to be most attractive to buyers given the greater growth potential that expandable brands can offer. Buyers were most interested in Chameleon's category leadership, distribution white space and strong margins that showed a clear path to large, profitable growth, Campbell noted.
Simple Mills Founder and CEO Katlin Smith raised a valuable and yet often overlooked point: that in addition to creating an incredible product, it's equally important that you spend time and resources on building a best-in-class team and culture. While there is ongoing debate among investors concerning the relative importance of a young company's management team to its success, Smith stressed how the management team can more often than not be a greater predictor of success than the product or market opportunity. Few investors will look past a weak team, she said. 
Other panel participants shared additional valuable insights during this discussion through their lenses of servicing CPG brands. Highlights included:
• At times, entrepreneurs can put "blinders" on and fall too in love with their strategy and products, said Nick Giannuzzi, founder of The Giannuzzi Group. However, the best entrepreneurs keep these things in perspective and are not afraid to pivot and adjust to changing market circumstances. And do not be afraid to raise more money than you think you need when things are going well, because that inevitable "rainy day" will come.
• Capital efficiency can be critical: Many of the most attractive companies to investors and buyers present the least amount of risk. One way to de-risk is to minimize the amount of capital needed to grow a business—or what has been spent "lately" to grow. At Whipstitch Capital, we always encourage entrepreneurs to think about the last incremental dollar of spend relative to the last incremental dollar of growth.  And remember, product velocity is paramount: Track it, measure it, know it, make it happen.
• Be honest with yourself and open to advice—these are traits of some of the most successful entrepreneurs we see, said Greg Wank, partner at Anchin, Block & Anchin. Do you want to do things right, or keep kidding yourself? The world is wise and investors are savvier than they've ever been. Transparency is key in this industry.
• Innovate and iterate or die. Great brands continuously perfect their "Four P Strategy"—product improvements, placement improvements, packaging improvements and pricing, noted Anu Goel, president of client growth solutions at SPINS. They are always iterating and looking for ways to improve their products. Having this flexibility and commitment to respond to feedback and innovate is critical to brands being able to stay ahead of their competition.
"There is never a one-size-fits-all strategy here because you are dealing with human beings," said Josh Wand, founder of ForceBrands, adding that behind every great company stands a great team. And while it is easy to hire good people, it is very hard to retain them. Josh shared three of his key tips:
• Be vulnerable. The best entrepreneurs are honest with themselves about their strengths and blind spots.
• Be humble. The best entrepreneurs ask for help. They don't have blinders on. They surround themselves with people who know more than they do.
• Make culture a priority from the outset. The best entrepreneurs focus on company culture from day one and they invest in their teams. They understand that their employees become an extension of them and their brand.
Whipstitch Capital Co-founder and Managing Director Nick McCoy added some tips on fundraising and selling a company:
• Financial discipline is critical. Companies often underestimate the amount of money they should raise, resulting in too-frequent raises. At times, this can put companies in a compromised position with reduced leverage.
• But have a long-term strategy. Many successful companies in this space raise money three to five times. Very rarely does a company raise money less than that, so it's important to think long-term about your financial needs and strategy.
• Buyers are investing (and acquiring) companies at stages much earlier than ever before. With this, strategic acquirers are looking for opportunities where CEOs will stay involved. Therefore, it is important for a company's leadership to be willing to stay on and take the brand to the next level.
Natalie Cira is an associate at Whipstitch Capital, and Michael Burgmaier is managing director and co-founder of Whipstitch Capital, an investment bank specializing in the natural products consumer industry.
Subscribe and receive the latest updates on trends, data, events and more.
Join 57,000+ members of the natural products community.
You May Also Like
---