Financials have you confused? Here's what you need to pay attention to
Financials have you confused? Here's what you need to pay attention to
Financials can be intimidating to tackle as an emerging consumer packaged goods brand, but Bill Capsalis is making it easy to understand and—dare we say—fun.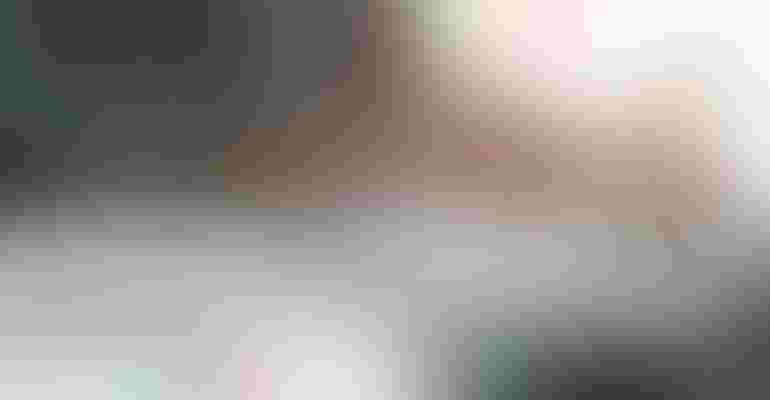 Does even the mention of financials get your fight-or-flight kicking in? You're not alone. Many early-stage founders get that pit-in-the-stomach reaction to money. We get it, though; it's not your zone of genius! Luckily, there's Bill Capsalis.
Capsalis is the president of Naturally Boulder and a money whiz extraordinaire who makes it easy (and maybe enjoyable) to understand the most important aspects of managing your financials. He's leading the panel, Getting Cozy with Financials: How I Learned to Love My P&L at Natural Products Business School at Natural Products Expo East. Capsalis, alongside other industry leaders, will dive deeper into financials during that panel, but here, he gives a sneak peek of what's to come.
Why is it important founders, not just CFOs, understand P&L and balance sheets?
Bill Capsalis: Food company founders are often very passionate about their products and can talk all day [about them]. Creating financial spreadsheets and plans isn't usually in their wheelhouses.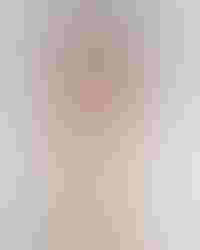 The important financial view of the business can be found in two easy-to-read financial documents: the P&L and the balance sheet. When founders take the time to understand these two important pieces of information, they can really learn to love them and what's inside of them. It helps them understand that a financial strategy is just as important as a sales, marketing or operating strategy.
The window to understanding your future success can lie in the details of your financials. Financial literacy is required if you are running any business but even more so with food and beverage because it can be a game of pennies. Finding where you can save a few pennies can make a big difference in your ability to make money.
What are some key P&L line items founders should look at?
BC: While all aspects of the P&L are important, I think founders need to focus on cost of goods sold (COGS) to ensure that they are not leaving any money on the table. Picking up a few percentage points through more efficiency can lead to greater profit on the bottom line.
Another area is around the marketing and sales expenses and promotional line items to support top line growth. It is an area that can be kept in line. But if left unchecked, it can really cut into your profit margins. The cost of doing business [sales] is a line item that needs to be managed and flexed when supporting aggressive growth goals and or when needing to preserve cash for other business needs.
What are you going to cover in your Natural Products Business School workshop?
BC: We are going to explore the P&L and the balance sheet with an excellent panel, including a CFO for a growing brand, an entrepreneur who freely admits that the financial side of the business isn't all that fun, a former founder who had a successful exit and myself who has worked with over 200 emerging small brands on a variety of business challenges which always include the financial aspects of their business.
During the session we will highlight specific areas of the financials that every entrepreneur should pay attention to. While doing so, we hope to have a little fun exploring with the attendees what some of their fears and questions are around these documents. Our panel will move quickly and we will be taking questions from the audience. They should be prepared to have a P&L and balance sheet handy so we can help them with their questions. It will be an interactive and very fast hour!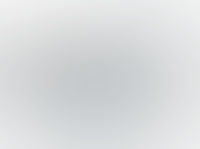 What: Natural Products Business School (education add-on required)
When: 7:30 a.m. - 4 p.m., Wednesday, Sept. 11, 2019
Where: Hilton, Key Ballroom
Subscribe and receive the latest updates on trends, data, events and more.
Join 57,000+ members of the natural products community.
You May Also Like
---