Fundraising in real life: Mother Kombucha's conundrum
Fundraising in real life: Mother Kombucha's conundrum
With a strong brand, sustainable practices, solid financials and a clear growth strategy, Mother Kombucha should be an attractive investment. So why does co-founder Tonya Donati keep hearing 'no'?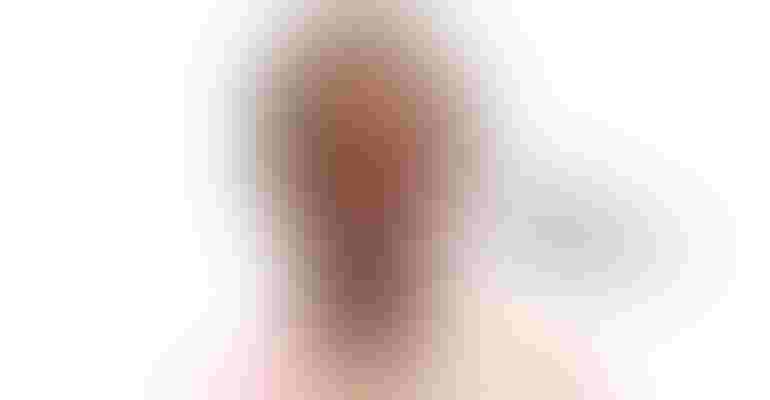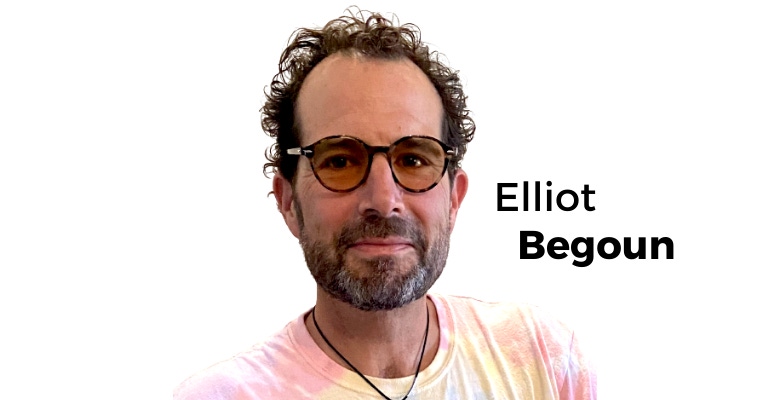 This is the second in a series of articles about the realities of fundraising. I am using real stories to illustrate the challenges entrepreneurs face and what solving them could mean to founders, investors and the industry at large. Earlier this month, I shared Spinster Sisters' journey. Now I'll tell you about another brand's confounding quest for investment.
Mother Kombucha has set out to prove that an emerging beverage brand can be both profitable and sustainable, both environmentally and financially.
"Our model of deep, regional multichannel growth harnesses the power of community," says co-founder Tonya Donati. "By staying hyper-focused, we're building our brand to become so ubiquitous that retail becomes a place for replenishment rather than discovery."
Mother Kombucha is a Certified B Corporation and woman-owned brand. The company self-manufactures using single-source regeneratively farmed tea, champions second-chance hiring, composts 100% of its food waste and uses solar to help power its facility. Simply, they are doing things right.
Financially speaking, Mother Kombucha's trailing 12-month revenue is more than $3 million. The brand also has strong margins, great year-over-year velocity growth and a clear path to $15 million with a double-digit EBITDA in the next five years.
Rather than focus on national expansion at retail—a strategy that is typically very expensive and risky— Donati recognized the opportunity to "grow where you are planted." Mother Kombucha's home state of Florida has more than 22 million residents, and the Southeast region has more than 40 million. That is greater than the entire population of Canada.
Therefore, Donati has her team focused on meeting their shoppers where they work and play: coffee shops, corporate campuses, colleges and universities. This takes the pressure off of driving discovery and trial at retail, both of which have become highly monetized. Instead, in this model, retail becomes a place for replenishment.
This approach is a contrarian one. It puts profit before growth. It takes discipline and commitment. It was the way we built good companies for years—we've just lost sight of that fact.  

All in all, I believe that Mother Kombucha represents a pretty compelling business case. This is a strong brand, a company built on good unit economics and a business doing right by people, planet and profit. Yet it is proving difficult to find investors.
Like Kelly Perkins of Spinster Sisters, Donati has had countless investor meetings. Prior to pivoting to a hyper-regional focus, she'd hear the typical refrain "beverage is so expensive." Now, since adjusting the focus of the business, financiers want to see a steeper growth curve and significantly more revenue. She is caught in a conundrum of the investment community's own making.
I get it! Mother Kombucha does not fit the typical venture-backed model. Unless Donati gets sucked into the vortex of national expansion, this model will not send the brand rocketing toward $100 million in the next five years.  
However, the company needs relatively little growth capital to achieve self-sufficiency and an impressive EBITDA. From an investor perspective, this means limited future dilution and the potential for a nice return on investment.
Making this opportunity viable requires aligning the structure and terms of the investment with the outcome. Mother Kombucha is the type of company for which the right blend of venture debt and growth capital can work for all parties.
In an upcoming article, I will outline a new structure we plan to pioneer called CARE (COGS Agreement Retaining Equity)—an example of the solutions our industry needs to fund businesses like Mother Kombucha. We must make it enticing to invest in these brands. If we don't, not only are we failing their founders, but we will also miss out on the positive impact their businesses have on people, planet and profit.
Elliot Begoun is a 30-year industry veteran, author, podcast host, founder of TIG Brands and champion of Tardigrades. Learn more about TIG Brands' programs here.
Have some big ideas or thoughts to share related to the natural products industry? We'd love to hear and publish your opinions in the newhope.com IdeaXchange. Check out our submission guidelines.
Subscribe and receive the latest updates on trends, data, events and more.
Join 57,000+ members of the natural products community.
You May Also Like
---
Sep 20 - Sep 23, 2023
Natural Products Expo East is the East Coast's leading natural, organic and healthy products event.
Learn More