Investors are bankrolling you, not just your brand
Investors are bankrolling you, not just your brand
Investors want to know that your business is sound, but more importantly, they want to know that you have what it takes to be successful.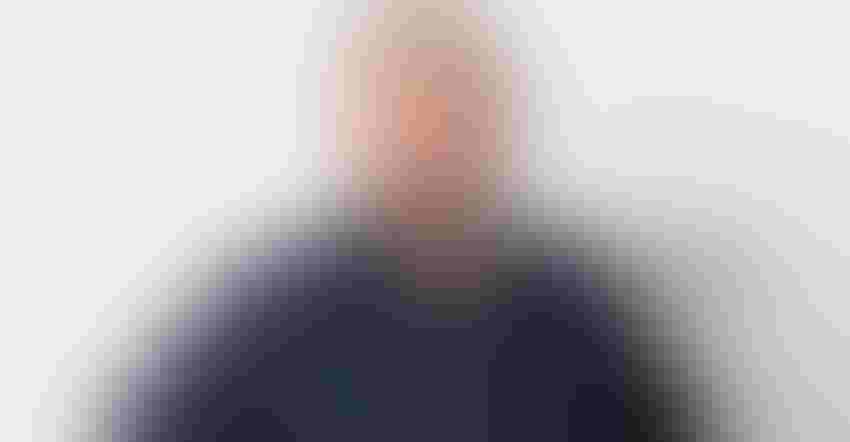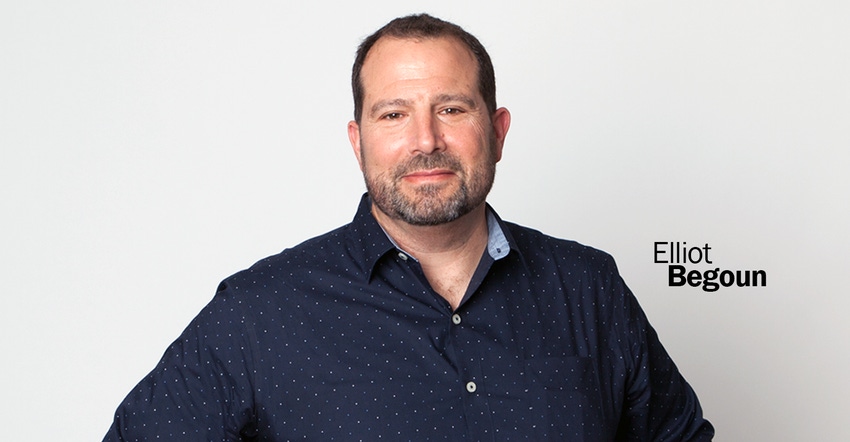 Ignore distribution and velocity. Forget about whitespace, disruption and innovation. It's not about the scalability of the business or its margins and COGS. Nope, at the end of the day, what investors are truly investing in is you.
The above list is critical, but to an investor, the absence of any one is usually a non-starter. The differentiator is the belief they have in you and the team you've assembled.
So, what is the secret sauce that will make investors choose you over someone else? I'll first share my thoughts and then convey some input from investors themselves.
To me, the most important variable is a deep, all-consuming passion for bringing the product, brand and business to life. Nothing can replace passion. It's what feeds determination, cultivates persistence and overcomes doubt.
However, passion unchecked can also be a detriment. Therefore, it must be coupled with a commitment to being a lifelong learner. A founder without a voracious appetite for new information is unlikely to succeed. Knowing what you don't know and then setting out to learn it, or finding people who can do it while they teach you, is a must.
Resilience is another necessity. This business is hard. Success is rarely realized without a few waypoints of failure along the journey. The ability to push through, to dust off and charge forward again and again is an absolute requirement.
A risk is that we tether our ideas to our sense of self, our ego. That is dangerous as an entrepreneur. The best ideas are those fed upon, deconstructed and rebuilt in a better form. You have to let go of ego. Investable founders cut that cord and celebrate the process of a concept being built upon and reimagined.
I will leave you with two more, and they both start with the letter h: humility and humor. Success is never a solo journey. Not only does it take many to make it happen, it also takes luck. Humility will serve you well. Finally, humor. Be able to laugh at yourself, at this crazy thing you are doing. Enjoy the ride and see the pleasure in its pursuit.
OK, time to turn it over to the investors. I asked four investors what attributes they look for in founders. Below are their answers.
"Confident yet humble. An ability to attract others (e.g. advisers, investors, team, value chain partners, etc.) with complementary skills and experience. A big vision with an ability to execute. High integrity. Cognizance, knowing what you don't know and working toward filling gaps. Experience!"
—Arif Fazal, founder and managing director, Blueberry Ventures
"Beyond strong company fundamentals and a product that we love, we are looking for tenacious, resilient founders. We see each investment as a long-term partnership, and it is critical to us to work with people we like in a collaborative manner."
—Lauren Ivison, partner, Ridgeline Ventures
"Passion, passion and an additional dose of passion. Even with the growth and associated attention of [food and beverage] in the past few years, it is still an arduous and, at times, lonely journey. You have to love what you're producing. You need to be able to translate that passion into inspiration for the team you put together. And finally, you need an incredibly high level of integrity. Integrity is fueled by passion, and it ensures that you don't cut corners and that you continue to inspire people by making the right choices."
—Nicolas Mindel, managing partner, Trail Post Ventures
"We have a philosophy of people first. Our founders are resourceful, resilient and relentless. We invest in founders who hold themselves to the highest standards in our industry. Our founders prioritize quality, infrastructure and doing things the right way."
—Frank Zampardi, partner, AccelFoods
Keep this in mind as you work on your pitch deck, polish your elevator speech and tweak your financials. How you present yourself, the degree to which you make yourself investable, holds as much if not more weight than the idea, product, brand or business you're asking them to fund.
Elliot Begoun is principal of The Intertwine Group, a practice focused on helping emerging food and beverage brands grow.
Subscribe and receive the latest updates on trends, data, events and more.
Join 57,000+ members of the natural products community.
You May Also Like
---