New ways to think about liquidity for impact capitalism
New ways to think about liquidity for impact capitalism
This In Session video series highlights exit liquidity options for impact investors with a focus on how to preserve mission through the company's most important financial transactions.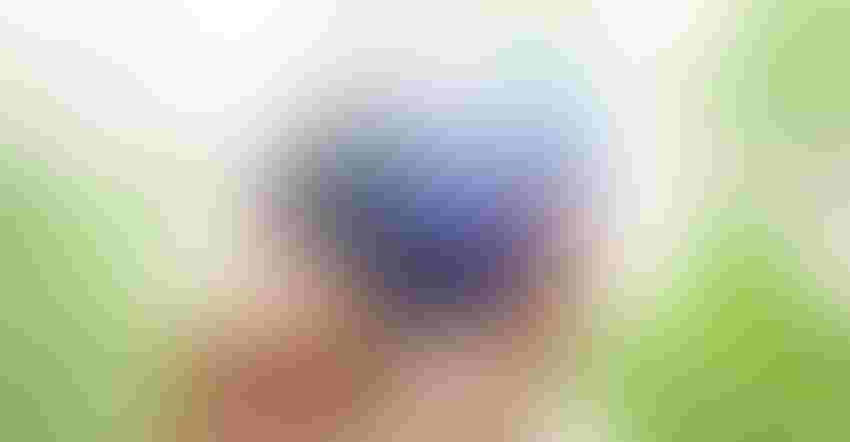 "Especially in food, impact is the core of part of the brand. Impact is not a drag on returns. Impact is a driver of return."
—Ralph Carlton, King Arthur Flour
Part 1:  An introduction to liquidity options
Highlights:
There are ways to avoid a disconnect between the mission and the exit strategy.

What should you think about now to allow more control of your company and its mission in the future?  
-----
Part 2: What distinguishes InvestEco as an impact fund?
Highlights:
It's important to reinvest in he most important drivers of the business and sometimes that is the brand itself.  

Investors want ongoing measurements of impact. 
-----
Part 3: The benefits of an employee stock ownership plan (ESOP) 
Highlights:
Ownership is captured like a retirement plan.  

If you're a mission driven company, ESOP helps you ensure that the mission is carried on and passed with ownership.    

The real benefit is cultural, everyone behaves like an owner. 

ESOP rewards the company with employee longevity.  
-----
Part 4: What are the benefits of permanent capital as an exit choice for companies? 
Highlights:
Permanent capital is not about investing and then flipping, it's about helping businesses grow.

How does a small business prepare for permanent capital investment in the future? 

Can your company grow across sectors? 
-----
Part 5: Keeping the mission on the front line 
Highlights:
Mission-lock: How to mitigate risk as stakeholders and shareholders evolve and pressure emerges to cut costs and reduce mission. 

At the initial investment, it's important to have an exit strategy.  

Become a benefit corporation. 
-----
Part 6: What should companies think about if they want to consider ESOP? 
Highlights: 
ESOP requires a lot of financial planning beyond infant stage.  

The ESOP structure works best in a founder controlled situation. 

There are significant tax advantages.
-----
Part 7: The benefits of long-term thinking for mission-oriented businesses  
Highlights:
Take a long-term approach when investing in research and development and product innovation.

Investing in people and the supply chain takes years to develop. Find a long-term capital partner to back that vision.  

Be clear about future, including the governance structure and long-term goals. 
This session—Impact Capitalism: Exiting Differently + New Ways to Think about Liquidity—was recorded at Natural Products Expo East 2017. 
Subscribe and receive the latest updates on trends, data, events and more.
Join 57,000+ members of the natural products community.
You May Also Like
---