Nutraceutical giant Otsuka launches venturing team in North America
Nutraceutical giant Otsuka launches venturing team in North America
Learn about what Once Ventures is looking for in potential partner companies and the unique value Otsuka's venture capital arm brings to the marketplace.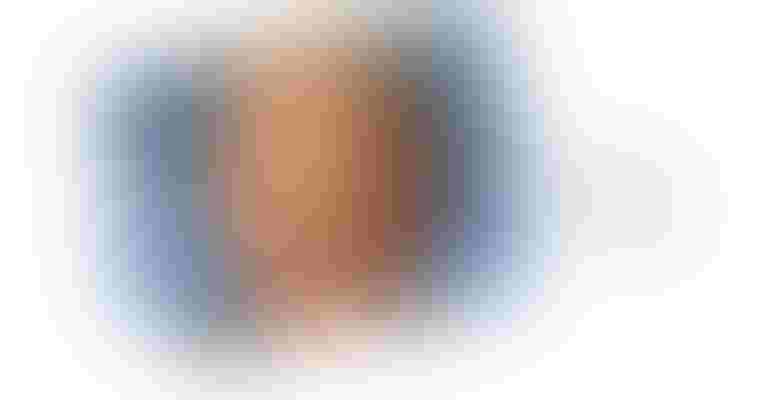 Les Hine is the CEO of Once Ventures, nutraceutical company Otsuka's new venturing team. Here, Hine, who joined Otsuka in 2016 to work on corporate strategy and M&A, tells Nutrition Capital Network about the launch and strategy of the team.
What was the impetus for Otsuka to launch Once Ventures?
Les Hine: There were two reasons for launching Once Ventures under Otsuka. First, Otsuka is a global company and we're seeing a lot of the innovation within the nutraceuticals industry taking place in North America. We felt we could be more connected to that network and Once Ventures would help us do so. Second, we have the capabilities to help accelerate the progress of young nutraceutical companies given our strong industry expertise and venture funding know-how. Both of these qualities underscore Otsuka's mission of "creating new products for better health worldwide."
Please explain the program structure and any parameters you have set for early stage companies to be considered.
LH: Once Ventures is looking for companies that compete in one of four categories: active nutrition, supplements, healthy beverages and plant-based food. Within these categories, we are searching for companies that are doing something new and not afraid to push industry norms. That might mean incorporating a new ingredient, implementing a unique business model or it might be a new need state. Whatever it is, it's important it brings new value to the market as that is what will make a company successful. Once Ventures is considering and vetting companies of various sizes, but typically, we are looking for some sort of proof of concept, meaning the company has generated revenue and is showing signs of growth. From a funding standpoint, we are participating in mostly Series A and B investments, with a typical check between $2 and $5 million. Most importantly, though, we are looking to partner with great founders who are passionate about their businesses. We find the individuals who truly believe in their product and company are the ones willing to do what it takes to be successful.
Tell us about some categories or trends that look opportune from both Once Ventures' and Otsuka's point of view.
LH: We have been in the global plant-based food category for several years, and our most recent major acquisition was Daiya, the leading plant-based cheese company in North America. We believe plant-based foods continue to have incredible growth opportunities and we have the unique expertise to help nurture these brands. Within the plant-based food category, we are very interested in the developments occurring in alternative proteins. Another trend we find interesting is personalization. Right now, personalization is trending in supplements, but we see it spreading to other categories such as active nutrition. Since consumers have a huge variety of choices in some categories, curating the right assortment and reassuring them that they are making the right choices is of great value to busy consumers.
Describe an attractive (hypothetical) investment candidate in terms of balance sheet fundamentals and founder characteristics.
LH: What's most important to us is that we find founders who are passionate about their businesses and with whom we feel we have a strong connection from a culture and values standpoint. Ideally, this company candidate has proof of concept in the marketplace—annual revenue between $2-$10 million—and is bringing something unique to the market. The company doesn't need to be profitable just yet; we're willing to take a long view of the financial return if we believe the opportunity is compelling and the connection is the right one.
What intangible/strategic value does Once Ventures uniquely bring to the early stage venture capital marketplace?
LH: There are two things we want founders to know when they are considering partnering with us. First, we are patient. We aren't focused on immediate returns but instead want to maximize the long-term value of a company and are prepared to stick with our investments for the long haul. Second, we aren't just investors, we are operators. For example, we have been in the plant-based food business for 13 years in North America (through Daiya) and with that comes knowledge and experience that we have built over time. These two areas are where we expect to differentiate ourselves from others in the venture capital arena.
To learn more about Once Ventures, visit onceventures.com. To learn more about Nutrition Capital Network, visit nutritioncapital.com.
Subscribe and receive the latest updates on trends, data, events and more.
Join 57,000+ members of the natural products community.
You May Also Like
---