Prepare, don't panic: 'Know who you're working with' before money gets tight
Prepare, don't panic: 'Know who you're working with' before money gets tight
Commercial finance pro Jennifer Palmer shares strategies for natural products startups in light of recent bank closures, federal action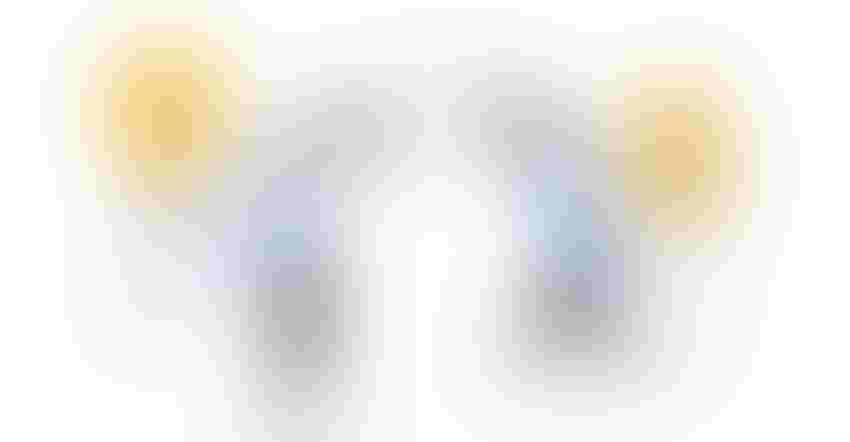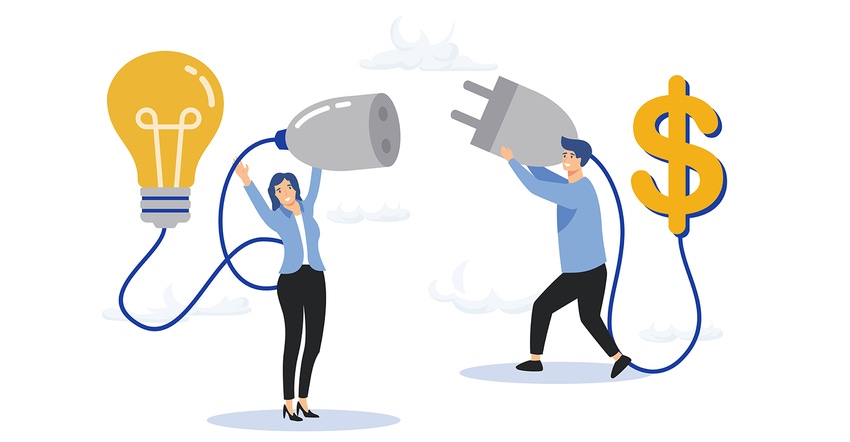 The collapse of Silicon Valley Bank, an institution well known for backing new companies, has people on edge.
In the wake of that failure, New York's Signature Bank has gone under as well. Startups and entrepreneurs in the natural products sector likely are apprehensive about what to do when it comes to funding.
Jennifer Palmer, a commercial finance expert with nearly two decades' experience, has answers.
"Start looking for capital now," says the founder and CEO of JPalmer Collective. "Twenty-nine percent of small businesses fail because they run out of working capital. It's only going to become more difficult."
Sources of capital can vary. Palmer says they'll largely represent private options, but not all of these providers will last through the current economy. Making this judgment call requires business owners to conduct due diligence.
"It's very important that you know who you're working with," she says. "The collapse of SVB was surprising for many but probably shouldn't have been."
If you work with an investor whose balance sheet you know is solid, it's possible to approach them. Just know that interest rates are rising as lenders get more stringent and money grows more scarce, resulting in more expensive loans.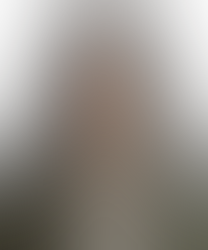 "This will make it more difficult for small businesses to access more capital," Palmer says.
Nailing down a new line of credit represents another option. At the same time, natural products businesses with an existing line of credit should request an increase.
"Many businesses may think they don't need a lot of credit, but they should secure it now because it's only to become more difficult as 2023 continues," she says.
From there, diversify assets—and liabilities—across institutions. Spread out cash and money market investments, as well as debt, Palmer says.
Next, talk with suppliers. See if they will accommodate different terms "that will give [you] a little bit more flexibility from your cash standpoint," she says.
Finally, and perhaps most of all, go into debt.
"That's a good thing, actually," says Palmer. In the long run, debt proves less expensive than venture capital, she says. Yes, debt requires interest payments up front and it poses risk with monthly financial commitments. However, venture capital costs more over time because any businesses funded with equity will give up "a big portion" of profits in an exit.
"One of the things I find surprising in the natural products space is that entrepreneurs in this space tend to strictly think about funding their businesses with VC money, with equity," Palmer says. "As they grow the company and rely on VC money, they tend to lose control of their company."
That adds up to the inability to make decisions about their own businesses, and they often lose ownership altogether, she says.
Debt, on the other hand, "is a way to keep control of your company, to stay as a decision-maker," she says.
Venture capital doesn't look like a viable option for most newcomers right now, anyway. These private investors with billions of dollars in cash have slowed funding over the past two years and are remaining cautious.
"Venture capitalists will sit on the sidelines and wait to see how things will shake out," Palmer says.
Yet despite all the market uncertainty, Palmer advises natural products startups and entrepreneurs to stick to their visions.
"Now is a great time to launch a company, in my opinion," she says. "There's a lot of opportunity at this stage."
That's because a number of existing brands are likely to crumble. Backed by firms such as SVB, they will become victims of the fallout. Not only are newcomers not weighed down by bad money, they will be primed to slide into the gap left by competitors that lose customers or close up shop altogether. And if those startups retain clean balance sheets and rely more on debt than equity funding, they stand a better chance of success, she says.
"Not all companies will survive, but those who are new have an advantage because it's a fresh start," Palmer says.
Thus, natural products startups need to do as much as they can in the next few weeks to shore up their financing. Other banks will fail throughout the year, Palmer predicts. The ones that don't will face more pressure from regulators and simultaneously exit shakier deals. They'll also tighten their lending standards. The chances of seeing another SVB, which took chances on startups, are slim.
But all is not lost.
"Entrepreneurs don't need to panic," Palmer says. "Obviously I can understand why there was panic over the last few days but we shouldn't be panicking, we should just be preparing and we need to safeguard our businesses."
Subscribe and receive the latest updates on trends, data, events and more.
Join 57,000+ members of the natural products community.
You May Also Like
---
Sep 20 - Sep 23, 2023
Natural Products Expo East is the East Coast's leading natural, organic and healthy products event.
Learn More