Q&A: Kuli Kuli's Lisa Curtis on finding the right strategic investors
Q&A: Kuli Kuli's Lisa Curtis on finding the right strategic investors
For this mission-based brand that supports women-led cooperatives across the world, finding investors who understood its purpose and could provide added value was a must.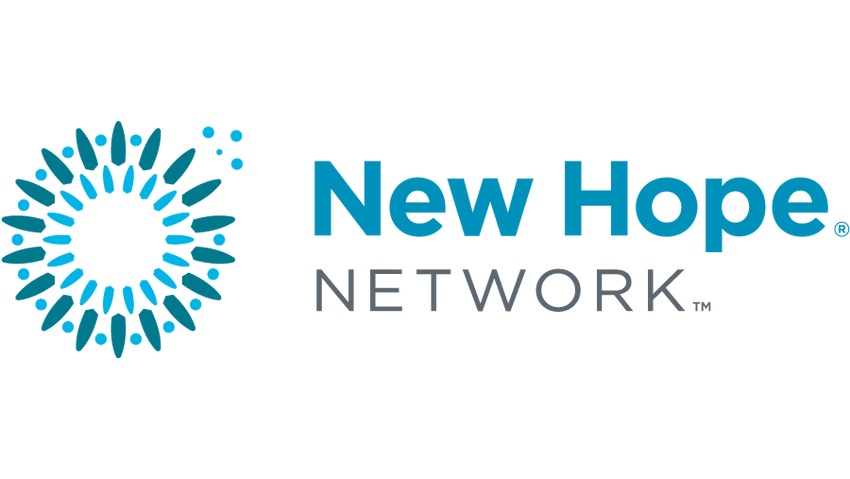 When the time came to build its team, as well as its sales and marketing efforts to support key retail accounts, moringa company Kuli Kuli began raising a Series A funding round. What came together in the end was a $4.25 million round led by Kellogg Company's venture capital fund eighteen94, with participation from InvestEco and S2G Ventures, which are both firms that back companies promoting health and sustainability in the food and agriculture sector.
Here, Founder and CEO Lisa Curtis details the process of knowing when it's time to raise capital, and finding the right investors.
How did you meet the folks from eighteen94?
Lisa Curtis: We were pitching at a Slow Money event, and a few members of their team were there and saw me pitch and came up afterwards to say they really liked what we were doing and would love to talk to us more.
Kuli Kuli has had great success with crowdfunding, but at what point did you know it was time to look beyond that for capital and do a bigger raise?
LC: We've been largely built by the crowd—we did two Indiegogo campaigns around our bars and our shots launching, and we even got a couple grants voted in by the crowd. We really feel like we've been built by the crowd, and we plan to keep that focus of being a people-driven company. But at the same time, we're now in 3,000 stores and we're very cognizant that it's easy to get the product into stores, but it's harder to get the product off the shelf and into people's grocery carts. So we wanted to make sure that we had the capital to succeed with some of our newer accounts. We just launched into 1,200 Safeway/Albertons nationwide, and we're with Whole Foods nationwide and Sprouts and quite a few other retailers now, so we wanted to really be able to invest in sales and marketing to help more people understand what moringa is and how it could be beneficial for them.
The other thing is, we've been a pretty scrappy team—there's just been five of us. So being able to grow our team is really exciting, and then being able to invest in new product development.
You mentioned that need to help more people understand moringa. Since most mainstream consumers probably don't know much about moringa as an ingredient, how have you found success spreading that awareness thus far?
LC: We've had a pretty grassroots strategy. We've had a very small amount of capital—we raised a $1 million seed round and that's been what we've been running our business on for a little over three years. We have invested not just in social media but also in playing what we think of as a really strong ground game. We have some incredible brand ambassadors in key cities across the country who are in stores at events where our target demographic is, passing out samples and helping to tell the story of our brand.
The other part is that we have a unique story. We're not just another company selling bars or energy shots. There's a bigger story behind it, so we find that we kind of naturally have some virality to our brand, because people feel connected to it and excited to tell their friends, 'hey I just discovered this new plant, moringa, that's really good for you and it helps women in Africa.' We've been fortunate in that we have a lot of people who have helped spread our story for us.
When you were raising this round, what were must-have qualities for the investors you were talking to?
LC: We were really fortunate in the sense that we had more people who wanted to invest in this round than we wanted to take on capital, so we got to be a little bit choosy. First and foremost we wanted somebody who aligned with our mission—someone who recognized our reason for being and felt excited about that.
We actually changed our legal structure as a company as part of this raise; previously we'd been a C corporation with a B Corporation certification, and we're actually now a full-fledged benefit corporation. So our social purpose is embedded in our legal DNA, which was pretty exciting, and we wanted to find investors who were equally excited about that.
We also wanted to find investors who could add real value. I think Kellogg's eighteen94, InvestEco and S2G can all benefit our company beyond just writing a check. We're excited for the fundraising to be over and the real fun to begin.
There's always some skepticism from both the public and people within the industry when small, authentic natural companies take funding from or get acquired by big CPG players. What's your reaction to that, or how do you go about protecting what you stand for?
LC: We didn't really go out seeking to partner with an institutional investor. We were considering a broad range of investors, and eighteen94 just seemed like a really good fit. I certainly hear that concern of Big Food coming in and what that looks like for a natural, mission-driven brand. But we've been very careful about making sure that all of our investors are aligned with who we are and that they're coming in because they like what we're doing and want to help us do more of that.
Simon Burton is the managing director of eighteen94, and one of the things he likes to say is that he plays the role of the gatekeeper. He'll let us out into the broader Kellogg to meet with their sales folks and R&D team and help us gain access to some amazing big-company resources that we would never otherwise have access to, but he's not going to let Kellogg's team come into our business and mess with it in any way. They're investing in us because they like what we're doing and they don't want to change that. They want to help us scale up what's already working.
Subscribe and receive the latest updates on trends, data, events and more.
Join 57,000+ members of the natural products community.
You May Also Like
---
Sep 20 - Sep 23, 2023
Natural Products Expo East is the East Coast's leading natural, organic and healthy products event.
Learn More