Sunrise's Steve Hughes talks about funding in natural products
Sunrise's Steve Hughes talks about funding in natural products
The founder of Sunrise Strategic Partners and a longtime veteran of natural foods shares strategies for surviving this cash-tight economy, supporting the environment.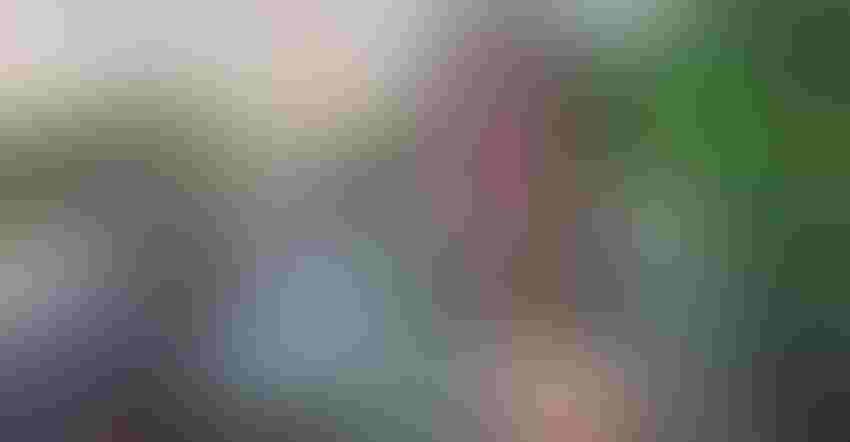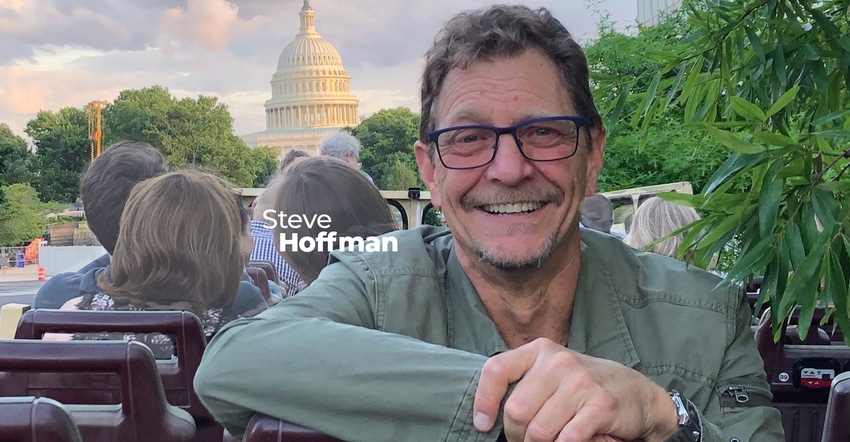 In 1997, Steve Hughes was named CEO of Boulder, Colorado-based Celestial Seasonings tea company. Although he came from a conventional food background, Hughes quickly saw the potential of the natural foods movement—and he realized that Boulder was at the epicenter. Along with local first-generation natural products company founders like Steve Demos and Mark Retzloff, Hughes was instrumental in turning Boulder into what he calls "the Silicon Valley of food."
For a quarter of a century, Hughes has helped build some of the natural products industry's iconic brands: He built Boulder Brands, which launched EVOL Foods, Udi's, Smart Balance, Earth Balance and other brands.
Seven years ago, Hughes founded Sunrise Strategic Partners, which is now one of the leading investment firms in the natural channel. At Sunrise, he identifies and invests in brands in trending categories that are transforming the healthy, active and sustainable-living space.
Hughes recently answered questions about the future of the natural products industry on the podcast Compass Coffee Talk, co-hosted by Bill Capsalis, executive director of Naturally Boulder, and myself.
Q: Over the years, you've really kept your eye on how to build brands, how to consolidate and scale, and how investments and economics affect the natural products marketplace. How is all of that going in 2023?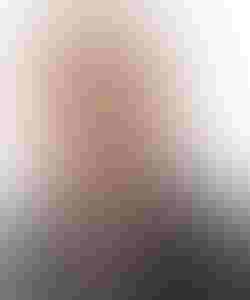 Hughes: For 25 years, there was nothing but capital, increasing almost every year. If you had a good idea, you could probably get some funding to get started. But what happened in spring 2022 was that the pendulum kind of swung back the other way. People were less prepared to invest in companies that maybe had a great idea but not a great business model.
There are a couple of reasons why this happened. First of all, the Fed started making money more expensive. And then there was a lineup of natural brands that went public in 2019, 2020 and 2021, like Beyond Meat, Oatly, Tattooed Chef. They came out of the box trading well above their IPO price, but they were businesses that had great top lines without very good business models. They were losing money, and they're now trading 95%, 90% below their IPO price. That has really cooled off investors looking to take the big swing at high-growth, not-great-business-model kind of companies.
Before, this capital was pretty patient. They'd invest in a company, and if that company was losing money but the business was growing, they'd keep funding the business. But that changed pretty dramatically pretty quickly. I think there's a little bit of retrenchment now, and I think it's going to be with us for a while because interest rates are not going down anytime soon.
Q: What does that mean for natural products companies looking for investors currently or in the near future?
Hughes: If you're a company that's got some scale and making money, I would just be really prudent now and be patient and grow and protect your bottom line. But if you're a smaller company that isn't cash-flow positive, you've got to get cash-flow positive. You're not going to get funded, or if you do get funded, you're not going to like the terms of that funding.
I think what we did recently with Teton Waters Ranch and SunFed Ranch is a good example. These were two pretty good-sized companies in the grass-fed/finished-beef platform dedicated to regenerative agriculture, at about $60 million each. They had just turned profitable, but we figured if we put the two of them together and created Grass Fed Foods, we'd end up with a $120 million business growing 30% plus, making good money.
That's one model. The other model, I call "safety in numbers." If you're a smaller company that's underfunded, is losing money and can't get funding, think about other brands in your category that are complementary and are facing the exact same issue. Could they or should they be trying to merge? I think that's going to be the theme over the next year—call it the mini-merger, where you get two or three small companies in the same category that together are profitable.
Q: Can you talk more about the regenerative agriculture you're promoting with Grass Fed Foods and other companies?
Hughes: At Sunrise, we really felt six years ago that regen agriculture is going to be perhaps the biggest fundamental mega trend of the next 20 years—because, basically, it's back to the future. It's how we did it 100 years ago before we industrialized our meat supply and dairy industry. It's better for the earth. So, we've put about probably 40% of our capital into this space.
One of the companies we invested in is Maple Hill Creamery, which is America's first and only 100% grass-fed organic dairy milkshed, with over 150 farms. There are so many great positives to their regen agriculture business model.
We launched Maple Hill Milk into Whole Foods. Our best item at Boulder Brands, Earth Balance margarine, sold $85 a week per store at Whole Foods. But after just 90 days, half gallons of whole milk from Maple Hill were going $600 a week per store. So, the consumer gets it. A challenge for us is to get the products there in an economical way that they can afford.
We were smaller, later-term investors in Vital Farms, which produces eggs, butter and ghee in the regen agriculture space, and it's really exciting to see what's happened with that business. It's one of those that came out in the class of 2020 IPOs that traded way up, but is now normalized back to a pretty good place. It's $15-a-share stock, and I think they've got nothing but white space in front of them.
I've also been talking with one company that's doing stone-ground milling the old way. This company has just gotten started. They're in the Northeast in Whole Foods, and they're outselling Dave's Killer Bagels by 50%, 75%. Again, the consumer gets it, right?
Q: Speaking about brand development, we'll close with a question from a listener: "What are the basic three to five general components of a great business model?"
Hughes: Well, the first ideal is a highly differentiated, meaningful point of difference, ideally attaching an untapped consumer need. You're looking for something the consumer's ready for but isn't on the market yet, like Maple Hill milk.
The second thing is margin. If you're a 50% gross-margin business, your ability to get the cash flow to break even quickly is there. But if you're a 20% gross-margin business, you've got a long road to go and a lot of wood to chop.
The third is talent. To get to a business of $10, $15 million, you've got to almost be manic, right? You're spending your own money. You're spending nickels like manhole covers. You make every decision, because you're on the line. But when your business starts to scale, you need to have the ability to bring in the "been-there, done-that" talent and be able to manage that talent. And that's a challenge, because people that have been successful—that have been with bigger businesses and then come to smaller businesses—have a different business-management model.
Once we get the right CEO in place, the folks across our businesses see that, really, almost overnight, they start making the kind of progress and traction they need to get to scale the business.
This industry is so dynamic, and while it's going to go through different peaks and cycles, I think it's just fascinating to see how many brilliant and caring people are in this industry. I think a young founder can reach out to anybody in this town and get a cup of coffee. I think that's something we need to continue to nurture and build on, because there are tougher days ahead.
Have some big ideas or thoughts to share related to the natural products industry? We'd love to hear and publish your opinions in the newhope.com IdeaXchange. Check out our submission guidelines.
Subscribe and receive the latest updates on trends, data, events and more.
Join 57,000+ members of the natural products community.
You May Also Like
---
Sep 20 - Sep 23, 2023
Natural Products Expo East is the East Coast's leading natural, organic and healthy products event.
Learn More