Supporter Spotlight: Burt's Bees Natural Launchpad
Supporter Spotlight: Burt's Bees Natural Launchpad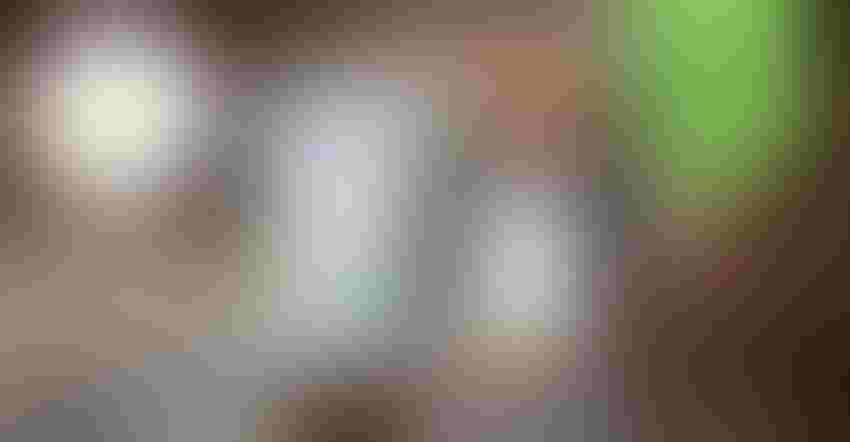 Stay Away Pest Control
In this new series, we highlight accelerators and incubators that are offering assistance to food startups across the country. Here, we feature Burt's Bees Natural Launchpad, an annual grant program for the up-and-coming thinkers, the dreamers, the midnight-oil-burning innovators. It is currently seeking its second cohort.
What type of companies do you assist?
Burt's Bees Natural Launchpad: The Burt's Bees Natural Launchpad is currently accepting applications for cohort #2 through April 30, 2017; any U.S.-based companies with revenues $200,000 to $2,000,000 in the natural products space are eligible.
We're not necessarily looking for the next big lip balm idea (although we'd be open if we found 'em). Instead the Burt's Bees Natural Launchpad is looking to partner with like-minded companies/entrepreneurs with natural products outside of our core products offerings.
What's your mission in doing this work?
BBNL: While we've grown up significantly in 30+ years, the Burt's Bees brand is still rooted in Burt Shavitz and Roxanne Quimby's entrepreneurial story. The Natural Launchpad is a way for Burt's Bees to authentically give back to that community. By providing resources, mentoring and support to natural product entrepreneurs, we can help grow the natural products category as a whole and build a sustainable, innovative ecosystem of like-minded visionaries.
What attributes are you looking for in applicants?
BBNL: We're looking for organizations that share similar values to Burt's Bees—entrepreneurs who are concerned about the health of people and the planet we call home. We're looking for founders that inspire, unique product solutions and products that deliver. We're looking for companies that have some wind in their sails and that need just a bit of a boost to send their business into the next stage of development.  
What one piece of advice do you have for entrepreneurs?
BBNL: My favorite piece of advice to share with entrepreneurs is to celebrate what makes you different! In a vast sea of natural products, it's easy to get overlooked or grouped into a category that isn't a great fit.
Each company's originality and differentiation are what set you apart to both partners and consumers. Lean into those differences. Keep your principles, and fly that flag high!
What is your favorite project to come out of your accelerator?
BBNL: Last year's inaugural cohort was made up of a diverse group, like companies rethinking natural dental care, natural pest/rodent control, wildflower planting, sustainable, closed loop energy bars, ready-to-drink root teas, etc.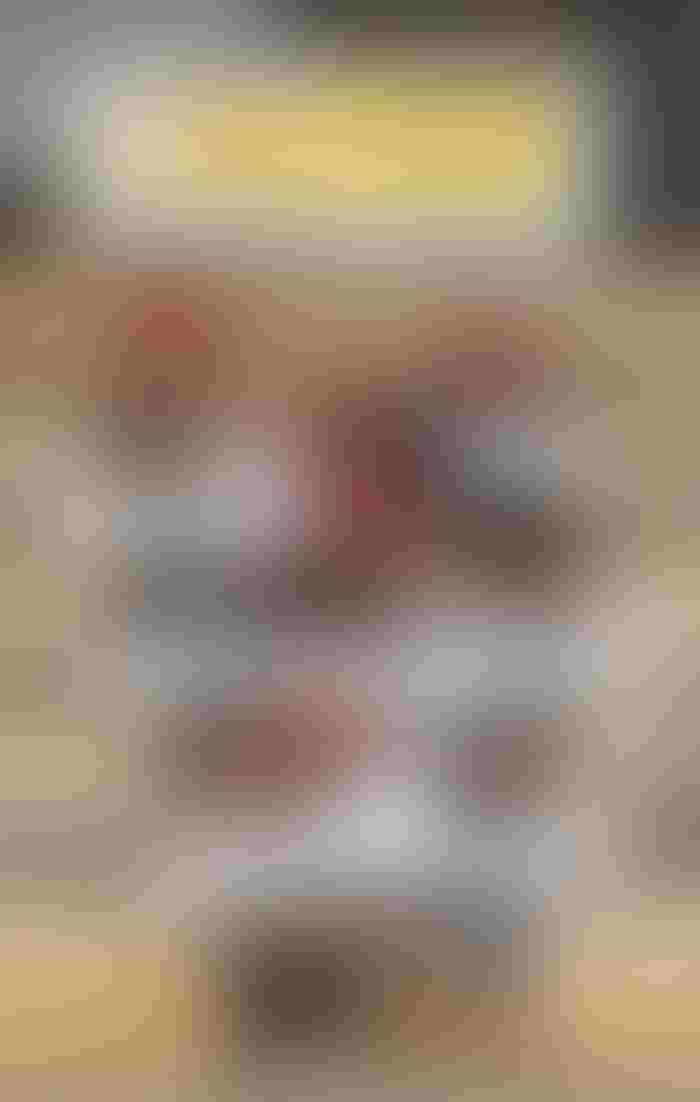 Subscribe and receive the latest updates on trends, data, events and more.
Join 57,000+ members of the natural products community.
You May Also Like
---