The bones of the perfect investor pitch
The bones of the perfect investor pitch
Presenting to a room of investors can certainly be intimidating, so preparation is key. Here are 10 points that should be included in your pitch.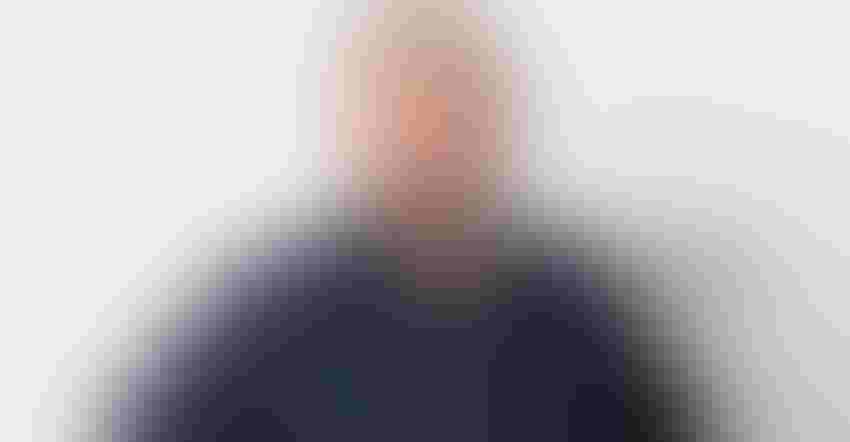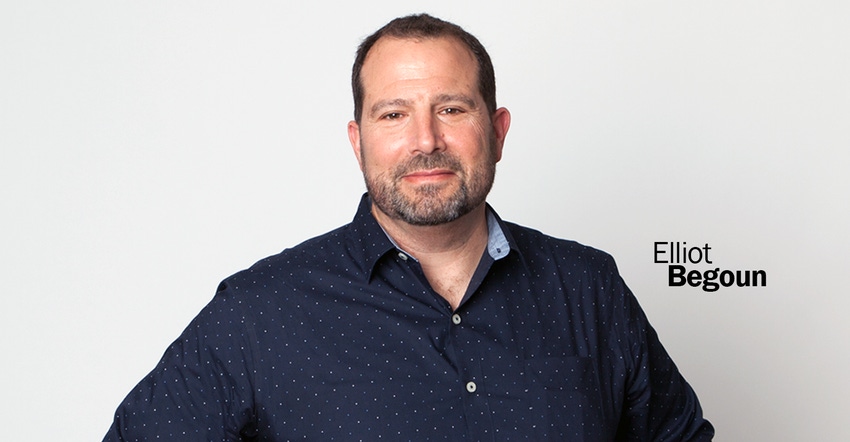 Your heart is racing. Hopefully, the sweat doesn't show, and your eye doesn't start to twitch. You want to appear confident, self-assured. You know that the business you've created is special. It is a product and a brand that is disruptive and innovative. But, will you be able to convey that clearly and passionately? Will the investors see what you see, believe like you believe? It is stressful and scary. You tell yourself that you just need one. You are not going to give up, you've come this far. If you could only create the perfect pitch.
So, how do you create the perfect pitch? Well, sorry to say, there is no golden rule or single winning framework. At times, luck, passion or product/market fit win the day. That said, it is always wise to do what you can to stack the deck in your favor. Here's what I've learned about the bones of a perfect pitch in my work with clients and mentees.
1. Have a point of view
What problems exist for consumers that have yet to be solved? Is there an unmet need in the market? Is there white space in the category? Whichever of the three or all of them, just make sure you have a point of view that helps frame the opportunity.
2. Offer the solution
Describe how your product solves the consumers' problem or meets that unmet need. Describe the white space that you see in the market that others have not and how you plan to capitalize on it with your product.
3. The market opportunity
It is critical to paint a picture of the size of the prize. Provide facts and figures that help demonstrate the upside and potential that exists for your product.
4. Hypothesis or case study
If your product is in the market, in this section you'd share key performance indicators such as velocity, promotional lift and sales growth. If you are pre-revenue, you need to posit a hypothesis of performance based on certain assumptions such as price, promotional depth and frequency, and the number of shelves or doors.
5. Path to market
This is where you discuss route-to-market and go-to-market strategy. Include the channels you'll enter and the number of outlets in each. Describe, at a high level, why you plan to focus on those specific channels. I suggest breaking this down further into time periods outlining each of the next three years. Include highlights of your promotional and marketing plan.
6. Economics
Obviously, this is an important section. In my opinion, the key focus items include net revenue, margin and your promotional and marketing investment. Note, I am suggesting net revenue and not gross revenue. Investors understand that much of the promotional activity comes in the form of off-invoice allowances. I feel net revenue is a more transparent and more honest representation.
7. Milestones
It is a long, arduous journey from the start to the finish line. Show the progress you've made thus far and identify the future stage—gates you plan to cross. Investors want to have a way to measure progress. Let them see that you understand that want. Show them you've built in accountability to your plan.
8. The team
Introduce your team, but don't belabor their qualifications. It's more important that you show you have the assemblage of requisite skills than to try to build up the expertise and experience of each individual.
9. Use of funds
Here is a tip: investors want to see their money being applied to growth-building activities. Focus on working capital to fund inventory, receivables and monies to support promotional activity and marketing. I'd steer away from PP&E, R&D, SG&A and all other non-revenue generating acronyms.
10. The ask
Make it clear what you need. Too often this simple point is missed. Be certain to make the ask. Don't downplay it and be confident.
In my experience, the above is a reasonable framework from which to construct your pitch. Once you've done so, get it in front of people whose opinions you value and trust. Practice, practice, practice. Record a video of the pitch, watch, refine, rinse and repeat. If you do, your nerves will be lessened and the deck stacked a bit more in your favor. Good luck!  
Elliot Begoun is the founder of The Intertwine Group, a practice focused on helping emerging food and beverage brands grow and become investable and sustainable.
Subscribe and receive the latest updates on trends, data, events and more.
Join 57,000+ members of the natural products community.
You May Also Like
---