What to do if your business is slow to rebound
What to do if your business is slow to rebound
Here are four steps to take right now to get back on track.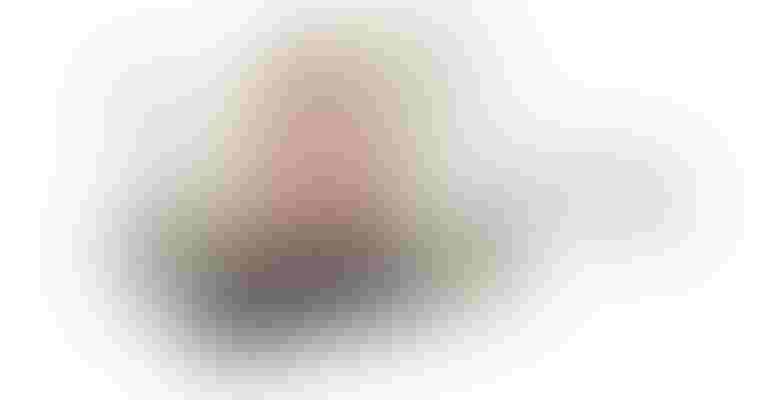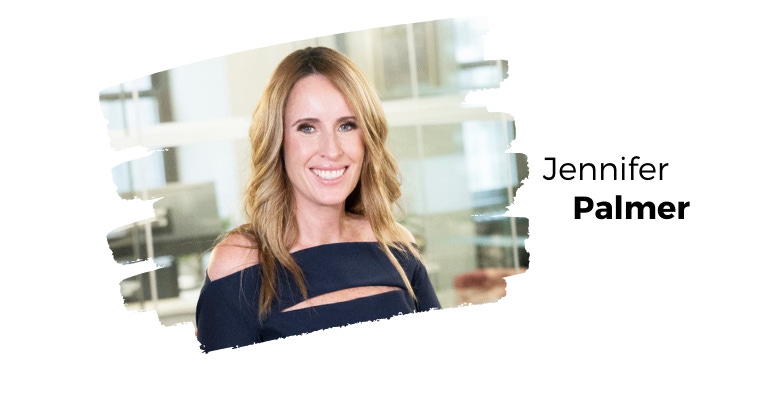 After a year like 2020, it seems like there is nowhere to go but up. As vaccines have become available, COVID-19 cases have declined and restrictions lifted it appears that life is getting back to some semblance of normality. And with unemployment declining, stimulus checks in wallets and lots of pent-up desire, consumer spending seems to be getting a shot in the arm too. Deloitte predicts an increase of 7.6% in 2021 and 3.9% in 2022.
But what if things are not suddenly rosy for your business in 2021?
First, know that you are not alone. There are so many reasons you might not be doing as well as you hoped this year, ranging from rampant supply chain issues to pivots to direct-to-consumer to year-over-year declines from a pandemic bump (especially for cleaning, hygiene, pantry and immunity-boosting products).
So what should you do if you thought you would be a lot better off by now than you are? Here are some steps you can take right now to get back on track.
Need cash?
If you are running low on cash, the first thing to do is talk to your finance partners. Any good partner wants to hear the good news and the bad news and will help you strategize. Perhaps you need a temporary increase on your line of credit or flexibility on structure to unlock more capital. We have seen this need in our portfolio as clients realized that summer would be tough on them. We have been providing our clients with "seasonal accommodations" to get them through the immediate supply chain issues. In most cases, projections support that they will not need these accommodations any longer by fall. 
And, if you don't have financing, think about getting it now, before you need it. If you have funded your business with equity, get a line of credit for security. You may not need it right now, but when the time comes that you do, it will be harder to get and you will be rushed into a decision.
Start with a plan
If you need accommodations, go to your partner with a clear plan demonstrating how you will use the additional capital to help the problem and how you will pay it back and when. Be realistic as this is an opportunity to gain trust with your partner. If you need to ask for help again, they will look back at this instance to see if you delivered on your promises.
Do your part
You have cash on your shelves: your inventory. You need to move it! So many companies hold onto their product too long and don't want to sell it at a discount. But the actual cost of keeping it is much more than you may realize. Correctly calculate the true cost of maintaining this "cash" on the shelf, including financing, storage, etc. Usually, the sooner you move product, the better, especially in the food and beverage space. 
Do not take on new sales or new customers if you don't have the product to fulfill orders. You will burn bridges. If you have a good product, the retailer will come back, and they will understand that everyone is dealing with supply chain issues right now. It's better to say no off the bat than to say yes and then renege. If you do make this mistake, communicate early and often to your customers and suppliers. Openness and transparency are always best but are vital when navigating a crisis.
Stick to your knitting
Continue to focus on innovation, but don't try to change your business to go after sales. New products or new lines must be strategically planned and not launched as a reaction to declining sales. We have seen solid businesses falter because management became more interested in new products than the core business.
It's been quite a year and a half, and we're not out of the woods yet. Even though things are looking up, it doesn't mean every business is going gangbusters. Now is still the time to be smart and thoughtful to stay—or get back—on track.
Jennifer Palmer is CEO of Gerber Finance, the leading Asset Based Lender for fast-growing brands, with a specialty in natural products through its Naturally Gerber division.
Subscribe and receive the latest updates on trends, data, events and more.
Join 57,000+ members of the natural products community.
You May Also Like
---