Why early money is hard money
Why early money is hard money
Unfortunately, this is going to be one of those tough love articles. But I believe it is something every pre-revenue to pre-seed founder should read.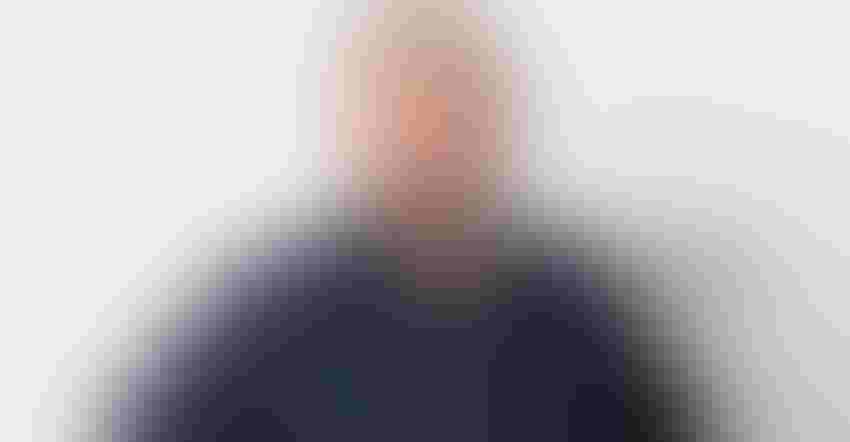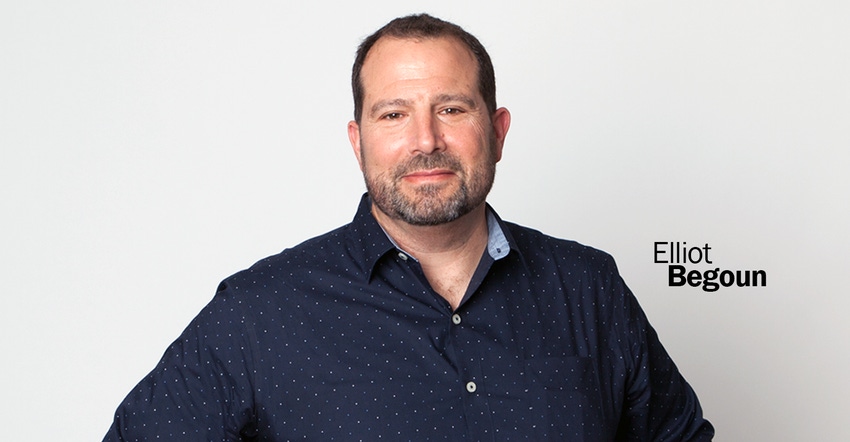 Raising early money is hard. If you are lucky enough to have a network of friends and family that not only believe in you but have the means to put money behind that belief, that's great. However, most don't.
There are some terrific VC funds that get involved early and angel groups that will do the same. Reality is, however, there are way more of you than there are of them. As an entrepreneur in the natural products space, you are already facing some really tough odds. It makes no sense to put more chance and hope into the process. You must take a very active role in finding, recruiting and nurturing potential early investors.
I get asked all the time, "Do you know any angels?" Sure, I do, but angels usually invest in heart projects or within narrow swim lanes around things they deeply understand or believe in. Because of that, every project has its own set of angels. Your job is to find the right ones for your project.
When do you start?
Well, you start the moment you make the decision to become an entrepreneur. So, if you're reading this and have a brand in the market or soon to be, you are behind. It is time to take action.
Where do you look?
Everywhere! Be as innovative and creative in your approach to raising money as you are in the building of your brand. Let all the people around you know what you are doing and that you are raising money. Make it easy for people to invest. If you are going to raise through a convertible note or SAFE (Simple Agreement for Future Equity), then work with a good attorney to develop a term sheet you can present anytime and anywhere.
Leverage tools like LinkedIn. Using the advanced search option on either LinkedIn or its premium add on, Sales Navigator, you can create a very specific search. You can specify keywords, industry, interests, role, geography and more. Reach out and connect with those who fit your search criteria. Don't stop there; nurture a relationship with those new connections. Start sharing your journey with them. Don't expect or ask them to invest right off the bat. Rather, recruit them over time and help them understand your hypothesis, belief and passion.
Surround yourself with some good advisors, evangelists and supporters. Tap into their networks. Ask them each to make five introductions. In all of your outreach, be both consistent and persistent. There is the old sales axiom that it takes between seven and 12 touches to get engagement. This is no different. You can't expect one email or phone call to do the trick.
Keep it up
Don't stop a "no." When someone tells you they are not ready or interested in making an investment, accept it, thank them for their consideration and then ask them to make some introductions to others who may be interested.
You may grow to hate asking people for money. There is really no fun in the process. Yet, you don't get to do what you are doing without that being part of the job.
This article is not intended to serve as a "how to." Rather, it is meant as a call to action. Early money is hard money. Therefore, you must do everything you can to cultivate the angels whom you need to seed your business. 
Elliot Begoun is the founder of The Intertwine Group, a practice focused on helping emerging food and beverage brands grow. He positions CPG brands to raise capital, prove velocity, gain distribution, drive revenue, win share of stomach and scale. 
Subscribe and receive the latest updates on trends, data, events and more.
Join 57,000+ members of the natural products community.
You May Also Like
---