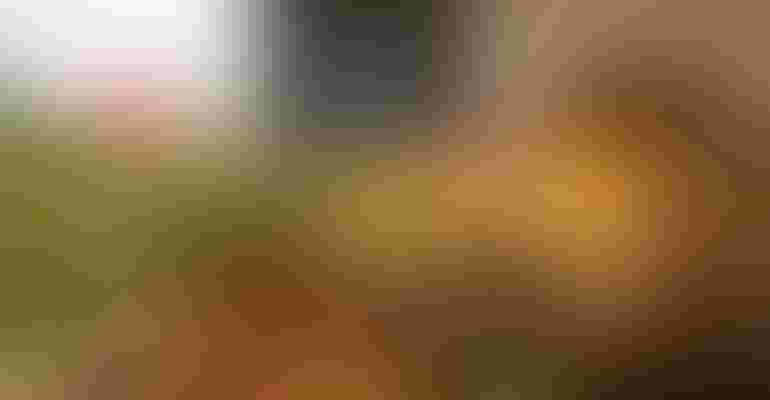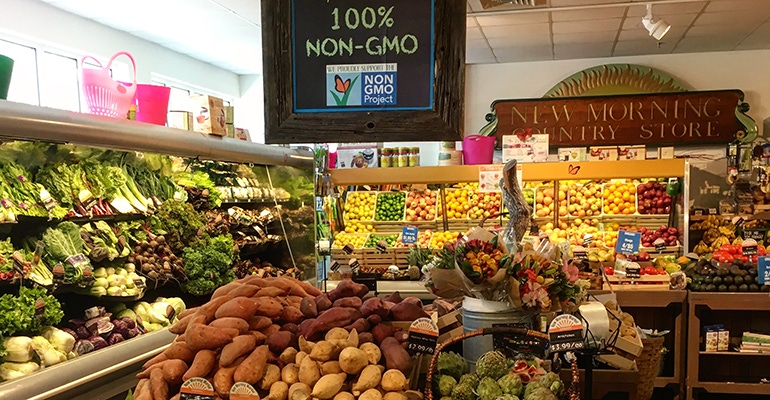 Last year marked another challenging one for natural product retailers, with sales growth slumping into the low single digits, competition from conventional grocers and online sellers intensifying, and Amazon's purchase of Whole Foods Market casting an air of uncertainty among already worried independents.
In all, the maturing $149 billion natural products market grew by about 6 percent, a far cry from the double-digit gains of five years ago. Internet sales (while still a fairly thin slice of the pie) grew an impressive 12 percent, dwarfing the 7 percent gain conventional grocers saw and the mere 3 percent year-over-year sales increase for brick-and-mortar natural retailers.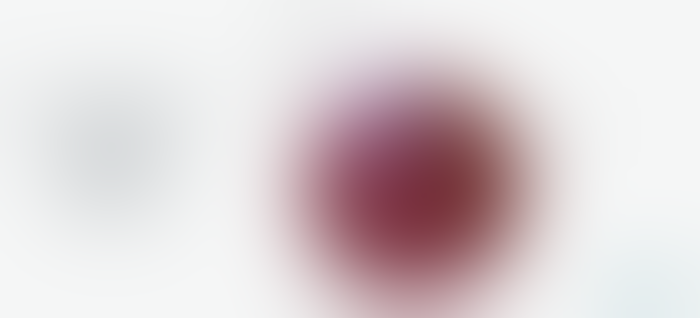 Nearly one-third of independent store owners surveyed saw sales decline in 2017 and about 4 percent closed one or more of their locations, according to Natural Foods Merchandiser's latest natural retailer Market Overview survey.
"It was a very disruptive year and I think we are still in for some rough times as the marketplace continues to change," says Corinne Shindelar, president of the Independent Natural Food Retailers Association.
All that said, retailers with the capital and courage to roll with the changes say they are already seeing things looking up.
Some are wowing millennial customers with things like on-site butcher shops, vegetables fermented in-house and vast selections of supplements made from the cannabis derivative cannabidiol. Others are using good old-fashioned customer service to win over Whole Foods Market shoppers turned off by what they see as the Amazonification of the company. And many are focusing on social media to turn new customers on to revamped mom-and-pop stores.
"There may be fewer overall units out there as this all shakes out, but the surviving independents who have figured out how to compete in this environment are actually doing really well," says Jay Jacobowitz, president of natural products consulting firm Retail Insights.
The Amazon effect
When Amazon announced in June 2017 that it intended to buy Whole Foods for $13.4 billion, an array of sky-is-falling predictions hit the headlines. Some predicted that with increased economies of scale Whole Foods would drive prices down further, squeezing out independents. Others speculated that with Amazon offering Whole Foods' 365 Everyday Value online, other natural in-store brands would suffer.
Indeed, prices on everything from roses to avocados have fallen in the Whole Foods aisles, and its recent offer to deliver groceries to Amazon Prime customers within two hours for free has some independent retailers nervous about what's to come.
But thus far, those most impacted by the deal have been conventional stores.
When Whole Foods first cut its prices in August 2017, shoppers from Walmart, Target and Kroger were the first ones to switch their loyalty. Trader Joe's was hardest hit, according to CNN, with 10 percent of its shoppers heading to Whole Foods that week.
In April 2018, Tops—a grocery chain with 169 stores in New York, Pennsylvania and Vermont, filed for bankruptcy. Southeastern, which owns hundreds of Winn-Dixie stores also announced plans for reorganization and plans to close 96 stores amid what the Washington Post calls a "radical disruption" in the grocery business, fueled by new competitors like Amazon.
Meanwhile, some independents say the Whole Foods-Amazon deal has turned out to be a boon.
"It's been great for business," says Edward Brown, executive vice president of Pilgrim's Market in Coeur d'Alene, Idaho. "People are walking away from Whole Foods and walking into my store."
Not long after the acquisition was complete, Whole Foods customers from Milwaukee to New Jersey began flooding the Twitterverse with complaints of thin inventory, reduced produce quality and irritating displays that billed the Amazon Echo and other electronic gadgets as the "farm fresh pick of the season."
When the company announced it would be changing the way it does business with suppliers—charging more for shelf-space and in-store demos, requiring that brands offer deeper discounts and centralizing its merchandising operation—many small local vendors cried foul.
Independents, which had been somewhat overlooked in recent years as vendors focused on bigger fish, came back into the spotlight.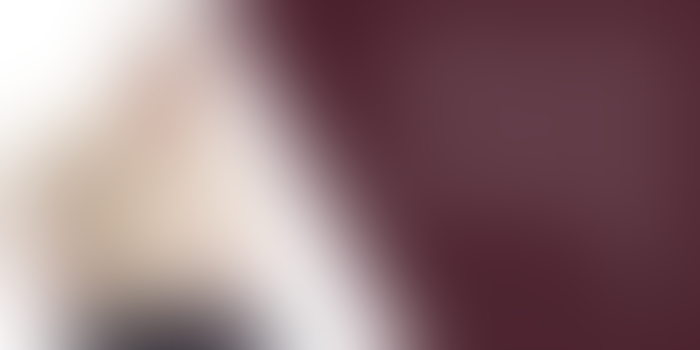 "We are seeing more activity at the individual store level than we have seen in many years," says Shindelar, who sees building relationships with smaller, local vendors as one key way an independent can stand out in a sea of chains and conventionals. "Not every manufacturer wants to scale up to the level a new brand would need to in order to get into Whole Foods. There is a real desire out there for good partnerships right now."
Battling the conventionals
For the fourth year in a row, conventional retailers captured the bulk of market share in 2017, selling 44 percent of natural products compared to 38 percent sold by independents and natural chains, according to Natural Foods Merchandiser's survey.
When asked if a competitor had opened a store in their neighborhood in the past year, nearly a third of those surveyed said yes. And for many retailers, those competitors are conventional grocery stores.
"If you ask independent retailers what they are most worried about, I would say conventional grocers," says Jacobowitz.
Kroger, which has waded aggressively into the natural products space in recent years continued to do so in the past year, expanding its Simple Truth organic brand, opening new stores in the Southeast and promising to double the number of Lucky's stores—which it owns a share in—nationwide by the end of 2018. Kroger also recently announced it was teaming up with Ocado, a British online grocer known for its cutting-edge technology, in a move to accelerate its plans to provide online grocery delivery.
Meanwhile, the European discount stores Aldi and Lidl, which collectively plan to open 1,000 new stores in the United States in the coming years, are adding another specter of competition to the mix, says Jacobowitz.
"Any retailer of food, whether it's natural or conventional, who has an Aldi or Lidl opening in its trade area should definitely be on their toes," he says.
Unique products, customer service and new blood
Amid all this competition, natural retailers are getting busy.
Twenty-two percent of store owners surveyed by NFM added on to or renovated their store in 2017. Another 26 percent plan to do so in 2018.
"People are not just hunkering down and circling the wagons. They are listening and growing and changing," says John Pittari, president of New Morning Market in Woodbury, Connecticut.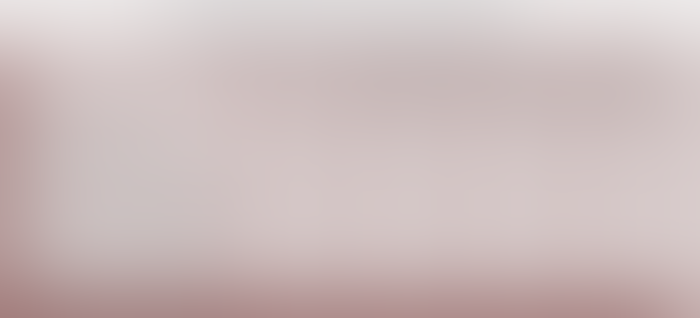 The store that started as a 600-square-foot bulk food store in 1971 is now a 12,000-square-foot full service marketplace, complete with a specialty coffee and beverage bar, a Vitality Center with nutritionists and naturopathic physicians on-site, and a full-service butcher which offers grass-fed beef, pork and lamb.
"That was probably the biggest stretch for me," says Pittari, a longtime vegan. "But you have to just keep reinventing yourself."
Hannah McKnight, co-owner of Eats Natural Foods in Blacksburg, Virginia, says the 40-year-old mom-and-pop store saw its first year-over-year sales decline ever in 2016, not long after the two nearby Kroger stores expanded their bulk food section. News of the Amazon deal shook McKnight, a longtime manager who recently bought in and became co-owner, even more.
"We kind of panicked," she says. But then they broke into action.
She recently hired a social media specialist, who has raised the 6,000-square-foot store's visibility and drawn in new customers with daily Instagram, Twitter and Facebook posts about new offerings. She has also increased the store's fresh food offerings and expanded its selection of CBD supplements.
Today, sale are growing again.
"We used to change as needed just to keep up with changes in the industry," she says. "Now we are thinking outside the box to stay ahead of the trends."
Brown has watched Pilgrim's Market blossom from a 4,000-square-foot store in 2004 to a thriving 28,000-square-foot store with $12 million in sales and 90 employees today.
Even for them, 2017 was comparatively "bleak" as he puts it.
He credits the store's resilience to outside-the-box innovations, including an emphasis on foodservice.
"Everyone can have cider vinegar and natural cereal and the bigger stores can fight you on price. But when you have a salad bar with 30 fermented vegetables made at your in-house fermentation facility, no one can compete with that."
With three chefs, its own pastry chef, and everything from gelato to French bread to keto and paleo meals made on site, Pilgrims is thriving in 2018.
His advice to retailers trying to bounce back after a tough year: "Embrace the change and never give up."
Download the full 2018 Market Overview, complete with charts and methodology, in PDF form below.
Subscribe and receive the latest updates on trends, data, events and more.
Join 57,000+ members of the natural products community.
You May Also Like
---
Sep 20 - Sep 23, 2023
Natural Products Expo East is the East Coast's leading natural, organic and healthy products event.
Learn More