2019 Market Overview: Independents find pace in natural retail's new normal
2019 Market Overview: Independents find pace in natural retail's new normal
After years of losing market share to competitors, independents are joining forces, fighting back and reclaiming their space in the industry they created.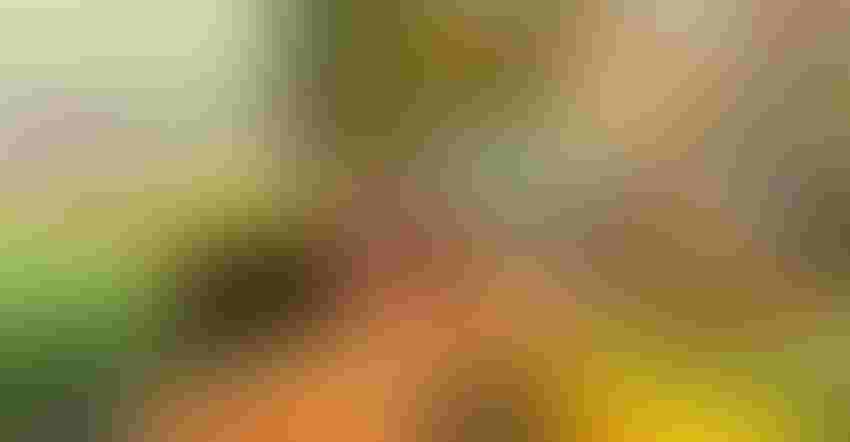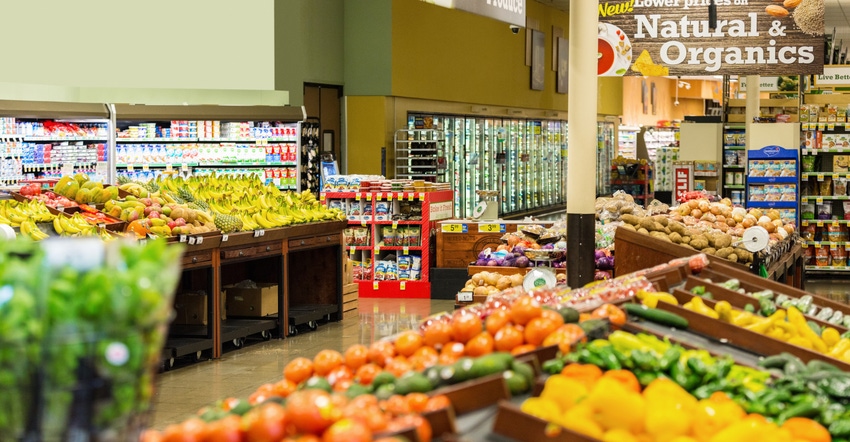 Four years after conventional retailers first tipped the industry scale, selling more natural products than "natural retailers" did, independents have joined forces to resist the competition, preserving modest sales growth, stemming the tide of store closures and lifting morale to a level it hasn't reached in years.
"There was a lot of fear at first, but this year the independents are fighting back," says Danelle Rydel, director of member relations for the St. Paul, Minnesota-based Independent Natural Food Retailers Association. "They are looking to reclaim market share and they are coming on strong."
In 2018, overall sales of natural products reached $158 billion, up about 6% from 2017, according to Natural Foods Merchandiser's latest Natural Retailer Market Overview Survey. Natural retailers saw sales grow 3%, holding steady with the same year-over-year gains they experienced the previous year. Their market share also remained relatively unchanged at 37% compared to the 45% share staked by conventional retailers.
Independents, specifically, saw average growth of 4% year-over-year, up from a 3% year-over-year increase in 2017, the survey showed. "Low single digits may seem modest, but given all the forces aligned against independents, that's actually pretty respectable," says Jay Jacobowitz, founder of Brattleboro, Vermont-based consulting firm Retail Insights.
In other hopeful signs, about one-quarter of independent retailers either remodeled or added on to their stores in 2018, while only about 2% say they intend to close this year.
Competition from conventional retailers is, no doubt, still stiff. But thanks to longtime owners sticking to their community-oriented roots, second-generation retailers freshening up their parents' stores and independents nationwide coming up with new ways to band together, the future may be looking up, retailers say. About 64% of independents already saw sales rise in 2018, and half envision them rising even more this year.
"Has competition hurt us at times? Yes," says John Dyke, founder of the Turnip Truck in Nashville, Tennessee, which will celebrate its 18th anniversary this year by opening its third location. "But independents are really becoming a community of strong solidarity. We are holding hands and marching forward."
Shifting competitive landscape
In 2014, 35% of natural retailers reported that a competitor had moved into their neighborhood the previous year. In 2018, that number fell to 22%. That could be due in part to a slight slowing of competition from so-called "supernaturals," large specialty chains such as Whole Foods Market, Sprouts Farmers Market, Lucky's Market and Fresh Thyme Farmers Market.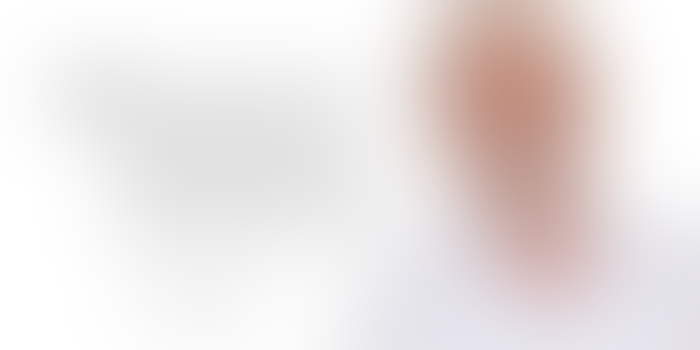 According to Jacobowitz's research, supernaturals opened 76 new stores in 2018 versus 97 in 2017. Notably, the average size of those stores is getting bigger; they averaged 33,830 square feet in 2018, up about 50%.
Meanwhile, Whole Foods recently scrapped plans to expand its line of smaller, cheaper, no-frills 365 stores. Plus, dire predictions about the impact of Amazon's purchase of Whole Foods have not materialized.
"Amazon set the expectation that prices at Whole Foods would come down significantly, but the reality has been less so," Jacobowitz says. "The culture in the stores also appears to have degraded, with many longtime employees exiting and those remaining modeling less enthusiasm, according to some shopper reports."
Conventional stores, which notched a healthy 7% sales boost in 2018, remain the greatest threat to many natural retailers, says Rydel, adding that "just about every conventional store has a natural food section now."
Internet sales, which jumped 17% between 2017 and 2018, are also a looming threat, with conventional brick-and-mortar stores expanding their online-ordering and home-delivery game and ecommerce giants opening brick-and-mortar storefronts.
In May 2018, Kroger announced it was partnering with U.K.-based online supermarket Ocado to enhance Kroger's "digital and robotics capabilities" to "serve customers anything, anytime, anywhere in the U.S." Amazon—which already hosts about a dozen Amazon Go stores where shoppers use an app to pay with "no lines and no checkout"—is now reportedly mulling plans to launch a new grocery store chain.
"Shoppers now expect to be able to get anything they want delivered, and that is forcing brick-and-mortar retailers of all sizes to shift resources from building stores to building out their internet capabilities," Jacobowitz says.
So how can natural retailers, with smaller footprints and tighter budgets, survive and thrive amid all this? Upping their social media and online delivery games is important, experts say. But even more critical is staying true to the industry's roots of community involvement, environmental sustainability and fresh food.
"We are hearing more and more that consumers are looking to break away from that online space and enjoy real people, real food and real experiences," Rydel says. "They're looking for the human side of food."
The power of generosity
No retailer epitomizes the spirit of community involvement more than New Earth Market owner Kevin Cotter, whose locations in Yuba City and Chico, California, have weathered a series of devastating natural disasters in recent years.
In February 2017, after heavy rains and a spillway crack triggered fears that the upstream Oroville Dam might collapse, nearly 200,000 people were evacuated from the region surrounding the Yuba City store. Cotter quickly gathered a skeleton crew and kept the store open, providing food for emergency responders and others who stayed behind. A few months later, when the Cascade fire broke out nearby, burning 142 homes, the store gave a $100 gift card to every one of those homeowners.
Then in November 2018, when the catastrophic Camp Fire ensued in nearby Paradise, burning down 14,000 homes and leading to at least 85 deaths, New Earth's Chico location hung a sign that read "Butte Strong" to show its support and spent $25,000 on gift cards for people arriving at evacuation centers.
"Every day we had people in our store telling us they had lost their homes," recalls Cotter, who founded New Earth in 2009 in a region surrounded by fast-food restaurants, with limited access to healthy food.
That generosity has been rewarded with loyalty. As Yuba City and Chico rapidly grow and competitors move in to get their slice of the business pie, New Earth's business is thriving.
"People know that we are locally owned, and we genuinely care about this community," Cotter says. "That really resonates with them."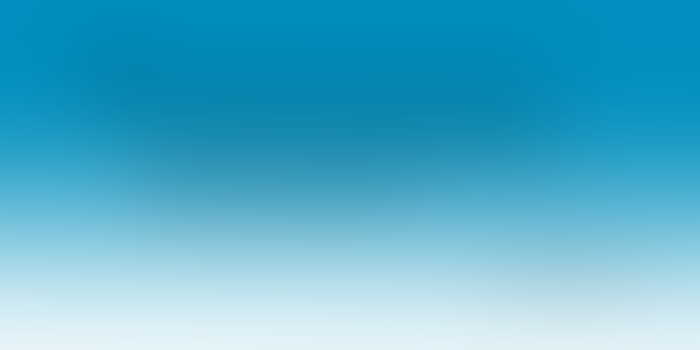 Old-school commitment with 21st century upgrades
Forty-one years after Bob Whitcomb opened Sunflower Market in Woodstock, New York, it too has staked its claim as the homegrown natural grocer. And unlike many 1970s-era stores that have been sold or shuttered in recent years, Sunflower is not only surviving but thriving, thanks to second-generation owners who have given it a modern upgrade.
"Our parents have lived and breathed this store for so long, and we wanted to carry on their legacy," says Prakash Misra, who, along with wife Melissa, gradually began buying the business from her parents in 2015.
The first year was rough, he concedes, as competition from big-box stores was growing and consumers were on the hunt for deals. But joining INFRA, which now includes 260 retailers nationwide, was a turning point in the company's success, Misra notes. Through the organization's cooperative buying agreements, Sunflower can get better prices, which enables it to offer customer deals on par with conventional stores. Plus, fellow INFRA members have been generous with advice.
"They taught us how to run on lower margins and higher volume," Misra says. "It was a shift in the way we had been doing business, and it was revolutionary." Expanding the store's fresh and grab-and-go offerings has also been key.
In 2016, Sunflower opened a second location, bought from another '70s-era legacy owner. The company's first move: to take advantage of the existing kitchen to prepare more grab-and-go items onsite. And now Sunflower is in the middle of a 9,000-square-foot expansion of its original store, which will include a hot bar, salad bar and small café with indoor-outdoor seating.
They've also boosted the produce department by 30% and expanded meat and seafood by 50%.
"The industry is all about fresh now," Misra says. "From millennials to baby boomers, people want convenience, but they also want healthy food."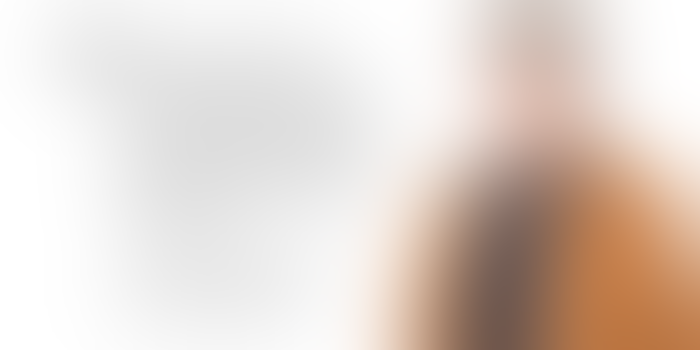 Sustainability, Southern hospitality and solidarity
Turnip Truck owner Dyke says his secret to success has been to listen—to both his customers and his fellow retailers. "When I created this store 18 years ago, I said 'This is your neighborhood store. Help us make it what you want it to be,'" he recalls.
Dyke has since placed seven beehives on the rooftop to help pollinate the flowers in the nearby parks, banned plastic bags entirely and done his best to carry almost exclusively certified-organic produce sourced from within a few hundred miles.
He says his comparatively small size has enabled him to be nimble, hunting down unique customer requests when larger stores can't do so. "The word 'no' is not in our vocabulary," Dyke says. "We prefer to say 'Yes, let's see what we can figure out for you.'"
He too is expanding, with plans to open a third, 15,000-square-foot store—complete with a rooftop covered in solar panels for electricity—this coming fall. And for the first time ever, he will have a Whole Foods within a mile radius.
But Dyke is not nervous. "We just have to keep doing things better, smarter and wiser and keep telling our story," he says. "If we do that, we as an industry will have a bright future ahead of us."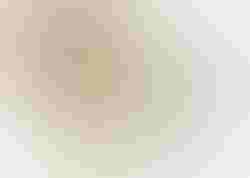 Click the download button to get the complete 2019 Natural Foods Merchandiser Market Overview report.
Subscribe and receive the latest updates on trends, data, events and more.
Join 57,000+ members of the natural products community.
You May Also Like
---
Sep 20 - Sep 23, 2023
Natural Products Expo East is the East Coast's leading natural, organic and healthy products event.
Learn More