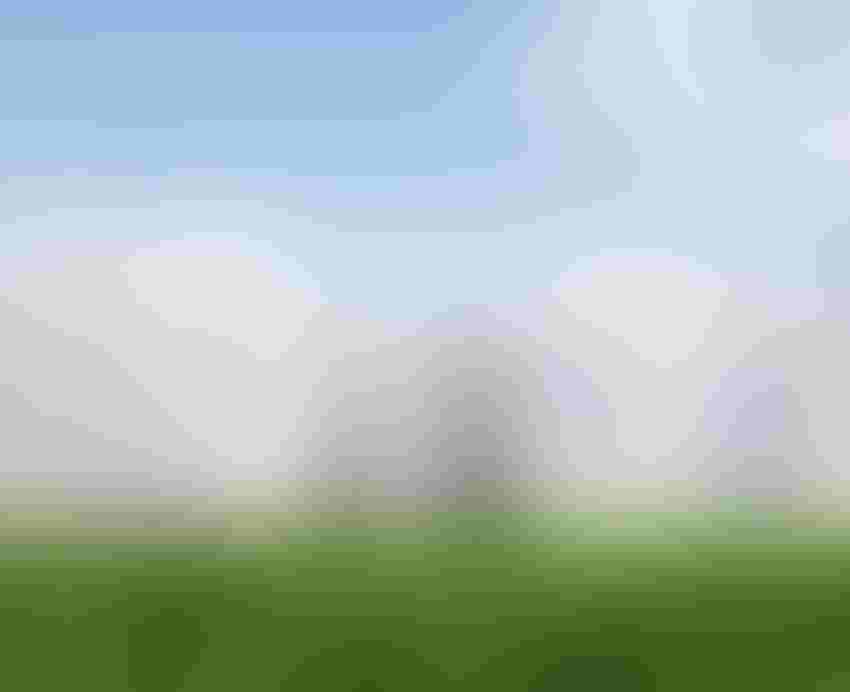 Lauren Mandel knows a thing or two about rooftop farming. Author of Eat Up: The Inside Scoop on Rooftop Agriculture (New Society Publishers, 2013), Mandel first became interested in rooftop food production when she noticed how much potential acreage cities harbored overhead. While earning her master's degree in landscape architecture, she started to investigate the viability of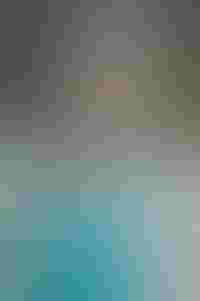 rooftop agriculture. Could we use this underutilized space to grow produce on a large scale?
Her research snowballed into a book that tracks the rooftop gardening trend and provides readers guidelines on how best to achieve this form of hyperlocal eating. Now project manager at Roofmeadow, an engineering and design firm specializing in green roofs, here Mandel discusses different kinds of rooftop agriculture, and whether it's a practical option for your store.
NFM: Why are green roofs important?
Lauren Mandel: There are so many benefits to green roofs, regardless of whether they provide food or a pleasant outdoor space. If it's on top of a one- or two-story building, you have reduced heating and cooling costs. You're going to have storm-water management benefits. There are also aesthetic benefits for neighboring buildings—if taller buildings look down at a building with a green roof, it's simply going to look better.
NFM: What investment and costs does rooftop farming require?
LM: The investment depends on the scale of operation and the kind of agriculture pursued. Rooftop farming can be implemented in different ways: You can have a row farm, much like you'd see in an agrarian landscape, a hydroponic greenhouse or raised beds and boxes. Hydroponics delivers the largest yields—in some cases 20 to 30 times more than traditional soil agriculture. But for retailers, choosing row farms could be best. Because soil-based systems involve a bit more labor, retailers can activate their community through volunteering and tours. It's a better story.
NFM: What's the first step to building a farm on a rooftop?
LM: First, hire a licensed structural engineer to evaluate how much weight your roof can support. If your building is not structurally sound, you can either renovate to improve its integrity or you can build on a different facility. Second, be sure you understand your market. If your consumers are crazy about microgreens, herbs and tomatoes, a hydroponic system would be best. If your shoppers are more interested in buying collard greens, onions and sweet potatoes, you would need a row farm, as these crops must grow in soil.
NFM: Ballpark, what kind of cost investment are we talking about?
LM: The price tag of a rooftop farm or garden varies widely depending upon which agricultural infrastructure you pursue. Construction costs may range from several dollars per square foot to $71 per square foot, in the case of one hydroponic farm. In addition to the construction cost is the price of design and structural evaluation, permitting, insurance and annual maintenance. Also consider payback. A hydroponic greenhouse is typically the most expensive type of rooftop farm to build, yet yields are significantly higher and more predictable than soil-based production, making revenue projections more accurate.
NFM: What crops grow best on rooftops?
LM: Hot peppers do really well, as does kale.
Subscribe and receive the latest updates on trends, data, events and more.
Join 57,000+ members of the natural products community.
You May Also Like
---