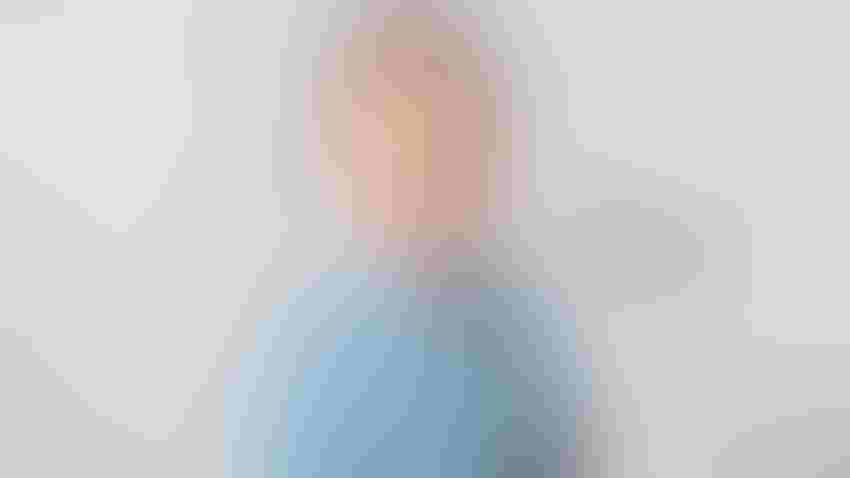 As we've wrapped up the Global Supplement Business Report over the past couple of weeks, we've reported a global supplement market size just shy of $183 billion. This same-year reporting is a new approach for NBJ. Rather than presenting "final" numbers (something that demands reporting only estimates for any year that hasn't closed) we've published preliminary numbers for 2023, based on the latest economic data for each country and region as well as supplement industry financials for the first half of the year, and it changes how we talk about the numbers.
What emerges are some markets to watch and others that are lagging. Let's look at a couple to watch.
Overall, global growth is coming in at 4.7% for 2023, well ahead of 2.6% growth in the U.S. The lackluster domestic performance—not even keeping up with inflation—is in part due to the stellar-for-sales pandemic years that was due for correction. As oft reported in these pixels, the world's largest market saw some of the strongest growth in 2020, and that held strong in 2021. Still, two regions, Mexico and Latin America, surpassed those growth rates in 2020 and haven't seen the dramatic correction we've seen in the U.S. Each still hovers around 10% for 2023.
Mexico is a small market that crested $1 billion just last year, but that it's holding 10.8% growth this year before dropping to the 6% range (still above overall global growth) through our forecast period is impressive. Latin America, which in NBJ terms is all of Central and South America, is even bolder. The region is growing at 9.6% in 2023, predicted to close the year at a robust $17.9 billion and to pull in growth north of 10% through 2026. Both markets are dominated by vitamin and mineral sales, a category double (in Mexico) or triple (in Latin America) the herbs and botanicals category. But the biggest growth is in the broadly combined categories of sports nutrition, meal supplements, homeopathy and specialty ingredients, a phenomenon seen in many regions across the globe.
No matter how we talk about the numbers, Mexico and Latin America are markets rapidly waking up to the value of dietary supplements.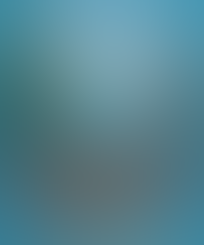 Get full insights in the Global Supplement Business Report, available here.
Subscribe and receive the latest updates on trends, data, events and more.
Join 57,000+ members of the natural products community.
You May Also Like
---