Bumper crop of plant-based products feeds growing consumer demand
Bumper crop of plant-based products feeds growing consumer demand
This piece is part of the the Good Food Insights series, a collaboration with FamilyFarmed and Esca Bona that unpacks the dynamics driving the good food movement.
As we have established in previous Good Food Insights articles, the growth rate for natural and organic foods is greatly outpacing growth in conventional groceries. And few, if any, sectors are as super-charged as products defined as "plant-based foods."
First, let's clarify what we are talking about. Plant-based foods are consumer packaged goods in which plant-based ingredients totally replace meat or dairy. These would be products such as plant-based burgers, such as the wildly popular Beyond Meat and Impossible Burger brands; the rapid expanding lines of nut- and soy-based substitutes for dairy products such as milk, cheese, yogurt and dairy, from companies such as Califia Farms; the growing number of frozen desserts in which plant-based ingredients replace milk or cream; and even snack items, such as vegetable jerky.
Related: Plant-based product sales increase an incredible 20 percent
You might think that fresh vegetables and fruit would be in this category, but they are not plant-based foods—they are plants. Also not in this category are consumer packaged goods in which plants supplement meat or dairy, such as a burger made of beef and mushrooms or a dairy yogurt made with fruit.
Related: Plant-based product sales increase an incredible 20 percent
The rise of these meat and dairy substitutes is still in its early stages, but the growth rates are grabbing attention from natural and conventional grocers alike, according to SPINS, the leading provider of retail consumer insights, analytics reporting, and consulting services for the Natural, Organic, and Specialty Products Industry (and our partner in the Insights series).
Recognition that plant-based foods were becoming a market force prompted SPINS to create a "Plant Based Positioned" attribute for the data it harvests from retailers. And SPINS' analysis shows that plant-based is projected to be a $4.2 billion industry by the end of 2018 after growing 18 percent in the year ending July 15, 2018. SPINS estimates that the plant-based sector will grow to $6 billion in sales by 2020, which would be a 100 percent increase over just six years.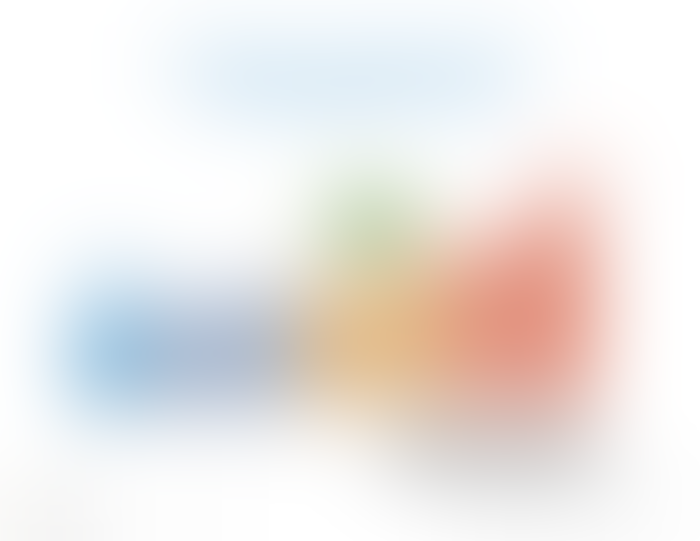 The biggest hits among plant-based products are enjoying growth rates that are far more spectacular. Beyond Meat's Beyond Burger, in an 8-ounce package, may be in an orbit of its own, as its $15.5 million in sales for the year ending July 15 constituted a 2,993 percent increase(!). Other plant-based stars highlighted by SPINS include:
So Delicious Dipped Salted Caramel Cashewmilk Bar: $5.3 million (+386 percent)

Just Ranch Dressing: $2.5 million (+138 percent)

Miyokos Creamery Fresh Vegan Mozzarella: $2 million (+190 percent)

The Jackfruit Company Tex Mex Jackfruit: $1.5 million (+178 percent) 
SPINS' analysis of the plant-based product sector shows that its exponential growth has been a four-stage process. The first step was the widespread adoption of the more broadly appealing term "plant-based" for products that often were labeled (or characterized) in the past as "vegan."
Vegan, to many consumers, is a lifestyle completely free of animal-sourced products (or nearly so), which only a small percentage of all consumers have adopted. But a much greater percentage of eaters are seeking more plants and less meat and dairy in their diets, and they have a higher comfort level with "plant-based."
The second step is rapidly increasing distribution. Overall growth rate appears to be accelerating as products such as these become more available in a greater number of stores. "More retailers are adopting and incorporating plant-based into their assortment sets, and this distribution growth is apparent," said Dries Zender, a SPINS client growth solutions principal. "Retailers need to pay attention to the plant-based shopper, as they spend 60 percent more in their basket than the average shopper."
That figure is not surprising, as the True Believers at the cutting edge of the good food movement tend to be more affluent (and younger) than the overall consumer population. But as the growing attraction of plant-based foods to this prized demographic creates more shelf space for these products, they will become more and more accessible to all consumers. "As distribution continues to grow, consumers who didn't have access to these products, are now going to be able to find them on their [retailer] shelves," said Zender.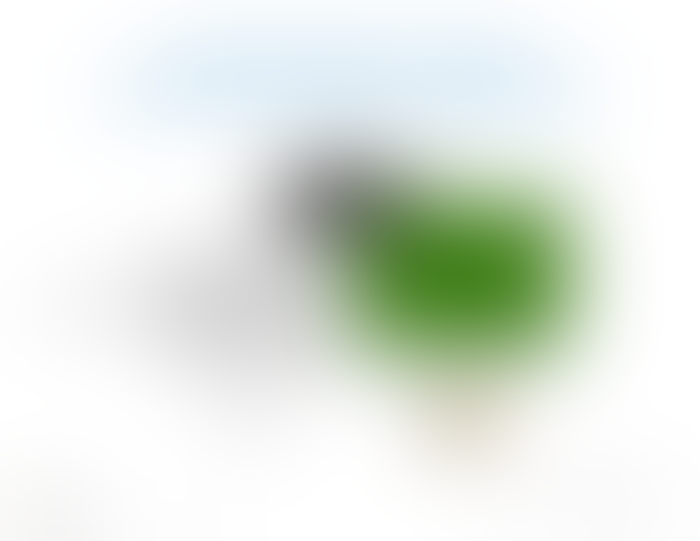 A third factor, sometimes overlooked in its importance, is packaging. For example, Califia Farms' sleek, attractive bottles drew attention to its plant-based alternatives to dairy products such as milk and yogurt, earning awards for the company and awareness for consumers.
Fourth, but definitely not least, is that the successful plant-based products taste good. After all, beautiful packaging may get you a first try, but if the taste is not pleasing, there will not be repeat purchases.
"You even see plant-based brands that are continuing to innovate with their taste profile," said Alice Mintz, business growth solutions manager at SPINS. "That's great, because people are continuously adventuring, and brands are adventuring and they're trying to offer the best-tasting product. They're not giving people a reason to step away from plant-based. If anything, it's giving people a reason to dig further in."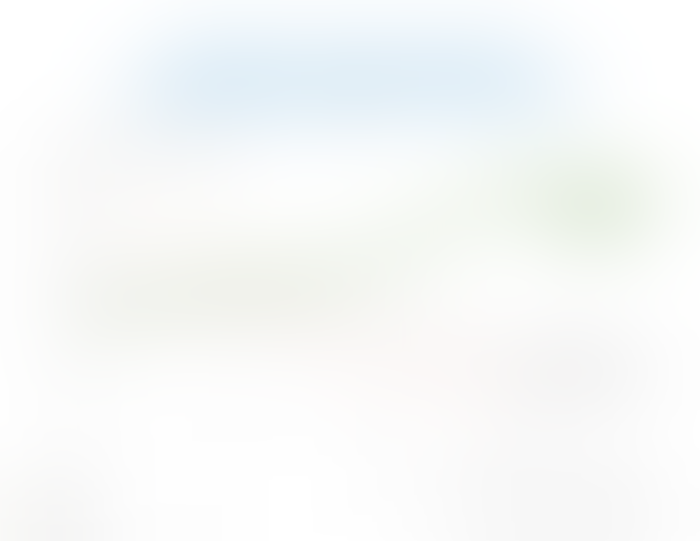 The eye-opening growth rates (and rising market share) for plant-based foods have drawn some pushback from meat and dairy industry players who are seeking legislative or regulatory responses, such as bans on plant-based beverages calling themselves "milk." Missouri has even enacted a law barring non-animal-based products from using the words "meat," "beef," "chicken" and "sausages" on their labels (though that statute is being challenged in court by the Good Food Institute, Animal Legal Defense Fund, American Civil Liberties Union of Missouri and Tofurky, which produces plant-based meat alternatives).
But Zender said that even if such actions were taken, the impact on plant-based products would be minimized—as long as grocers continue to give them placement near the analogous meat and dairy products.
"To some degree, the presence of a product is more important than the name itself," Zender said. "I think the biggest factor that brands should really be thinking about is where they're shelved in the store. This will have a greater impact than what's actually being depicted on the bottle, whether it's an almond non-dairy beverage or almond milk. As long as they're still shelved in the dairy case, near milk, consumers will probably still be able to find the product they're looking for and want to buy."
FamilyFarmed is proud to partner with New Hope Network on this series of articles that will unpack the dynamics driving good food. Each month, this series will feature portraits of the national good food landscape and individual industry sectors, and we will continue to back those insights up with facts provided through our partnership with SPINS.
Subscribe and receive the latest updates on trends, data, events and more.
Join 57,000+ members of the natural products community.
You May Also Like
---