CBD means creating big demand (a look at the numbers)
CBD means creating big demand (a look at the numbers)
This piece is part of the the Good Food Insights series, a collaboration with FamilyFarmed and Esca Bona that unpacks the dynamics driving the good food movement.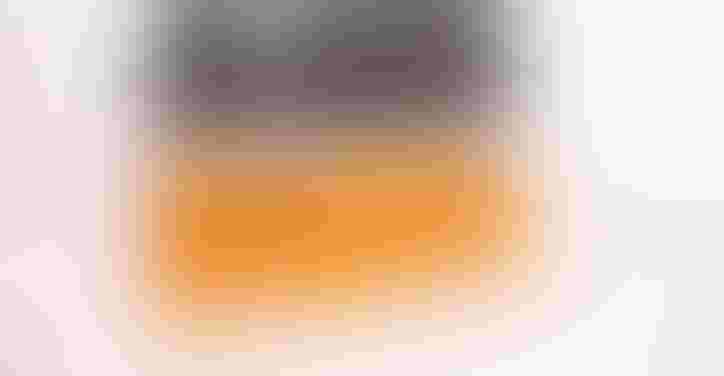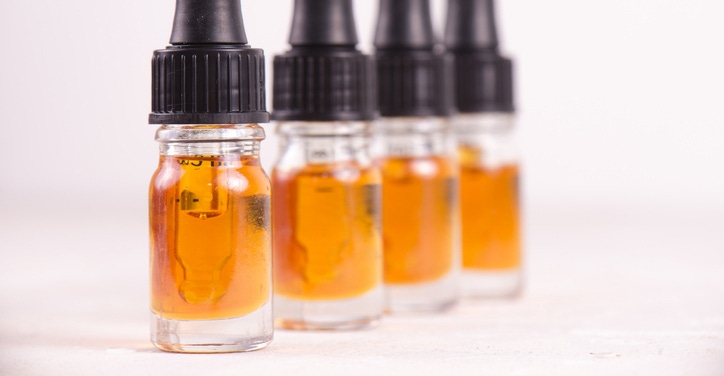 There are product categories that plod along slowly for many years before suddenly catching on. Then there is CBD, formal name "cannabidiol"—a hemp extract that is not psychoactive, meaning it won't get you high, but is described as having therapeutic properties similar to those attributed to marijuana (which does get you high).
Three years ago, CBD sales barely registered as a product category. Today, it is an industry that produces hundreds of millions of dollars in revenues, with most analysts forecasting many billions of dollars in sales within the next few years.
SPINS, a provider of retail consumer insights, analytics reporting and consulting services for the natural, organic and specialty products industry, reported about a half-million dollars in total CBD sales in 2015 from the natural and conventional retail outlets it monitors. In the year ending in early November 2018, SPINS recorded more than $48 million in CBD sales from those channels.
But that only scratches the surface, because much of the action in the CBD movement takes place in non-grocery settings, such as stores that specialize in alternative health products or oils and tinctures. The Brightfield Group, a firm that tracks the cannabis industry, has predicted that total CBD sales for 2018 will be $591 million.
CBD rules
The market for hemp products is primed to take an even greater leap forward, as the newest U.S. Farm Bill, passed by the outgoing 115th Congress in December and signed into law by President Donald J. Trump, removed a decades-old prohibition of the agricultural production of hemp, which was driven by a law that made growing all cannabis products illegal.
The removal of restrictions on hemp, which seemed improbable not long ago, was spurred by changing public attitudes that have led to the legalization of its stronger cousin marijuana for medical uses in many states and for recreational purposes in a handful; and by pressure from farmers and agribusiness seeking to benefit from the economic potential of a domestic hemp-growing industry (it didn't hurt that Kentucky, home of U.S. Senate Majority Leader Mitch McConnell, is one state primed to emerge as a hemp producer).
"Some of those ingredients get re-looked at through a different lens. It becomes a little less taboo," said Perteet Spencer, a principal in the Brand Growth Solutions division at SPINS. "You're seeing massive legislative shifts that are going make a lot of things that were once completely off-limits a little more acceptable."
For most of its existence, CBD existed mostly in the form of oils, tinctures and supplements, which continue to make up a major part of the market. But even before the federal law changed, the pervasiveness of CBD was rising, as food manufacturers big and small started adding it as an ingredient in beverages, snacks and treats, personal care and beauty products, and even pet care items.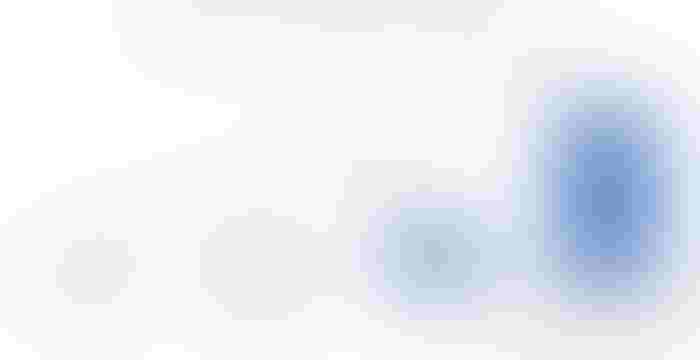 CBD 101
Now, if you are like me and are not steeped in all things cannabis, perhaps a little further explanation of CBD and its uses is in order. We turn to the experts at international consulting firm A.T. Kearney, who in late 2018 authored a report entitled The Next Gold Rush: Cannabis and Consumer Products.
As explained by Dave Donnan (a member of FamilyFarmed's board of directors), Randy Burt, Patricia Hong and Sean Ryan, CBDs were first discovered in 1940. They "are responsible for delivering many of cannabis' medical and therapeutic benefits and are what many CPG companies are thinking about incorporating in a broad range of packaged goods."
What CBD is not is THC, "cannabis' principal psychoactive constituent, [which] is what gets users 'high.'" Advocates of legalizing hemp had long pointed to the fact that hemp contains no more than a minuscule amount of THC, if any.
The most highly touted purpose for CBD is relief from headaches, insomnia and stress, with some users saying it also helps alleviate muscle and joint pain. Some also report success offsetting depression and anxiety.
"In general you've seen a shift to more homeopathic remedies," Spencer said. "Even with those, you haven't seen an ingredient that's been tied to so many benefits, like stress, relaxation, muscle pain, anxiety."
CPG goes CBD
Perhaps the biggest signal that CBD was becoming mainstream came in 2018 when Constellation Brands, which owns some of the world's best-known alcoholic beverage brands, increased its investment in Canopy Growth—a Canada-based cannabis company—from 10 percent to 38 percent. Many smaller beverage companies have also jumped in front of the parade.
The owners of Tempo, an early stage Chicago company that makes naturally caffeinated sparkling tea, recently launched Tukan, a line of 2.5-ounce wellness shots, each of which is infused with 25 milligrams of CBD.  Co-founder Ryan Crane—a 2018 graduate from FamilyFarmed's Good Food Accelerator entrepreneur development program—explained, "Since I discovered CBD, I have always been a strong advocate for its efficacy. CBD has really helped me to stay on my game and excel during stressful times. To those that know me well, it's no surprise that I've had CBD-infused beverages on my mind since I got involved in the food and beverage space a few years back."
Crane said Tukan comes in two varieties: "Our FOCUS shot targets productivity on cognitive tasks, whether at work or in other activities … Our RECOVER shot leans more toward reported physical benefits of CBD. I like to take this one after an intense workout or in the afternoon of a high-stress day. A lot of our customers also take this one before going to bed."
Crane noted, "It's important to note that every person's body is different and the reported results can vary across individuals."
A caution for food makers
Even with the repeal of the federal hemp ban, food producers with plans to use CBD as an ingredient need to be observant about the regulatory environment. The U.S. Food and Drug Administration sent a strong signal that the agency will be closely monitoring claims of health and therapeutic benefits from CBD to ensure that they can be verified.
"Cannabis and cannabis-derived products claiming in their marketing and promotional materials that they're intended for use in the diagnosis, cure, mitigation, treatment or prevention of diseases (such as cancer, Alzheimer's disease, psychiatric disorders and diabetes) are considered new drugs or new animal drugs and must go through the FDA drug approval process for human or animal use before they are marketed in the U.S.," said FDA Commissioner Scott Gottlieb.
Nonetheless, market analysts believe that CBD, along with being an acronym for cannabidiol, will also continue to stand for "creating big demand."
FamilyFarmed is proud to partner with New Hope Network on this series of articles that will unpack the dynamics driving good food. Each month, this series will feature portraits of the national good food landscape and individual industry sectors, and we will continue to back those insights up with facts provided through our partnership with SPINS.
Subscribe and receive the latest updates on trends, data, events and more.
Join 57,000+ members of the natural products community.
You May Also Like
---
Sep 20 - Sep 23, 2023
Natural Products Expo East is the East Coast's leading natural, organic and healthy products event.
Learn More