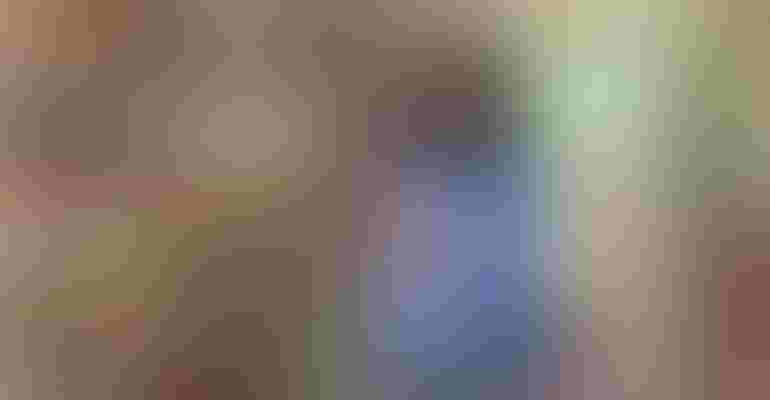 Younger consumers define health differently. Surprisingly, in an era of Apple Watch and Oura Ring health trackers and data-collecting apps galore, millennials and Gen Zs turn to their feelings to evaluate their health.
Those feelings range from experiential—how my body feels; my energy level; how rested I am—to the genuinely emotional, tapping whether they feel happy or sad. It is a rising change that might redefine health as more introspective than measurable. Though still counted upon, fact-based measures such as weight, BMI, blood tests and the like hold lower importance among those consumers who will be a larger cohort than boomers in the next decade.
The New Hope NEXT Data and Insights team found this emerging trend in its Changing Consumer research and saw a similar redefinition among core supplement users and progressive shoppers, who shop progressive values, not just health.
This research looks at generational shifts not to stereotype but to explore directional societal changes. That future seems to be one of balancing feelings and facts influenced by various formal and informal sources and considered daily. And while being in touch with oneself, experts and influencers may make everyone smarter, the struggles to keep up and do it remain real.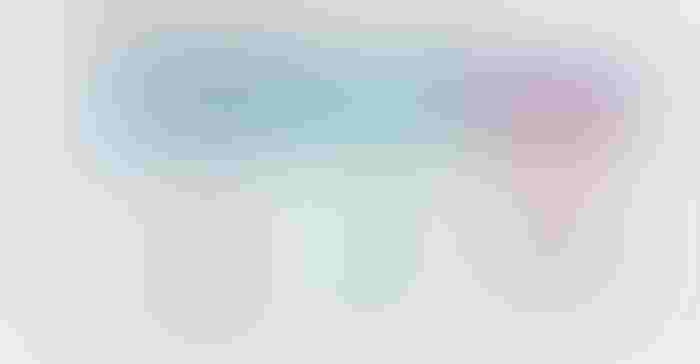 Tapping that healthy feeling
Consumers are asking: How is it going to make me feel? Experience makes it real. It's a change for both supplements and healthy eating, in which eaters share their experiences of feeling the diet more than measuring changes in health markers like cholesterol or even the number on the scale.
Once upon a time, data-driven consumers would grab every study they could to research and back up their supplement purchase decisions.
Simplicity rules today. Data matter, but not on the front of the bottle and not foremost on consumers' minds.
Rachel Marshall, a technical engagement manager for ingredient maker Fonterra USA, brought the concept to life for NFM's sister team at Nutrition Business Journal.
She is helping brands introduce a new calming milk phospholipids ingredient. Fonterra has studies to document a calming effect, but she's not telling brands to spend any label real estate citing those studies. She points to Olly, like CV Sciences, calling its sleep product "SLEEP."
"They'll call out that there's melatonin in it, but it's not what they're leading with," Marshall says. This is especially important for Gen Z and millennial consumers.
"There's been quite a shift in supplements," Marshall says. That shift, she explains, moves "from what this ingredient is to actually what is the ingredient going to do for me?"
All generations rank weight somewhere among top concerns. But weight loss programs represent well how changing health definitions come to life in the marketplace. Think about WW (formerly branded as Weight Watchers) and Jenny Craig. These programs focused on numbers: calories, points for foods, before-and-after photos showing the story of the scale. Now we have "intuitive eating" and Noom, the psychology-focused weight loss tool focused on permanent change and positive body image.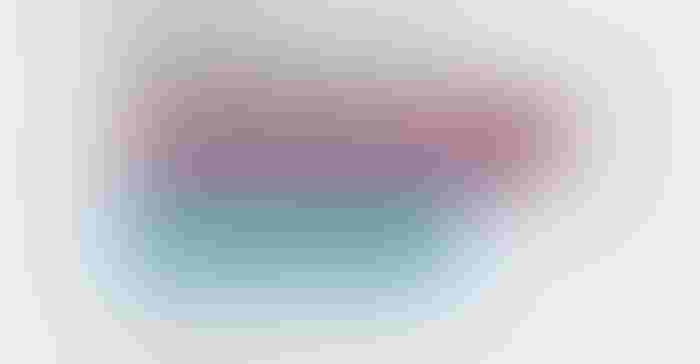 Tell me, who do you trust?
Along with defining change comes shifting sources sought on their health journey.
A 30-point spread exists between how trustworthy Gen Z and baby boomers view the conventional health care system to be. Across generations, trust starts low and rises with age. Here's how trust ladders:
Boomers most trust doctors and pharmacists when seeking information related to health and wellness. And while doctors rank highest across all consumers (76%), Gen Zs and millennials engage with a broader array of folks, including registered dietitians, family and friends.
Twelve percent trust their natural store specialists, a win over social media at 8%.
Where does it hurt?
State-of-mind conditions—stress and mood—don't just lead for the youngest consumer, they outpace the top concerns of the older generations. It's not surprising physical concerns are more important among the oldest generations as heart, vision and joint health become experiences of the day. What is surprising is the rate of the top concerns for Gen Z and millennials.
Stress ranked No. 1 among the youngest consumers, with 53% saying it is a concern and 50% stating mood is. Millennials swapped that with 51% noting mood as the top concern and 47% stating stress.
And they are looking out for their health daily. Once upon a time, you would see concerns about health increasing with age. Instead, today's youngest consumers are engaging more than boomers on the regular—even daily. They aren't visiting their doctor or taking supplements daily, but the generalized concern with health stands out. Sixty-six percent of Gen Zs and 69% of millennials say they think about their health every day. Boomers ranked the lowest, with just 55% thinking about such things daily. Only 49% say they are "always looking for ways to be healthier," while 60% of Gen Z is.
But it might be all thinking and little doing. As is typical with health-advancing efforts, there's a disconnect between belief and action. It is one thing to believe something and another to put those principles into action with time, effort and money to achieve an end goal.
Satisfaction with health has dropped over the last five years. It's no surprise. A pandemic has put health at the fore for so many. Health researchers say life expectancy dropped by more than a year, according to a study published by the National Academy of Sciences. And that mortality rate might persist.
Yet, with all the data, with all the feels, all the trusted resources, Americans across generations believe their diet greatly influences their health (79%), but many fewer (58%) feel in control of their health.
Navigating these new waters means rethinking how to talk about health in the aisle and marketing natural products to focus on experience and conditions such as mood and stress while also sharing in the goal of self-guided empowerment and proactivity.
Subscribe and receive the latest updates on trends, data, events and more.
Join 57,000+ members of the natural products community.
You May Also Like
---