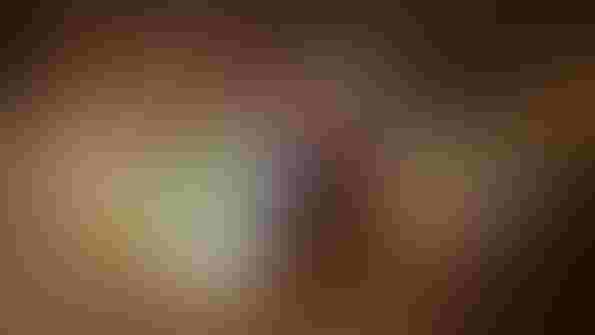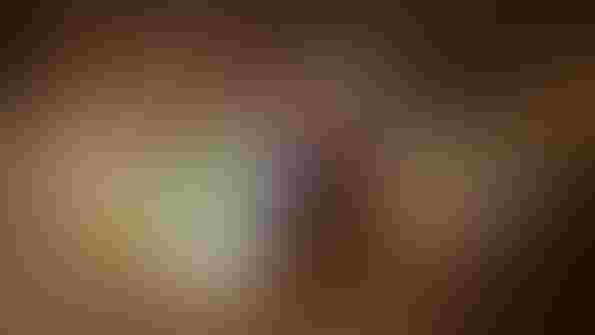 Paleo eating is buzzing. Google reports that paleo was the most searched diet term of 2013. Meanwhile, there are a growing number of services fueling the caveman lifestyle, ranging from paleo-themed print magazines and blogs to online retailers to conferences and conventions. New products specifically marketed to paleo eaters—who eschew dairy, grains, added sugars and some legumes—continue to stoke this booming trend. Indeed, products like jerky, meat bars and nut-based cheeses are coming on strong in natural stores.
But stocking paleo snacks is only one aspect of catering to caveman customers. No matter how many innovative packaged foods suit this diet, paleo shoppers still beeline to the meat counter. Therefore, building up your meat department is equally if not more important. You can differentiate your meat offerings from conventional grocers' by stocking clean products that value back-to-basics trends. These include Old World curing techniques, conscious sourcing and ultra-simple ingredients (ahem, no cancer-promoting additives like sodium nitrates).
Olli Salumeria in Mechanicsville, Va., for example, makes artisan and organic salami and cured meats. "When we first opened in 2012, it was harder to find the responsibly raised meats we needed," says Jennifer Johnson, director of marketing. "So we partnered with several small producers, such as Becker Lane Organic Farms, which raises pasture-kept pigs in Iowa."
But it isn't just artisans producing natural, sustainable meats. Conscientious larger meat companies are also wooing natural shoppers by sourcing humanely raised animals fed organic and vegetarian diets and committing to less, if not zero, antibiotic use. For instance, Stephen McDonnell, CEO of Applegate, a $200 million-plus meat company, is a vocal opponent of antibiotic overuse. "Antibiotics definitely have a place in animal farming—to care for and treat animals that are sick," McDonnell told Nutrition Business Journal in January. "At Applegate, we work with more than 1,000 partner farmers and they don't use any antibiotics unless an animal is sick." Through common-sense animal husbandry practices like a clean environment and enough space, Applegate has less than 1 percent of its producers' animals fall ill, McDonnell says.
Another perk of ramping up your meat offerings is it will likely attract more than just paleo diehards. Consumers of all stripes are flocking to the butcher, as research touting the benefits of high-protein diets keeps piling up. A 2013 study published in Obesity found that, in addition to supporting total weight loss, higher protein helped participants maintain more lean muscle. Sales already reflect consumers' renewed interest in meat: In the natural channel alone, NBJ estimates that sales of packaged meat and fish grew 11.8 percent to $3.6 billion in 2012, while deli service sales experienced 6.9 percent growth to hit $2.4 billion.
Subscribe and receive the latest updates on trends, data, events and more.
Join 57,000+ members of the natural products community.
You May Also Like
---