Consumer survey reveals 4 emerging shopping habits to track in 2021
Consumer survey reveals 4 emerging shopping habits to track in 2021
Plant-based, sustainability and online shopping trends are here to stay post-pandemic.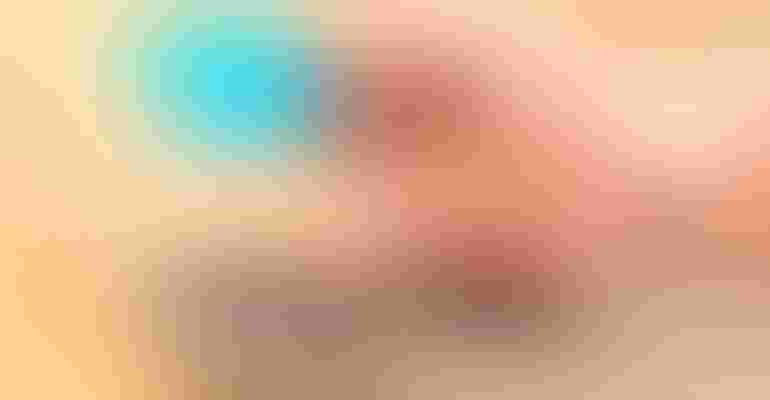 Food and health discovery platform Social Nature released its latest report about how natural product consumer behaviors and shopping habits have shifted over the last year as a result of the COVID-19 pandemic. It engaged 5,400 online consumers across the U.S. and Canada and revealed four distinct trends.
1. Consumers will focus on both health and sustainability.
When it comes to their health, 83% of consumers are being more proactive than they were a year ago. Their top goals include eating healthier, increasing exercise and fitness, reducing stress and restoring their emotional balance.
Pandemic-made habits will survive going forward, most notably preparing more meals at home, taking more preventative health measures and buying immune health supplements. This creates opportunities for immune system-boosting vitamin C, mushrooms and adaptogens across product categories.
After COVID-19, consumers also expect to continue shopping online, working from home at least part of the time and supporting local businesses. Reading labels more closely will also remain a habit, with consumers paying more attention to sugar content, processed foods, sodium and other key markers.
2. Plant-forward diets are expected to continue rising in popularity.
Overall, Social Nature found that consumers are reducing their consumption of animal products. Nearly one-quarter plan to eat less meat going forward, and nearly one-fifth plan to reduce their dairy intake. Nearly three-quarters of consumers are currently buying plant-based substitutes, most commonly milk, beef and chicken alternatives, and such products appeal across the dietary spectrum to reach the mainstream.
The opportunity for brands here is to educate consumers on how a plant-based diet can help them achieve their health goals and provide transparency, education and community support to those new to the space.
3. Channel habits will shift and there will be more growth in DTC shopping.
It's obvious that in-store shopping dropped during COVID-19, but this is a trend that has staying power post-pandemic, says Social Nature. By January 2021, U.S. consumers were shopping for groceries in-store just 1.5 times per week, as opposed to their pre-COVID-19 rate of 2.5 times per week. At the same time, 68% of US respondents are grocery shopping online (a 108% increase since last year), with their top destinations being Amazon.com, Walmart.com and Target.com.
That said, Social Nature reports that there's room for brands to provide more direct-to-consumer online shopping. Nearly 40% of respondents said it was hard for them to find the products they want via online retailers, and about 30% say they'd rather support the brand and its mission directly, anyway. Top motivators include free shipping, shopper perks, trust and reliability (secure payment, reliable delivery) and product availability.
4. New product purchases will increase—which you should take advantage of.
Roughly 80% of consumers bought new products in the past month. Top categories included personal care items like natural shampoos and deodorants, plant-based meat and chicken alternatives, plant-based milks and butter and cleaning supplies. To convert these new consumers into brand loyalists, Social Nature recommends focusing on brand mission and sustainability, as 29% of consumers said these attributes will keep them coming back.
Subscribe and receive the latest updates on trends, data, events and more.
Join 57,000+ members of the natural products community.
You May Also Like
---