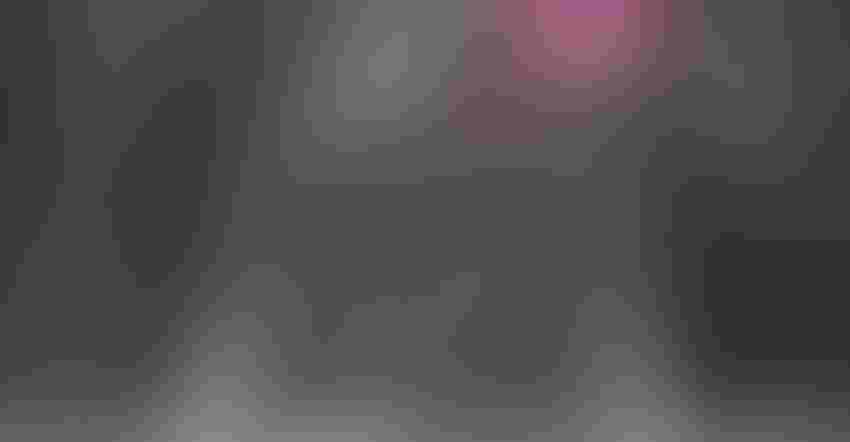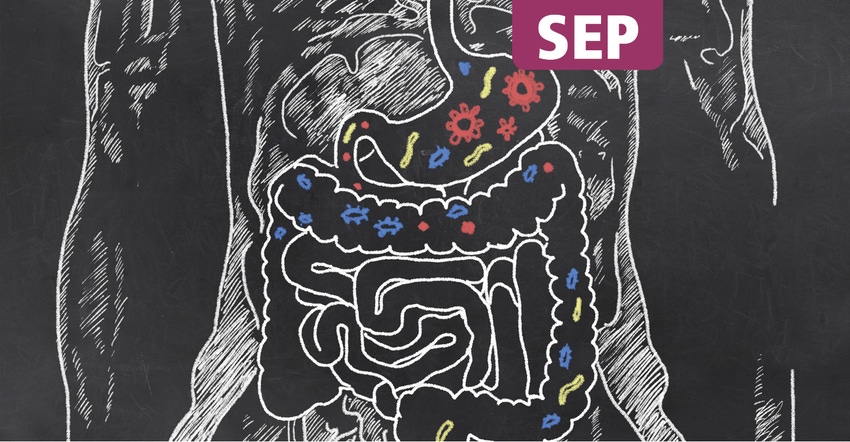 In the battle to win the hearts and guts of U.S. consumers, long-neglected prebiotic manufacturers are coming out swinging this fall, alleging that probiotic supplements aimed at replenishing good gut bacteria don't often work and can potentially do harm. Instead of swallowing beneficial bugs, they contend, consumers should spend their money on food for the ones they've already got.
"As it becomes increasingly clear that you cannot alter the microbiome with probiotics, that huge consumer base that has driven the probiotic demand is going to be looking to switch to something that actually works," says Peter Swann, M.D., chief medical officer for the new prebiotic supplement company ISOThrive. "Prebiotics are where the literature is."
He may, according to some new studies, have a point.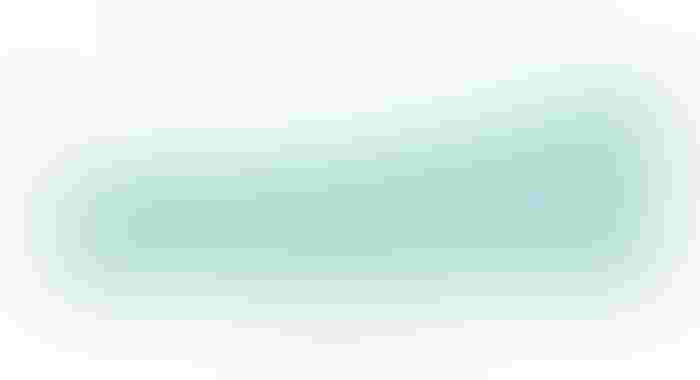 One recent paper, published in the Lancet, found that probiotic supplements (now used in 96 percent of hospitals) are no more effective than placebos for treating antibiotic-associated diarrhea and C. difficile infection. Another systematic review, published in May by University of Copenhagen researchers, looked at seven randomized controlled trials comparing fecal samples of healthy adults taking probiotics with those not taking probiotics. Only one study showed probiotic supplementation altered the vast collection of microorganisms, a.k.a. the microbiota, at all in those who took them. Bottom line, according to the researchers, there is a "lack of evidence" that probiotics work. 
The International Probiotics Association swiftly responded with a statement saying that the press, which heralded "Probiotics are a Waste of Money," was misinterpreting the results. And many physicians and naturopaths still swear by probiotics. "There is a plethora of studies that show probiotic supplementation can be beneficial for many different disorders," says Raphael Kellman, MD, a Manhattan-based functional medicine physician and author of "The Microbiome Diet."
Still, prebiotic companies are seizing the opportunity, warning consumers that probiotics without prebiotics can spell trouble, and offering up their products to researchers looking for options where probiotics have disappointed.
"The NIH is beginning to recognize that prebiotic fibers can be very successful in building and fortifying the beneficial bacteria in the microbiome," says Greg Cooper, director of sales for prebiotic supplement pioneer Prebioton, which is involved in two new NIH trials right now. "They came to us."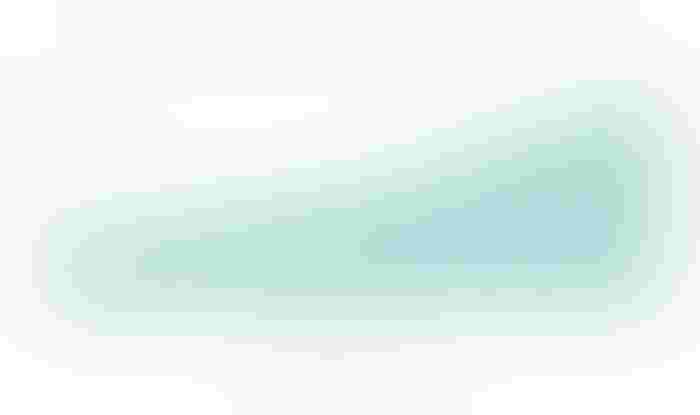 A neglected category       
When gastroenterologist Frank Jackson, M.D., first introduced the prebiotic supplement Prebiotin in 2010, few consumers knew what the word "prebiotic" meant, and the players in the category could be counted on one hand. Today, not much has changed.
"We still have a big mountain to climb," says Cooper. "The category has been pretty quiet."
So quiet that Nutrition Business Journal does not yet track sales of prebiotic supplements, and SPINS lumps them in with probiotics. According to SPINS, U.S. sales of pre- and pro-biotic supplements and functional foods across the natural, specialty gourmet, and mass channels amounted to about $11.2 billion in the past year. But of that, only about $1.5 billion came from prebiotic products. While probiotic product sales continued to climb, albeit modestly (about 4.2 percent) sales of prebiotics remained flat. Prebiotin, which was once available in about 1,000 retail outlets, is now only available in about 700. (Although it's selling briskly online and on the shelves in a few Whole Foods Markets now).
While today's market may be quiet, many signs suggest brighter days are on the horizon. Notably, according to SPINs data, products containing both prebiotics and probiotics soared in the past year, up 27 percent. And one recent report by market research firm Industry Arc forecasts the prebiotic ingredients market will grow 10.2 percent by 2020, "driven by escalating demand for dietary supplements and functional foods containing prebiotics."
"So far, it has been hard to get consumers to understand what prebiotics are, but they will," says Cooper. "Once word gets out I believe sales will surpass those of probiotics."
Prebiotics 101
In a nutshell, prebiotics are digestion-resistant soluble dietary fibers that gut bacteria use for food.
Chicory root, asparagus, carrots, Jerusalem artichoke, jicama, leeks, onions, whole grains, and some fermented foods (sourdough bread, sauerkraut, pickles) contain prebiotics. Different strains of gut microorganisms prefer different kinds of prebiotics.
Because the American diet is, in general, woefully low on fiber, many people host a collection of starving microorganisms in their gut, says Swann. That's problematic because, according to at least a few small laboratory studies, hungry gut bugs feed on the mucosal lining of the colon, potentially degrading it and making it vulnerable to disease. Taking probiotics without having enough prebiotics available to feed them is just inoculating an imbalanced gut with, as ISOThrive co-founder Jack Oswald puts it, "more mouths to feed," and may do more harm than good. "It's more important to properly feed the bugs you have than to add more."
Swann adds that many commercial probiotics lose much of their potency during the manufacturing and shipping process and can't withstand the digestive process anyway. "The vast majority of probiotics sold in stores, at best, do little or nothing."
Cooper, of Prebiotin, is less critical of his competitors in the probiotics space but he too is optimistic about the future. "I'm not here to bash probiotics. I can only say the results of supplementing with prebiotic fiber speak for themselves."
The science is young, but indeed intriguing.
Mounting evidence suggests that when colonic bacteria feast on prebiotic fiber they release anti-inflammatory short chain fatty acids that can reap a whole host of health benefits, from decreasing appetite and improving blood sugar to quelling systemic inflammation and boosting immunity. Prebiotic supplementation has also been shown to lower cholesterol and (not surprisingly) boost regularity. And the more you nurture the good bacteria with good food, the more likely they'll outnumber the bad, experts say.
As more and more people swear off wheat—which constitutes about 70 percent of dietary fiber—prebiotic supplements are poised to play an even more important role, argues Cooper.
The question now is: What kind of prebiotic is best?
New products and creative marketing
By far the most common ingredient used in the prebiotics market is inulin, typically derived from chicory root. But first-generation inulin supplements were infamous for causing gas, bloating, and intestinal distress. (Some blame that rough start for the category's failure to launch.) Other prebiotic supplements are made from IMOs (isomalto-oligosaccharides), which are synthesized from starch and have been criticized by some for boosting blood sugar.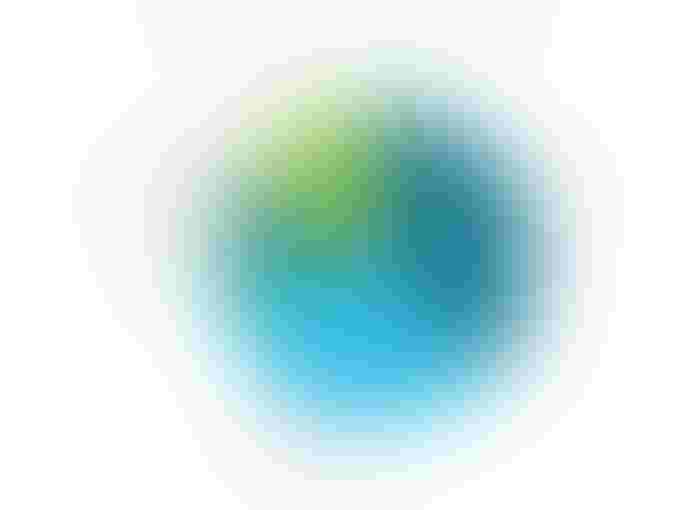 Prebiotin, an early player, category pioneer, and top-prebiotic seller on Amazon, is made with a patented combination of inulin and fructo-oligosaccharides (FOS).
"One ferments early in the digestive system and one later in the digestive system, so it is able to fortify bacteria in the entire colon," says Cooper.
ISOThrive, on the other hand, is made with MIMO prebiotics (maltosyl-isomaltooligosaccharides) born of the fermentation process itself. "They are made by bacteria for bacteria," explains Oswald, a former biofuels entrepreneur who built the company around research he discovered at Louisiana State University. "There is a very important subset of gut bacteria that can only survive well in MIMO." Plus, he says, MIMO prebiotics do not cause gas and bloating or boost blood sugar.
The company launched in January as a branded finished product (a slightly sweet nectar to be mixed with water) and has already begun to gain some traction via a unique collaboration with gut-bacteria-testing company Ubiome (Participants in the "gut health challenge" get a discounted "bundled price" for a 30-90-day supply of IsoThrive plus a test kit which allows Ubiome to measure the microorganisms in their feces before and after they start taking it).
Going forward, Oswald hopes to use data gleaned via the partnership to demonstrate how well ISOThrive works, and roll out more big plans to educate consumers on what he calls the "missing link" to optimal health: prebiotics.
"We are at the market establishment phase where education is paramount," says Oswald. "This is the beginning of the next big thing."
From Nutrition Business Journal's 2016 Ingredient Innovation Issue. For the full issue, including extensive market data and state of the industry analysis, call subscription services at 303-998-9536.
Subscribe and receive the latest updates on trends, data, events and more.
Join 57,000+ members of the natural products community.
You May Also Like
---
Sep 20 - Sep 23, 2023
Natural Products Expo East is the East Coast's leading natural, organic and healthy products event.
Learn More