COVID-19 vaccinations to have limited effect on shopping behavior, says survey
COVID-19 vaccinations to have limited effect on shopping behavior, says survey
Most U.S. consumers expect retailers to uphold safety measures, Shopkick poll finds.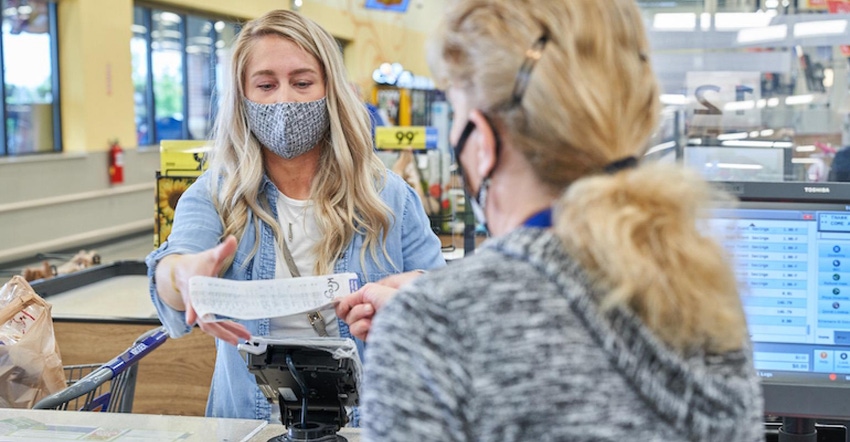 Even as more Americans receive COVID-19 vaccinations, most U.S. consumers won't be swayed to change their shopping habits or eschew coronavirus safety precautions, according to a new survey from Shopkick.
Less than half (48%) of people already immunized against COVID reported feeling more comfortable shopping in-store and taking part in other indoor activities, rewards app provider Shopkick said Monday in releasing the study, which polled more than 21,000 consumers from Jan. 20 to 24. Similarly, only 18% of those vaccinated and 15% of those planning to get a vaccine indicated they would shop in stores or engage in indoor activities more frequently.
Underlying the low percentages is the fact that many consumers don't want to get a COVID-19 vaccine, Shopkick noted. Among respondents, 8% received a COVID vaccination, 48% said they were planning to do so and 44% reported they don't plan get vaccinated against the virus.
"With evolving news regarding the vaccine, it is becoming increasingly clear to the retail industry that a return to pre-COVID shopping behaviors and expectations is, at best, still far off," according to Dave Fisch, general manager at Redwood City, California-based Shopkick.
Meanwhile, 96% of respondents who have been vaccinated against COVID-19 and 97% of those planning to do so said they would continue to take personal safety measures when shopping in stores. Those precautions include wearing protective face coverings (93%), using disinfectants (87%), shopping when it's less busy (66%), paying with debit or credit cards instead of exchanging cash (66%), using self-checkout (58%) and wearing protective gloves (21%).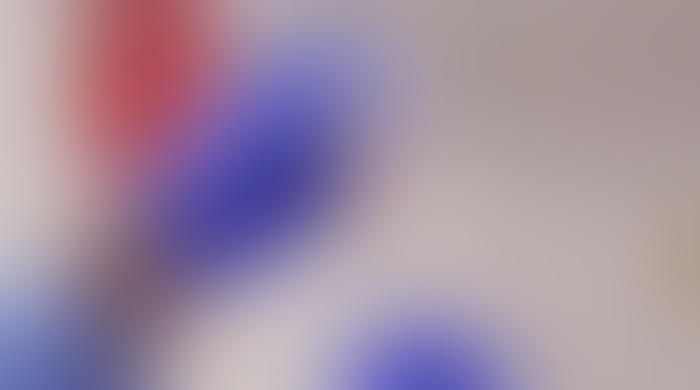 Of those polled by Shopkick, 44% said they don't plan to get a COVID vaccination.
On the flip side, consumers also expect retailers to uphold their COVID-19 health and safety practices, even if most Americans receive a vaccine, Shopkick found. In that event, 79% of those surveyed expect retailers to continue enforcing health and safety restrictions. That includes requiring protective face coverings for shoppers and employees (89%), offering disinfectants to shoppers (86%), enforcing social distancing (80%), keeping plexiglass barriers at checkout (74%) and limiting the number of shoppers in the store (62%).
Importantly, 62% of consumers said enforcement of such guidelines would influence where they choose to shop, Shopkick said. 
The study revealed generational differences in attitudes about the coronavirus vaccine. Millennials represented the largest segment of people not confident in the vaccine (35% of those polled) and not planning to get vaccinated (51%), Shopkick found. Younger and older consumers exhibited more confidence in COVID vaccination, with 71% of Generation Z and 75% of Baby Boomer shoppers reporting they felt some level of confidence. 
"These latest findings prove that retailers must remain diligent and dedicated to maintaining health and safety standards in-store and continue to find ways to meet shoppers in whatever ways make them feel most comfortable," Fisch added.
One shopping avenue that many shoppers have found comfortable amid the pandemic is buy-online-pickup-in-store (BOPIS). As consumers try various options for buying essential items, 55% of those surveyed said they were now using BOPIS to some degree, including sometimes (35%), often (11%) or very often (9%). 
Also reassuring in-store shoppers is an improved level of in-stock items as consumer stockpiling rates have declined, according to Shopkick. Among respondents, 49% said they were stocking up on essential items, down from 61% in the November 2020 study. Forty-one percent reported that essential items out-of-stock or low-in-stock a month ago are now in-stock, compared with 36% who said items remained out-of-stock and 23% who hadn't noticed a difference. 

This piece originally appeared on Supermarket News, a New Hope Network sister website. Visit the site for more grocery trends and insights.
Subscribe and receive the latest updates on trends, data, events and more.
Join 57,000+ members of the natural products community.
You May Also Like
---