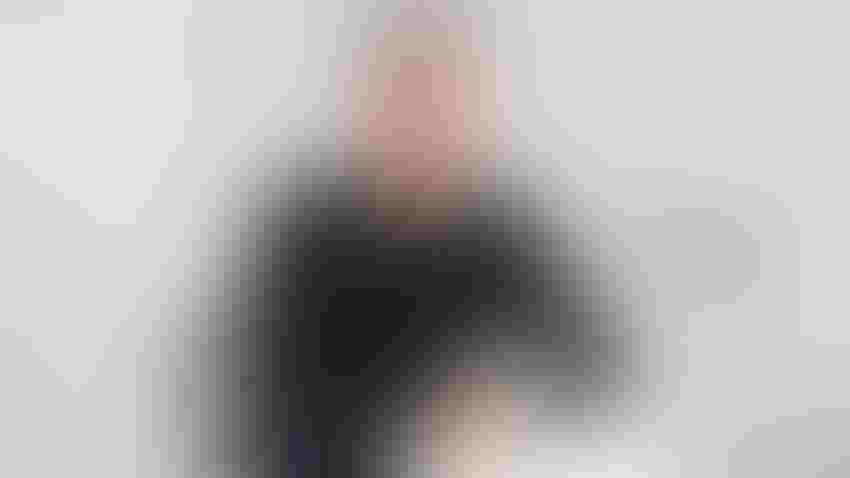 Sleep is an easy sell. Everybody needs it. Everybody appreciates it. Everybody wants more of it. And with all the hype around luxury mattresses and high-thread-count sheets, sleep is practically a status symbol.
Look at sales of sleep supplements, however, and you might think sleep has gone out of style. 
The truth, as always, is more complicated than that. But if you're an executive in the supplement industry, the fact that sales growth for sleep supplements fell flat in 2022, according to the Nutrition Business Journal's Condition Specific Report, might actually be something to lose sleep over.
The category was doing exceptionally well even before the pandemic, growing well into the double digits. It then took a spot as "COVID-adjacent" category with its best-ever 36.6% growth in 2020.
Why the sleep category looks so, well, sleepy right now is a story with multiple plotlines.
One of the biggest plotlines is the negative news around melatonin, which dominates the category, representing more than half of all sleep supplement sales. Stories about inconsistent dosages in gummies and warnings about the effects of long-term use bubbled through the media and into the market. That negative sentiment likely washes over sleep products that don't even contain melatonin.
Another part of the story is the overstocked medicine cabinets left over from the pandemic. People overspent across many categories, and that is still working its way through the system. With sleep, people kept buying products looking for the one that works, and now they may be looking at a crowded counter full of bottles that dissuades them from buying more.
The other part of the story that can't be left out is the continuing implosion of the hemp CBD market, which helped drive high sales growth for sleep supplements in the late 2010s. That spike was over by 2020, but consumers keep walking away from the ingredient, with double-digit sales declines for hemp CBD already on the books and still to come, per NBJ projections. Take CBD out of the equation, and the sleep supplements market would have seen growth in 2022—very modest growth, but still growth. Put it back in, and sales go flat.
No part of this slowdown is forever, of course. NBJ projections call for growth in sleep supplements to return in 2023 and continue after that, though the market will grow more slowly than it had been before 2022.
Sleep, we can be sure, will never go out of style.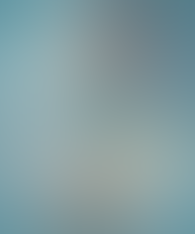 Find more data and insights in NBJ's new Condition Specific Report 2023, available here.
Subscribe and receive the latest updates on trends, data, events and more.
Join 57,000+ members of the natural products community.
You May Also Like
---