Every U.S. region seeing serious growth in natural food and beverage sales
Every U.S. region seeing serious growth in natural food and beverage sales
This piece is part of the the Good Food Insights series, a collaboration with FamilyFarmed and Esca Bona, which unpacks the dynamics driving the good food movement.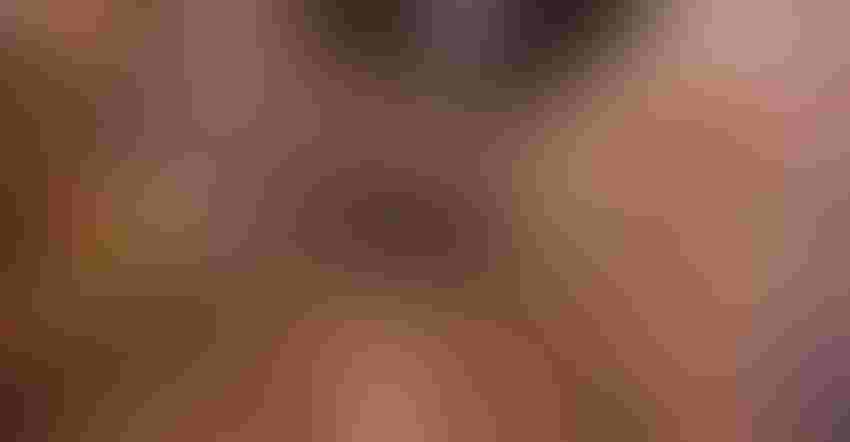 Sales growth of natural food and beverage products is greatly outpacing sales growth for conventional products at the national level, a trend that has been consistent now for several years.
The same can be said in every region of the United States, according to an analysis of market data by SPINS, the leading provider of retail consumer insights, analytics reporting and consulting services for the natural, organic and specialty products industry. And some of the differentials in sales growth between natural and conventional products are striking.
In California, overall sales growth for all food and beverages measured by SPINS was 0.6 percent over the year ending May 20, 2018. Sales growth for natural food and beverages alone was 9 percent. In the Mid-South region, overall product growth was 1.7 percent; sales growth for natural food and beverages was 9.3 percent.
This does not mean that the consumer market for good food has developed uniformly across the eight regions defined by SPINS (including California, so populous it merits its own region).
Natural food and beverages make up 13.1 percent of the overall market in California, with growth continuing apace. Natural market share also is in double digits in the Northeast (11.3 percent) and the sprawling Western region outside California (10.9 percent). At the other end of the spectrum is the four-state South Central region (Texas, Louisiana, Oklahoma and Arkansas), where natural has only a 5.5 percent market penetration.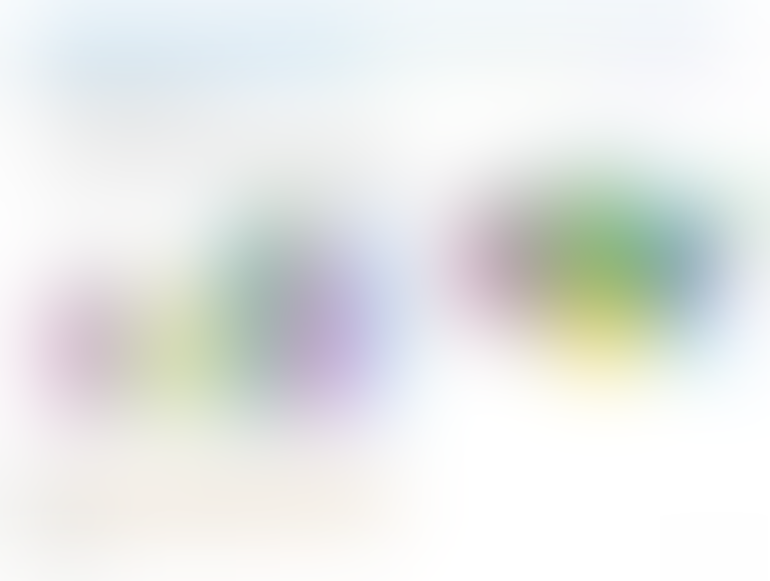 Yet, significantly, some of the regions that have lagged behind are playing catch-up. Natural food and beverage sales grew by 9.1 percent over the past year in that same South Central region. The fastest growth rate among all the regions—11.1 percent—was in the Southeast (Florida, Georgia, South Carolina, Alabama and Mississippi), where natural made up 7.8 percent of the overall food and beverage market as of May 20.
The slowest natural food and beverage growth rate was 4.4 percent in the seven-state Plains region, where these products made up 6.5 percent of the overall market. But even there, natural product sales outpaced overall food and beverage sales growth by nearly a 4-to-1 ratio.
There is not one single factor driving the uneven growth and penetration of good food across regions, said Andrew Henkel, senior vice president for Brand Growth Solutions at SPINS' Chicago headquarters.
"Clearly consumer preferences are a leading indicator of what happens within a market, how quickly natural products develop. But that's also associated with distribution of natural products as well," Henkel said. "That can be related to the retail assortment in a given market, including both prevalence of natural retailers as well as the transition of key conventional retailers to a more natural product assortment. If the products aren't there, people can't buy them."
But the fast-rising consumer demand is prompting most major conventional grocery chains to raise their good food game, and putting pressure on other competitors to get with the program.
"We know that Kroger is now the biggest retailer of natural products in the country," Henkel said. "Everyone who can see these numbers understands that natural products are the wave of the future and the way people eat is fundamentally changing … for good."
"It's the pocket of growth," he continued, "and if retailers don't change and adapt their assortments, they will fall behind, because consumers expect it."
Henkel added, "We use SPINS regional data insights like this to help investors find high-potential local brands, and we also use it to help those brands build successful national growth strategies."
SPINS also shared more granular data by region for the 10 top natural product categories, using a Dollar Share Index that shows how much higher or lower a category's sales are in a region compared to the overall national sales figure. This measure shows that natural food and beverage sales not only vary across regions, but also across product categories within regions.
For example, sales of refrigerated juices and functional beverages in California have a 130 Dollar Share Index, meaning that category's percentage of the overall natural food and beverage sales is nearly a third higher than the national percentage for that category. On the other end, percentage sales of frozen and refrigerated meat, poultry and seafood in California is about a quarter less than is the case nationwide, something Henkel said may reflect "a bit of a leading-edge migration away from some of those categories toward plant-based [foods]."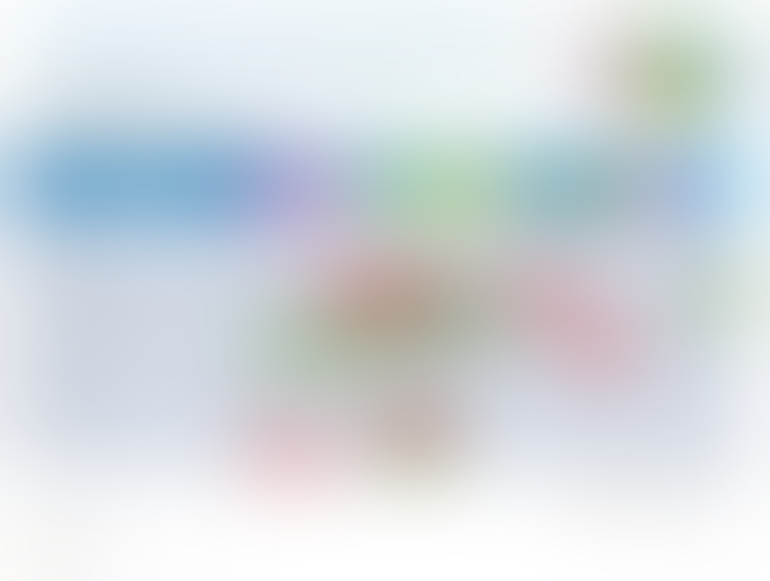 One of SPINS' most interesting findings is that shelf-stable chips, pretzels and snacks—not a category traditionally viewed as "health food —have the third-highest percentage of overall natural food and beverage sales with 5.4 percent of the total market, trailing only produce and refrigerated yogurt and kefir.
"It's a way that people start to convert to a better-for-you lifestyle," Henkel said. "Maybe I'll try the natural version of this snack item I've been eating previously."
FamilyFarmed is proud to partner with New Hope Network on this series of articles that will unpack the dynamics driving good food. In coming months this series will feature portraits of the national good food landscape and individual industry sectors, and we will continue to back those insights up with facts provided through our partnership with SPINS.
Subscribe and receive the latest updates on trends, data, events and more.
Join 57,000+ members of the natural products community.
You May Also Like
---