Expanding the market: Thinking beyond the yoga mom
Expanding the market: Thinking beyond the yoga mom
If you sell better-for-you products, you are likely missing your most important and lucrative consumer opportunity. An $8.7 billion market was never so easy to miss.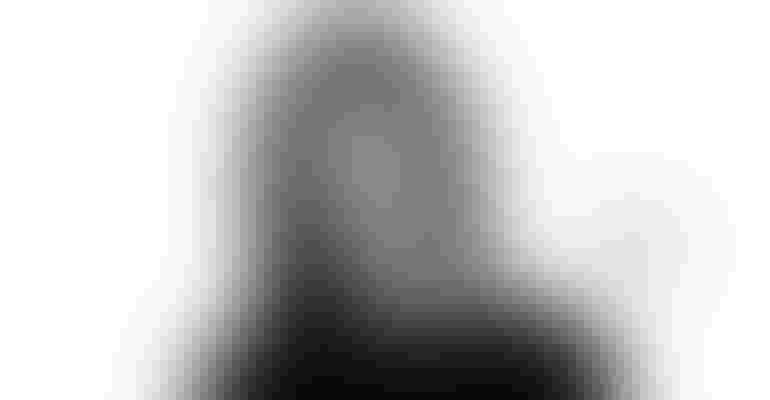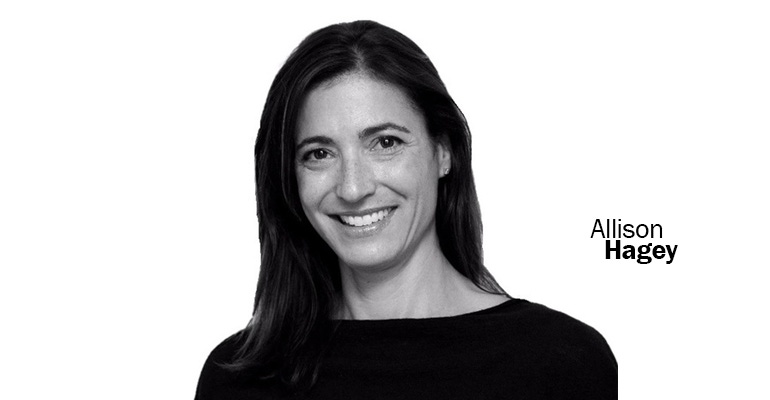 Let's set the stage. What do kale chips and Flamin' Hot Cheetos have in common? Apparently nothing. But, that's the problem. And it's not just product formulation and advertising; it's the target consumer and where the products are found. Makers of kale chips, organic bars, kombucha drinks and other better-for-you concepts, including many of our clients, historically have disregarded the Hot Cheetos eater. They are seen as demographically undesirable, unsophisticated, "not into health"…and poor. That perception is flat wrong.
A trillion dollar shift is taking place in the food system emphasizing local food, better ingredient decks, transparent sourcing, reduced preservative systems, better calories and proteins, and environmental consciousness. For growth brands, the target has been white, upper middle class buyers—yes, including those indulgent in yoga and other hipster pursuits.
The only problem is, that market is stagnant and becoming over saturated. On a macro level it is not growing. New brands are entering a zero-sum game, replacing yesterday's hot trend with today's. There's less growth potential than five or 10 years ago, particularly now as hundreds of new product concepts flood Whole Foods each year.
Rather than dismissing them, smart brands should be targeting Mr. and Ms. "Hot Cheetos." They want better food and better options. And, just as important, they have money to spend on food. Studies estimate that lower income consumers—those supposedly poor, uneducated, ethnically diverse consumers you may be ignoring—represent over $8 billion in lost opportunities. This "leakage" from the market is bad for everyone: the better-for-you products and consumers who need better, healthier options, particularly in view of the health problems prevalent in those communities.
It takes trailblazers and "myth-busters"
Eight years ago I began working with a small team to create a federal policy, the Healthy Food Financing Initiative (HFFI), to bring fresh, healthy food to low-income communities—food deserts as they are sometimes called. These were underserved urban and rural markets in low-income communities where consumers had no access to fresh fruit and vegetables. Retailers and grocers historically shied away because of perceived labor and distribution difficulties. And many thought consumers did not want the offerings or would not support them even if they did.
We set out to test, and disprove, these assumptions. In 2011, a bipartisan Congressional team sponsored legislation to fund the HFFI. The policy was promoted by unlikely bedfellows in the White House and a divided Congress—all of whom recognized the need for better options in both rural and urban communities.
HFFI leveraged federal grants into $1 billion of public-private investment into local grocery stores and retail supporting more than 200 projects in low-income communities across the country: the same poor, uninterested consumer markets that better-for-you brands often ignore.
Although not well publicized, the results were, and are, staggering. Since 2011, over $169 million has been awarded through the federal HFFI, bringing jobs and economic development, and improving access to healthy food for low-income communities across the country. This investment has spurred hundreds of grocery stores, farmers markets, food hubs, mobile markets and incubator kitchens, while supporting local entrepreneurs. The program has invested in healthy food projects in more than 30 states and is creating thousands of jobs. HFFI businesses boast one of the highest success rates in the industry.
Dozens of cities and states have replicated the HFFI federal model and have distributed millions of dollars to support numerous healthy food businesses. These programs have increased access to healthy food, and by last count have reduced those struggling to access healthy food by 45 percent, from 36 million people in 2005 to 20 million today.
We used policy to prove the market existed, and as expected, retailers brought up the rear chasing this market. Whole Foods eventually got into the action and announced several store openings in low-income neighborhoods in Chicago and Detroit, and Walmart followed suit with its small store format in urban and rural food deserts.
Better-for-you brands can do it too
It doesn't take federal grant dollars to capture this market. Indeed, in many ways, HFFI was emulating what Starbucks proved in the mid-90s and early 2000s.
When Starbucks began its national outreach in late 1997, the target market for high-end premium coffee was considered isolated on the coasts and in a few affluent, progressive urban centers. Over the next ten years, all that changed. By mid-2000, Starbucks had almost 10,000 stores in the U.S. Consumers who were previously reluctant to spend more than 50 cents for a cup of coffee in 2000 were suddenly spending $2 or more for specialty drinks—that were better tasting, higher quality and often better for you. A classic untapped market move.
But to continue the growth, Starbucks didn't stop in traditional markets. It expanded into areas ignored by other high-end retailers. As a result, over 25 percent of Starbucks are located in low-income communities and neighborhoods of color. One is now more likely to find a Starbucks in rural Nebraska or downtown Cleveland than a Dairy Queen or Sonic.
No easy roadmap
These examples required entrepreneurs, brand managers, marketing professionals and distributors to wholly rethink business as usual. Retailers had to abandon economically efficient suburban grocery models. Traditional bankers, with no formula in place for underwriting low-profit margin retail, looked to community development financial institutions to pave the way and do much of the underwriting.
Starbucks entered low-income communities with education in hand and by appealing to the community's needs. It advertised job opportunities for low-income residents and, in some instances, offered free college tuition for employees, and donated leftover food to area food banks. It found success by locating inside grocery stores such as Target and Safeway. Starbucks began accepting food stamps, which accounts for much of the increase in Starbucks consumption by low-income residents.
There is a secret sauce for entering low-income markets, and at the heart of it, it takes a fundamental willingness to trailblaze and to be thoughtful about education, listening to the communities you enter, planning, thinking about access and where you sell your food, price point, and a willingness to throw what you know out the door. Don't let the misconception of consumer preference be a deterrent. The data is clear, and has been proven time and again: low-income consumers want healthy better-for-you food for themselves and their families.
Subscribe and receive the latest updates on trends, data, events and more.
Join 57,000+ members of the natural products community.
You May Also Like
---