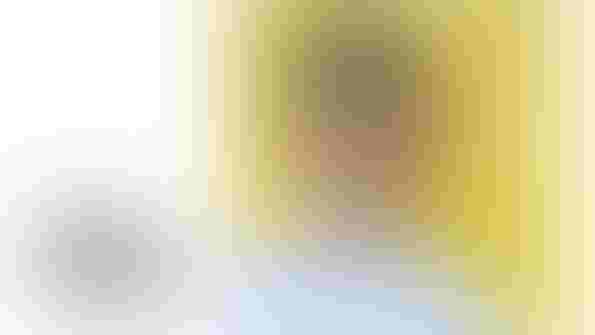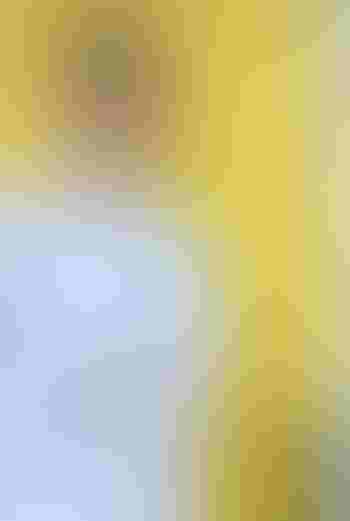 More and more research extols plant-based eating for better health. For example, one 2013 trial found that vegetarians are 32 percent less likely to develop heart disease than meat eaters. Other studies have shown that even slightly reducing meat intake can improve cholesterol markers, dampen chronic inflammation and slash type 2 diabetes risk. Findings like these are prompting many consumers to adopt flexitarian diets, meaning they eat mostly plant-based foods but still enjoy meat once in a while. Peter Berley, culinary instructor and author of The Flexitarian Table (Houghton Mifflin Harcourt, 2007), believes that flexitarianism joyfully balances eating, cooking and, yes, love. Here, he gives us the lowdown and explains how natural retailers can help promote this style of eating.
Natural Foods Merchandiser: What intrigues you about flexitarianism?
Peter Berley: Although I worked at a vegan restaurant for years, I've never been vegetarian or vegan. I don't see food that way. Instead, I explore how food relates to our world and how we like to eat. To me, flexitarian eating means preparing and eating foods the way we used to.
NFM: Why does the method matter?
PB: Traditionally prepared foods have a natural intelligence that contributes to well-being. Consider bread baking, for instance. For most of human history, bread was fermented by wild yeast in the air. Rather than the rapid rising that commercial yeast induces in modern bread, wild yeast slowly leavens dough, breaking down harsh enzymes in grains, promoting healthy bacteria growth and optimizing vitamins and minerals. Traditional bread baking is an art that develops these benefits. Other fermented foods such as sauerkraut, cheese and yogurt produce similar effects. It's important to preserve these cooking techniques.
NFM: How do you encourage mindful eating?
PB: In my culinary studio north of New York City, my students and I cook with produce from my garden, meat and raw milk from local farms and fish from the surrounding waters. We make our own cheese, sauerkraut and kimchi. Although we cook meat and seafood, [the recipes and classes are] largely plant based. I like to involve people in the food-making process and to spread the joy of appreciative eating.
NFM: Why do you think that flexitarian eating is gaining traction?
PB: Because it's a way of eating that praises food quality and seasonality. Flexitarian means nourishing others. Even if your friends and family eat differently than you do, you can show them you care. Loving food really means loving people. Flexitarian eating is about accepting differences and creating community.
NFM: How can natural retailers make flexitarianism easier for shoppers?
PB: Education is key. Lots of natural stores offer classes on how to make use of seasonal ingredients—such as tutorials on canning or fermenting cabbage at home. Learning is really the essence of grassroots change. Natural stores help spread and inspire this knowledge.
Subscribe and receive the latest updates on trends, data, events and more.
Join 57,000+ members of the natural products community.
You May Also Like
---
Sep 20 - Sep 23, 2023
Natural Products Expo East is the East Coast's leading natural, organic and healthy products event.
Learn More