Gap between online, brick-and-mortar narrows for food shoppers
Gap between online, brick-and-mortar narrows for food shoppers
Online grocery performance often equals physical stores, FMI survey finds.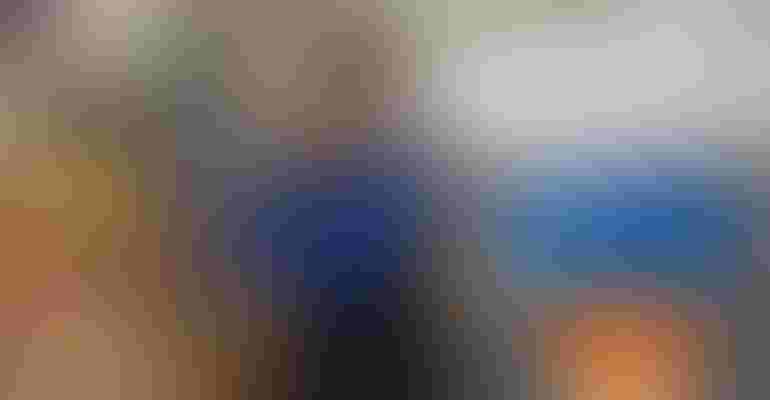 Though only one in five U.S. shoppers regularly buys groceries online, consumers are increasingly finding the online grocery experience equal in many respects to brick-and-mortar supermarkets, new research from the Food Marketing Institute (FMI) shows.
Regular food shoppers rate online as doing at least an equal job to supermarkets in 11 of 18 performance areas, ranging from product freshness to value to customer service, according to FMI's 2019 U.S. Grocery Shopper Trends report, released yesterday. These shoppers reported that supermarkets outperformed online in just seven areas, only one of which involved food quality.
"Among all regular food shoppers, brick-and-mortar supermarkets continue to enjoy a clear edge over online grocery retail in perceived performance on key evaluation criteria, especially in providing fresher produce (a top store-selection driver) and better customer service," FMI said in the study, which surveyed 1,786 U.S. grocery shoppers and was prepared by The Hartman Group. "However, about half of shoppers see the online grocery shopping experience as at least equivalent to the brick-and-mortar store in many areas, especially access to information, convenience, breadth of product selection and sustainability."
Who does a better job, regular supermarket or online retail?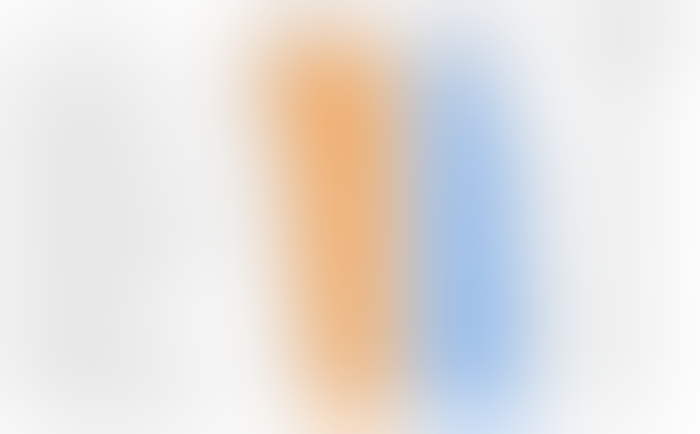 Source: FMI 2019 U.S. Grocery Shopper Trends
69% of regular food shoppers said supermarkets do a better job than online in freshness of perishables, compared with 29% who said online does at least an equal job in this area. Physical grocery stores also were deemed as outperforming online in easy returns (64% vs. 30%); quick access to customer service (58% vs. 37%); helpful customer service (56% vs. 38%); ability to save through sales, discounts and coupons (53% vs. 45%); affordable everyday prices (50% vs. 46%); and availability of loyalty/rewards programs (47% vs. 46%).
The online channel stood out in areas such as convenience, selection and transparency. Fifty-five percent of regular food shoppers said online is equivalent to supermarkets in terms of being convenient to use and having a broad selection of products. Just 44% said supermarkets beat online in product selection, and 43% rated physical stores as more convenient.
A higher percentage of shoppers also rated online equal to brick-and-mortar than those who said supermarkets do a better job in terms of access to detailed product information (59% vs. 35%), sustainable/ethical practices (53% vs. 36%), opportunities for exploration and learning (47% vs. 38%), openness and honesty (51% vs. 39%), a personalized shopping experience (50% vs. 41%) and selection of natural product offerings (48% vs. 47%).
Online grocery shoppers by order frequency
Among shoppers who placed an online order in the past 12 months

Source: FMI 2019 U.S. Grocery Shopper Trends
The online grocery experience and physical grocery stores were rated comparably by food shoppers in such criteria as selection of products meeting my needs, good value for the money and selection of organic products.
"Online shoppers now see online as on par with the supermarket in meeting a number of key shopping needs and increasingly accept online for fresh categories that were previously the distinctive domain of the brick-and-mortar store," FMI noted.
Unsurprisingly, high percentages of regular online shoppers—those who place or receive online orders at least monthly—deemed the online grocery experience as equal to or better than brick-and-mortar supermarkets in 17 of the 18 performance criteria. The only area where physical stores held an edge in the view of regular online shoppers was freshness of perishables, with less than half (48%) saying online had an equal offering.
"Nearly half of these shoppers rate the quality of perishable items purchased online as equivalent to those available in the brick-and-mortar store. Indeed, around 40% of frequent online shoppers (receiving orders at least once every two weeks) bought dairy online, and around 30% bought fresh produce, meats, seafood and bakery items online in the last year," FMI said in the report. "Purchase of these fresh categories supports more frequent online shopping but also appears to support greater acceptance of the channel's ability to deliver on par with brick-and-mortar."
Past 12 month purchases online

Source: FMI 2019 U.S. Grocery Shopper Trends
Over the past 12 months, the top categories that shoppers polled said they bought online were salty snacks (cited by 43%), paper products (42%), packaged/canned food (37%), health and beauty care (36%), household cleaning (35%), coffee and tea (33%), sweets (32%), condiments (31%), pet food or treats (28%) and ready-to-drink beverages (28%).
The top fresh categories purchased by frequent online shoppers were milk or non-dairy substitutes (cited by 42%), refrigerated dairy foods (39%), fresh produce (32%), fresh meat and seafood (30%), fresh bakery (30%) and fresh prepared meals/salads/sandwiches (25%).
"Among the 43% of shoppers who at least occasionally place an online grocery order and/or have done so in the past year, about half (21% of all U.S. shoppers) report ordering online with some regularity—at least monthly," the study said.
Of those 43%, 10% are frequent online shoppers (shop online at least every two weeks), 11% are monthly online shoppers (at least once per month) and 22% are occasional online shoppers (less than monthly).
FMI noted that supermarkets continue to rule the U.S. food retailing arena, both physical and virtual. 53% of food shoppers surveyed use a regular, full-service supermarket "almost every time" they shop, and another 29% use it "fairly often."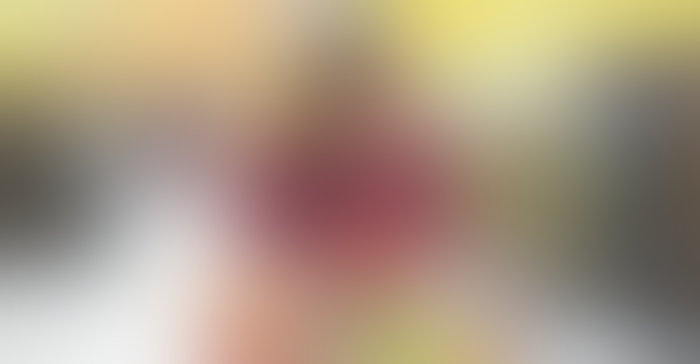 Credit: Walmart
Also, 19% of supermarket channel users placed an online order in the past 12 months, compared with 25% for supercenters, 15% for mass stores, 12% for warehouse clubs, 5% for limited-assortment stores, 6% for dollar stores, 6% for natural/organic food stores, 7% for drug stores, 4% for convenience stores and 3% for ethnic food stores.
"Despite the supermarkets' vast lead in overall usage frequency, supercenter, mass and club have also been successful in obtaining online orders," FMI observed. "This suggests these less food-focused channels have been able successfully to leverage the online relationship they initially established in non-grocery categories to win over grocery purchases as well."
Online-only retailers have drawn more food shoppers as well. FMI said 33% of respondents use online-only retailers at least occasionally versus 16% in 2015, the first year this criterion was measured.
"The number of consumers getting their groceries in this way continues to grow. Fully a third of shoppers now shop online grocery retailers 'at least sometimes,' over double the number from 2015," the report said. "And over a third of these use online grocery retailers at least 'fairly often'."

This piece originally appeared on Supermarket News, a New Hope Network sister website. Visit the site for more grocery trends and insights.
Subscribe and receive the latest updates on trends, data, events and more.
Join 57,000+ members of the natural products community.
You May Also Like
---