How millennial moms differ from other generations—and why it matters to brands
How millennial moms differ from other generations—and why it matters to brands
Today's young mothers are highly connected and pressed for time, but many of them don't fit into the "traditional" family model of the past. Here's what brands need to know about marketing to them.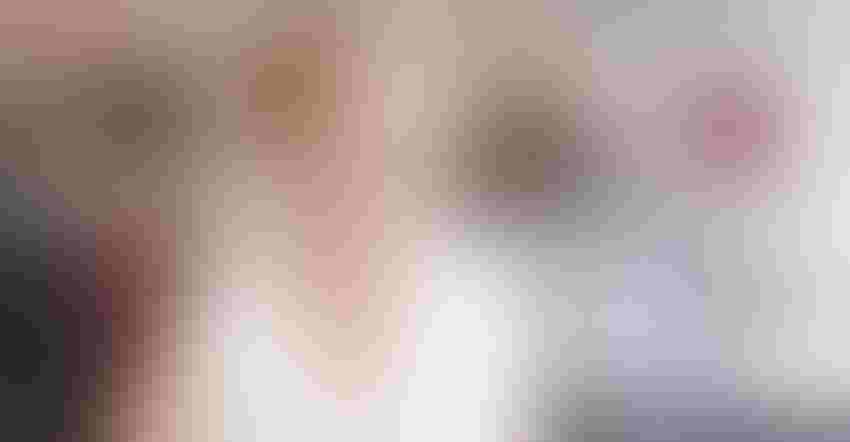 Compared to previous generations, millennial mothers today do almost everything differently when it comes to the way they purchase, cook and consume food, says Katherine Wintsch, founder and CEO of The Mom Complex. Here she shares insights from working with companies to develop better products, services and experiences for mothers, and research involving thousands of mothers around the world.
What are some common characteristics of millennial moms today, as a whole, that make them different than moms, say, 10 or 20 years ago?
Katherine Wintsch: Motherhood has changed more in the past 10 years than in the 50 years before it, so there are a lot of characteristics setting them apart from previous generations. One that particularly affects the food industry is the increased number of women in the workforce. With 71 percent of women working today, mothers are busier than ever. Retailers and brands are leading with products and services that provide a more seamless shopping experience, which is very different than how they've approached mothers in the past.
Based on your research, what's one major pain point for moms when it comes to grocery shopping or feeding their families?
KW: Their lack of time. Grocery shopping (or shopping in general) doesn't fit into their hectic schedules today and it won't fit in tomorrow. Today, we see retailers and foodservice companies innovating for this pain point by creating services such as online grocery, free shipping and two-hour delivery to give Mom her time back.
What's one common mistake you see companies make when they're trying to market to millennial moms?
KW: It's easy for larger brands to fall into the trap of treating all mothers the same because it has worked so well in the past. It doesn't work for this generation, because millennial moms don't fit the "traditional" families that are marketed to them. For one, they are extremely diverse. More than half are multicultural and single mothers. In fact, 61 percent of births to millennial mothers are to unmarried women.
What advice do you have for food companies trying to engage this new breed of consumers?
KW: Keep in mind the power of this generation's influence. They are highly connected, and brands can use this opportunity to give Mom something to talk about. Thanks to technology, moms have product information, reviews and price comparisons at their fingertips, and are able to quickly make a decision about your product, but most importantly, share their opinion with a large social network of consumers. 
Subscribe and receive the latest updates on trends, data, events and more.
Join 57,000+ members of the natural products community.
You May Also Like
---