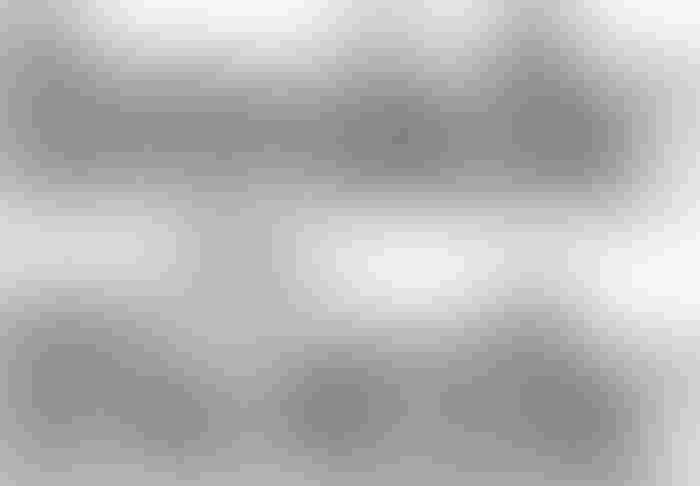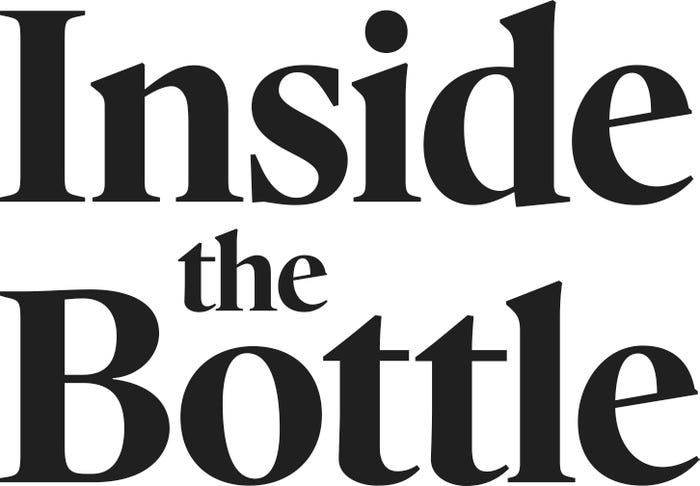 Companies from across the supplement supply chain advocate for a transparent industry and empower consumers to take control of their health. We tell the supplement industry's story through content, research and education-based events.
How the supplement industry can support retailers through COVID-19
How the supplement industry can support retailers through COVID-19
From surging demand to scaled down in-store experiences, everything is changing for retailers. But understanding these impacts will help the supplement industry support those on the front lines of the pandemic, according to Inside the Bottle.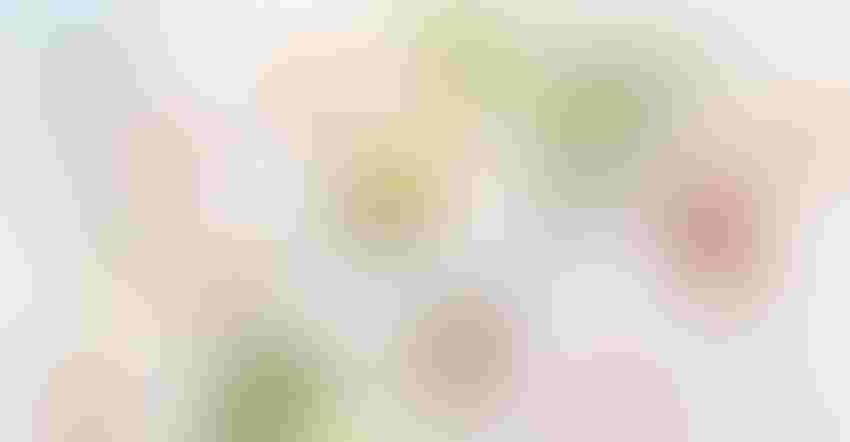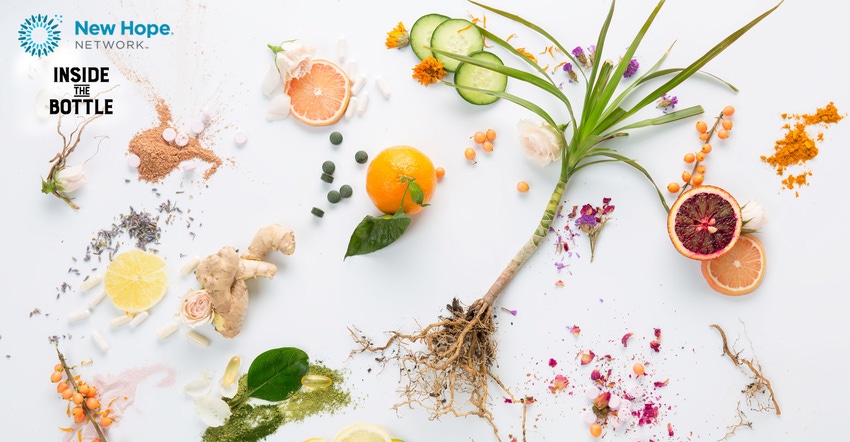 "Obviously, with COVID, we shifted our focus toward sanitation and the safety of our team and customers coming in," said Shannon Hoffmann, owner of GreenAcres Market. "Overnight, we became lawyers and HR specialists and developed policies to change our work environment." This included partnering with a local person to make masks, creating hand sanitizer stations in store and adding plexiglass screens for checkout. Hoffmann also shifted from a long-term planning strategy to more short-term tactics. "Since we operate in three states and four cities, we had to adjust to local municipalities. We put our category management on the shelf and went back to basics," she said, adding that high demand in food switched from trending diets like keto to comfort foods and required daily ordering because tapped out warehouses began supplying retailers on a first-come, first-served basis.
The question now is whether these adjustments will remain in the future. Hoffmann foresees that some of these trends may become permanent. "The plexiglass will definitely stay, but the jury is still out on masks, which are hard to wear all day–and all states differ on that and there is not a lot of guidance," she said. "Everyone has to take their own approach. We wanted to err on the side of caution to take care of our customers."
What may have a greater long-term impact is that consumer shopping habits are changing, and retailers are grappling with what this will look like. People are making fewer store visits, buying more per visit and browsing less. But the event bigger shift is around views on health and wellness. Our Inside the Bottle partners see consumers taking control of their health like never before–investing more in health and, particularly, immune health supplements. This makes it critical to help retailers keep their stores stocked with quality products. "It is a challenge to strike the delicate balance that will ensure levels of raw materials and finished goods are sufficient to meet demand while avoiding excess inventory that can age out. Whether or not this continues into 2021 depends on the trajectory of the virus and the socio-economic climate," said Michael Modjeski, vice president, sales and marketing, Wakunaga of America.
GreenAcres quickly ramped up online ordering, but the store has also had to find new ways to create excitement and interest for products like supplements. The retailer had relied on classes and events, but because of social distancing guidelines, Hoffmann had to put those things on hold. "Our supplement crowd here is a little older, and they are concerned about coming out." Hoffmann is looking to retool classes for the fall, but also admits that she is shifting to "soundbite" education. "It's the way the world has moved."
Retail experts are also watching for a permanent rise in online retailing. According to the NEXT generational study, the channel did see a six point increase from 2017, but this is not huge given the monumental changes in overall retail dynamics. It may simply be too soon to tell if consumers will gravitate to more consistent online grocery shopping, said New Hope Network's Sari Levy.
Online purchases may be a tough sell for many supplement consumers who have some well-founded concerns about buying online. Reputation and longevity of brands and retailers are essential for many of these shoppers and that has not changed, GreenAcres' Hoffmann said.
Supplement vetting by retailers is more important than ever. "A plethora of fly-by-night immune products have flooded the market, as well as outlandish and inappropriate claims. The risk of adulteration, mislabeling and contamination is high, putting our consumers and industry reputation at risk," according to Natural Factors.
For many retailers, this means doubling down on vetting. "We have been doing this for 25 years and we believe in transparency for the customer," Hoffmann added. "We vet the brands and do the research for them. Many people are concerned about buying online because they don't have that history." For Jarrow Formulas, building trust with consumers starts with trust throughout the supply chain. "Jarrow spends a lot of time looking into suppliers and will go see their operations all over the world. Jarrow the man has actually been there because he wants to do business with people he trusts," says Anthony Thomas, Ph.D., director of scientific affairs at Jarrow.
Education is also critical to building confidence and will always remain key, according to Karyn McCarthy, Vice President of Sales and Marketing for ChildLife Essentials "There is so much confusion at store shelves, especially in the vitamin aisle," she noted.
At the retail level, this starts with a strong staff training program. "This differentiates independent stores," said Sowers, who added that Clark's has been vetting its brands for years. "Some mass-market stores are putting together training, but for independents, now is really a great time to strengthen any type of training program." Clark's, for example, puts out all products it carries in a particular category and then details for staff what ingredients they contain, what those ingredients are known to do and what can and can't be said about them.
To learn more about consumer and retail supplement trends during COVID-19, download the full "What's Next for Supplements?" guide.
Read more about:
Sponsored Content
Subscribe and receive the latest updates on trends, data, events and more.
Join 57,000+ members of the natural products community.
You May Also Like
---