It's not just consumers who are confused about expiration date labels
It's not just consumers who are confused about expiration date labels
New Hope Network research suggests that industry education could help reroute food from the landfill to those in need.
Thinkstock/PhanuwatNandee
The food industry uses a lot of different expiration date labels on products—best if used by, best by, freshest by, expires on, sell by, and the list goes on. Inconsistent understanding and use of these labels on foods is causing confusion, uncertainty and unnecessary waste. But it might also have a negative impact on food access.
Last year, New Hope set out to understand how food labels impact food waste and food access by conducting a survey among 317 natural products retailers, food and beverage manufacturers, and food pantry or food bank managers. The results suggest that confusion around expiration dates and legal liability, and concerns about brand image are preventing valuable nutrients from getting to those in need.
According to a 2016 Harvard and Johns Hopkins study, more than one-third of consumers always or usually throw away food that is close to or past the date on the package, suggesting that they interpret these labels to be indicators of safety. But in most cases, companies use these dates not to indicate safety but to uphold brand quality perceptions and to help ensure that color, taste and texture match brand expectations.
When we asked retailers, manufacturers and pantry managers about donating or using food that is past its "best by" date, they indicated that half of their past-date food is sent to the landfill or composted, and only 40 percent is donated for human consumption.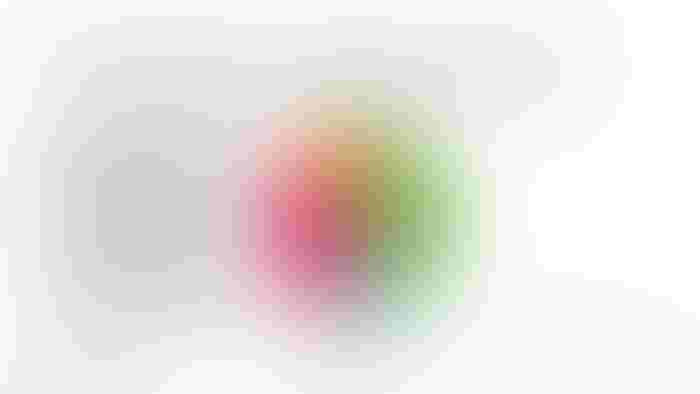 When asked why the don't donate more, nearly two-thirds of retailers and manufacturers expressed strong concern about legal liability. But the Good Samaritan Food Donation Act protects food donors and recipient agencies against liability, except in cases of gross negligence and/or intentional misconduct. Each state has also passed Good Samaritan laws that provide liability protection to good faith donors.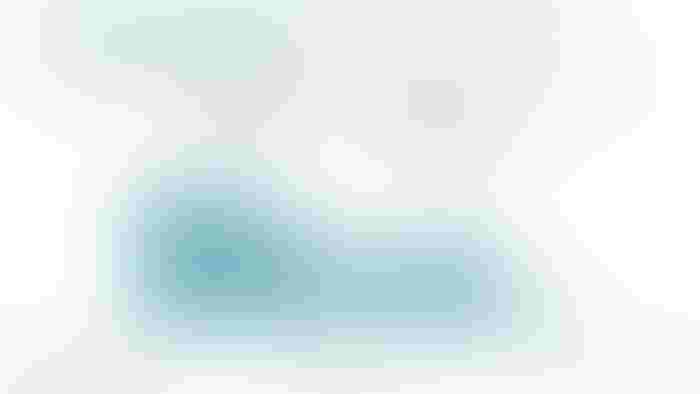 This isn't the only area where industry education could help. The survey also revealed that misunderstanding of expiration dates is not just a consumer phenomenon. About one-third of the industry also mistakenly thinks that quality date labels are indicators of food safety. This misunderstanding is contributing to waste and missed opportunities.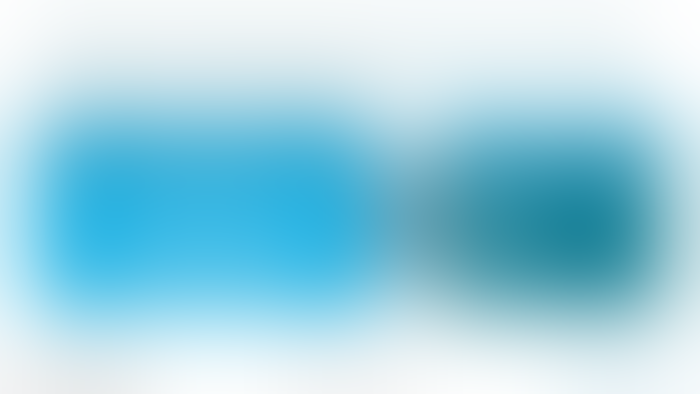 The Food Marketing Institute and the Grocery Manufacturers Association are working to try and fix this. They are currently lobbying their membership to adopt two date labels: "best if used by" to indicate quality and "use by" to indicate safety. Please consider supporting this effort to standardize labels.
Here are some other ways industry can help reroute food from the landfill to those in need.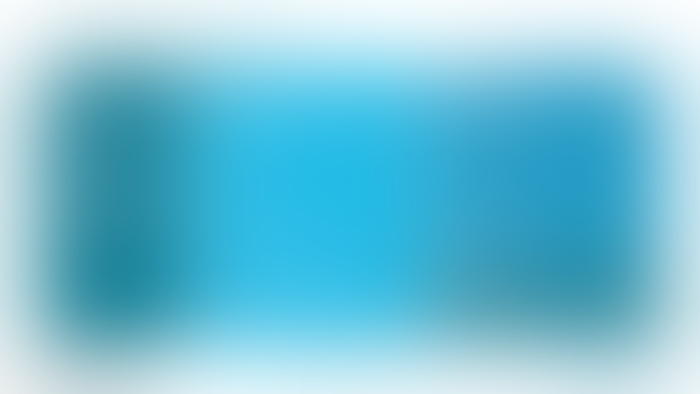 Subscribe and receive the latest updates on trends, data, events and more.
Join 57,000+ members of the natural products community.
You May Also Like
---