July online grocery sales hold steady
July online grocery sales hold steady
Order value and frequency decline, ship-to-home use rises, Brick Meets Click finds.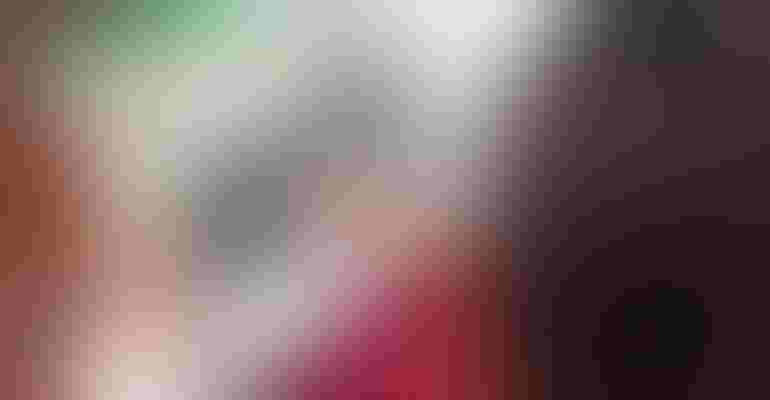 U.S. online grocery sales fulfilled by delivery and pickup stayed level for the third straight month in July, even as the overall market dipped due to declined ship-to-home sales.
The latest Brick Meets Click/Mercatus Grocery Shopping Survey, released Monday, tallied $6.7 billion in online grocery sales for July, down 1.5% from $6.8 billion in June and a 4.3% decrease from $7 billion in May. Delivery and pickup sales in July totaled $5.3 billion—the same as in June and May—while ship-to-home sales (delivered by parcel services) fell by 6.7% to $1.4 billion from $1.5 billion in June and by 4.3% from $1.7 billion in May.
July's sales decrease reflects lower spending per order and a "slight drop" in monthly order frequency, partially offset by an uptick in monthly active users, reported Brick Meets Click, a Barrington, Illinois-based strategic advisory firm focusing on digital technology's impact on food sales and marketing.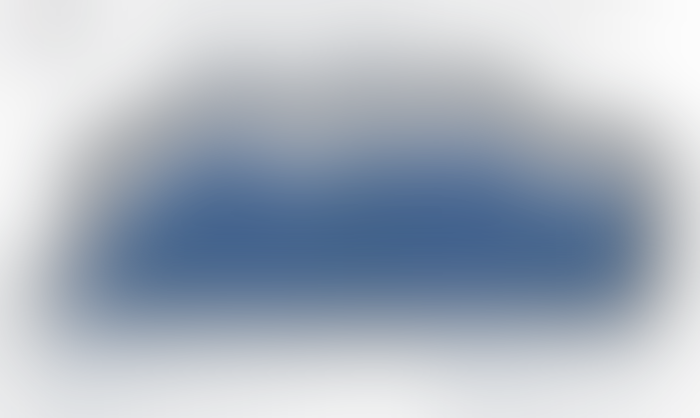 So far in 2021, U.S. online grocery sales have fallen in five of seven months—the market grew to $9.3 billion in both January and March—and sales have declined for four consecutive months, the study shows. Yet online grocery sales remain elevated compared with the pre-pandemic period, at 4.5 times more for delivery and pickup and 1.8 times more for ship-to-home than in August 2019, Brick Meets Click noted.
Conducted July 29 to 30 by Brick Meets Click and sponsored by grocery e-commerce provider Mercatus, the survey polled 1,892 U.S. adults who participated in their household's grocery shopping and made an online grocery purchase in the previous 30 days.
"The July results clearly reinforce that online shopping has maintained a significant portion of last year's gains, especially for pickup and delivery," David Bishop, partner at Brick Meets Click, said in a statement. "But the surge in new COVID-19 cases during July appears to have impacted shoppers' buying behaviors differently than at the onset of this crisis in 2020."
Indeed, even as overall sales tailed off, the number of U.S. households buying groceries online in July—via delivery, pickup and ship-to-home—climbed to 66.5 million, up almost 5% month to month. That includes all age groups, with use of online grocery services rising the fastest (over 7%) among those ages 18 to 29.
After months of steady growth, pickup usage was down in July. Brick Meets Click said Monthly active users (MAUs) receiving online grocery orders via click-and-collect decreased three percentage points from June, whereas delivery and ship-to-home orders rose six points and four points, respectively.
On a weighted basis, average spending per order dropped over 5% in July from the previous month as average order value (AOV) fell and ship-to-home order share grew. Brick Meets Click said ship-to-home AOV shrank nearly 19%, and pickup/delivery AOV stayed roughly the same. Meanwhile, ship-to-home accounted for a bigger share of orders compared with June, squeezing the overall AOV top line in July since ship-to-home spending per order for typically is only half that of pickup and delivery orders.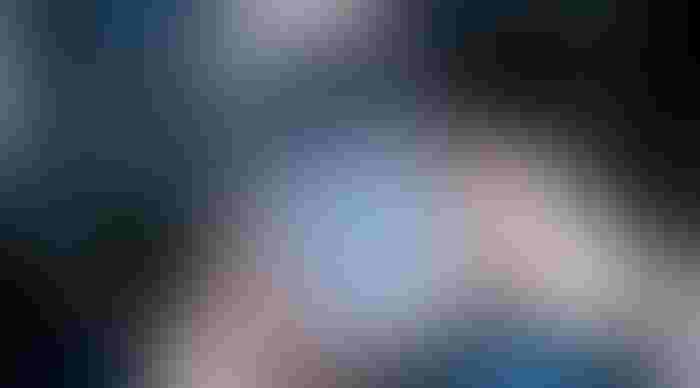 Concerns about the recent surge in COVID-19 nationwide may be pushing online grocery customers away from pickup and toward delivery, Brick Meets Click observed.
Ship-to-home's share of monthly online grocery orders reached 34% for July, up almost three percentage points month over month. That came after total order frequency declined to 2.68 orders per MAU from 2.70 orders in June. Delivery performed well, while pickup lost five share points on a month-to-month basis, Brick Meets Click noted. Still, over four in 10 MAUs have placed three or more orders per month since January, stabilizing after peak COVID-19 levels in 2020, the research revealed.
"Although pickup continued to have the largest MAU base, share of orders and sales during July 2021, concerns about the Delta variant's transmissibility may be motivating customers to temporarily shift away from pickup as a means of social distancing," Bishop explained. "Even though many retailers have implemented 'contactless' tactics since last year, pickup in the U.S. still often involves some degree of human contact, such as when an employee puts the order in the customer's vehicle. So, for some, choosing delivery feels like a better, safer option as we navigate this next wave of COVID."
Repeat intent rate in July fell four percentage points to 56%. The latest measure, indicating the likelihood that a MAU will place an online grocery order in the next month with the service, stemmed mainly from an over four-point decrease among more-frequent customers, compared with a less than one point dip for first-time customers.
Though mass and discount retailers see higher customer satisfaction with their online grocery services versus supermarkets, grocers closed the intent rate gap nearly 50% to just over four points in July versus June, Brick Meets Click said. The share of online customers who used both a supermarket service and a mass/discount service to purchase groceries contracted three percentage points to 25% in July. During the month, fewer grocery customers shopped at mass/discount retailers other than Target or Walmart, as those two chains saw cross-shopping increase between June and July, the study found.
"Grocers should be thinking about near-term improvements that will set them up for ongoing success, as the monthly results reinforce that the online customer wants flexibility and convenience," according to Sylvain Perrier, president and CEO of Toronto-based Mercatus. "Progressive retailers are reducing operational sources of friction, like the frustration and uncertainty associated with wait times. At the same time, grocers need to better understand their core customer so they can build more meaningful engagement that leads to increased share of wallet."

This piece originally appeared on Supermarket News, a New Hope Network sister website. Visit the site for more grocery trends and insights.
Subscribe and receive the latest updates on trends, data, events and more.
Join 57,000+ members of the natural products community.
You May Also Like
---