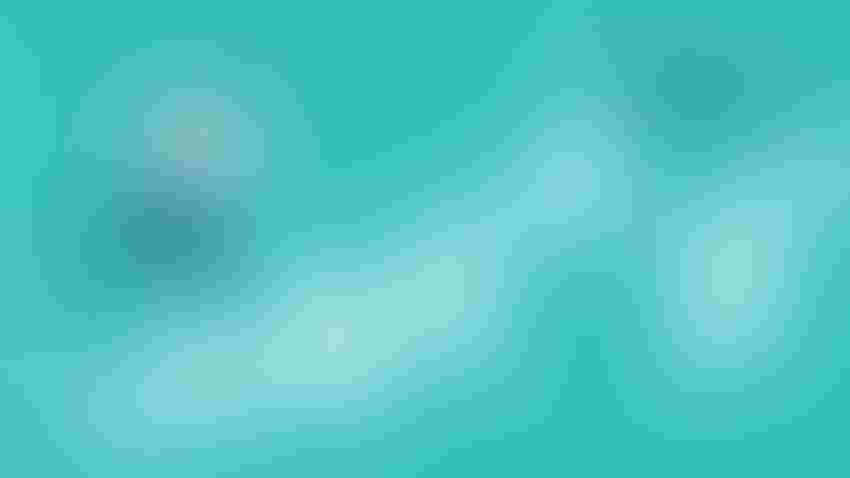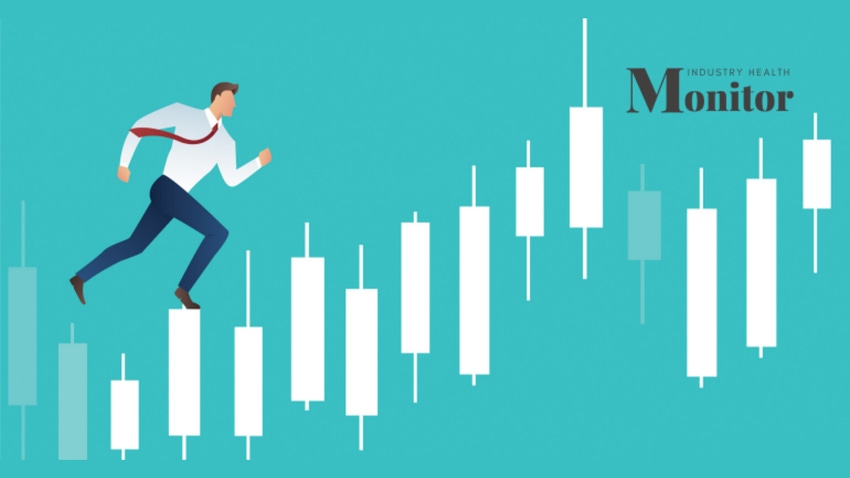 On the plate or pizza, mushrooms tend to fall into a love'em or hate'em dichotomy: There is no middle ground at the dinner table. In the dietary supplement market, however, they face no shortage of enthusiasm, with sales growth projected at 16.9% in the Nutrition Business Journal's 2023 projections. 
But in addition to not facing any resistance from consumers, mushroom supplements don't appear to be met with any particular sophistication either. In NBJ's 2023 Herbs and Botanicals Report, mushrooms supplements containing fungi species claim the overwhelming share of the market, accounting for 79.2% of sales. Cordyceps, which represent the biggest single-shroom ingredient, claim just 4.8% of the market. 
What this might tell us is that consumers have yet to come up to speed on mushrooms as dietary supplements. Call them fungi-agnostic, but most shoppers are likely buying for whatever condition call-out shows up on the label and not basing the purchase on anything they read or heard about a particular kind of mushroom. Of the $164 million NBJ expects U.S. consumers to spend on mushroom supplements in 2023, only $2 million will be spent by people who are specifically looking for chaga. 
That leaves natural and specialty retailers with an opportunity for education. Consumers are obviously interested in fungus for good health. In NBJ projections, the mushroom supplement market will finish the year $256.5 million larger than it was in 2018. But what consumers don't know about mushroom species and their various properties represents white space for in-store engagement. 
We could see education sessions with experts from brands or something as simple as signage to explain the properties of the different species. Multi-species formulations may turn out to be the most efficacious class of product in the end, but education presents an opportunity to bring in more consumers and possibly widen acceptance of the category. For brands, that difference between multi- and single-species products is a chance to delve into the science. If your formulation is better, having some evidence to support that claim would stand out as a differentiator in a category that lacks robust research at this point.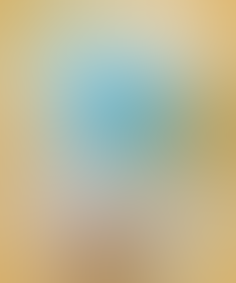 To learn more about the herbs and botanicals supplements market, click here to preview and purchase Nutrition Business Journal's 2023 Herbs and Botanicals Report.
Subscribe and receive the latest updates on trends, data, events and more.
Join 57,000+ members of the natural products community.
You May Also Like
---