Monitor: Inflation exposes natural, conventional shoppers' common priorities
Monitor: Inflation exposes natural, conventional shoppers' common priorities
Natural channel and conventional channel shoppers bring different values into stores, but inflation reveals their shared cost-cutting strategies.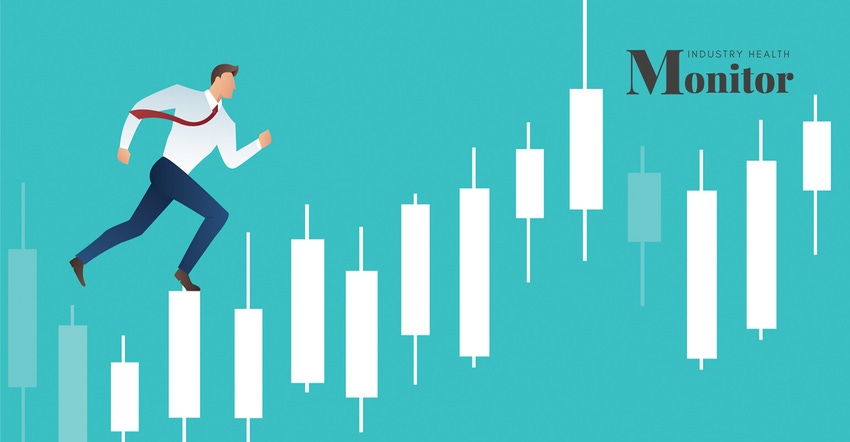 Natural Products Industry Health Monitor, Oct. 14, 2022
 
As the world emerges, haltingly from COVID-19, new challenges emerge. In this feature, New Hope Network provides an ongoing update on those challenges and the opportunities they hold. Look for the Industry Health Monitor every other Friday to learn the major news that is affecting the natural products market immediately and the less obvious insights that could dictate where the market may struggle or thrive in the months to come.
Inflation is not a difficult term to define. What it means to consumers, however, can vary substantially. For one consumer, it might mean struggling to provide the most basic of necessities. For another, it might mean putting off a vacation.
What it means for the natural products industry might not be obvious at all.
In consumer research conducted by the New Hope Network's NEXT Data & Insights team in September, we learn that what inflation means to shoppers in the natural channel and shoppers in the conventional is not all that different. The overlaps suggest something very basic about consumers.
The most important of those commonalities speak to what consumers might first sacrifice for frugality, and the survey suggests that both convenience and indulgence are readily given up. Asked what they are buying less of due to inflation, both groups of shoppers most often cited the pre-packaged meals category, with 32% in each group saying they would buy less. The second category most consumers in both groups said they would give up was desserts and snacks, with 39% of conventional-channel shoppers and 30% of natural shoppers saying they were buying less.
Those are not the only categories where both groups seem to be like minded about where to cut back. The sentiment around vitamins and supplements seems almost eerily matched with 23% of natural channel shoppers and 23% of conventional channel shoppers saying they are cutting back, though falling interest here may also reflect how COVID continues to fade as a priority. Meat and fish, which could also be perceived as indulgence by some consumers, also stands out with 25% of natural shoppers and 30% of conventional channel shoppers indicating they are buying less.
What all of this might tell the natural products industry is that the two groups share basic attitudes around frugality that exist independently of values that either might profess around health, the environment and social justice. The simple definition of inflation is undebatable and what it means for shoppers in Whole Foods and shoppers in Kroger might not be so different.
Subscribe and receive the latest updates on trends, data, events and more.
Join 57,000+ members of the natural products community.
You May Also Like
---