Monitor: The virus that stole Christmas (and the rest of the holidays too)
Monitor: The virus that stole Christmas (and the rest of the holidays too)
"Home for the holidays" means something different in 2020, and home-bound families are still figuring out how they will celebrate—leaving retailers and brands unsure how to plan.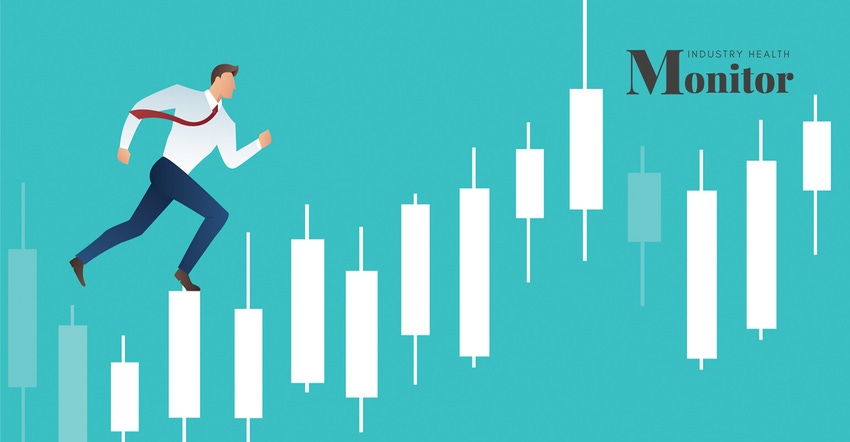 Natural Products Industry Health Monitor, Sept. 4, 2020
 
A global lockdown might make weeks feel like months and months weigh like centuries, but business allows little room for ennui. As distracting as the daily inundation of the negative can be, the time to look forward is always now. In this feature, Informa Health and Nutrition sister properties provide that right-now-right-here update. Look for the Industry Health Monitor every other Friday to learn the major news that is affecting the natural products market immediately and the less obvious insights that could dictate where the market may struggle or thrive in the months to come.
It may be that even COVID-19 can't stop pumpkin spice, but the virus and its relentless assault on anything we used to call "normal" will undoubtedly be the holiday guest nobody invited, especially if you are a retailer or brand in the natural products industry.
Consider this: Travel plans are up in the air

—

but maybe not

in

the air

With so many people not eager to make plans as far ahead as this weekend, it's not clear what the holiday season will hold, but "less" and "fewer" are safe assumptions. If Labor Day travel is any guide, more of us are staying home, or at least not flying. News that a single wedding in Maine has led to 170 infections and seven deaths makes holiday festivities sound less than festive. The Macy's Thanksgiving Day Parade isn't even going to be a parade.

That's the big and fuzzy picture of the holiday season so close we'd already be annoyed by Christmas displays at Kroger in a normal year, but a more tightly cropped picture delivers some modestly good news for the natural products industry. In proprietary research from New Hope's NEXT Data and Insights team, there is a glimmer of hope that natural products shoppers are more likely than other groups to make the holidays a priority this year.

Asked if they plan to make the 2020 holidays "more special," 67% of local and independent natural food shoppers said yes, followed by 61% of natural retail chain shoppers, substantially ahead of conventional grocery shoppers (53%) and mass market shoppers (49%).

What "special" means will be decided one family at a time, but at this point, that definition appears to include "smaller."

Local/independent health food shoppers and natural retail chain shoppers were more likely than other groups to say their Thanksgiving table would be shared with one to four people. What that means for retailers and brands may not be understood until all receipts are tabulated but one could imagine more pies and fewer turkeys (turkey leftovers are already a challenge with a dozen at the table—maybe 2020 is a ham year). An alternative might see more sales, just smaller birds. 

All of this means an extra helping of uncertainty on the plate for natural products industry executives, but they can still be glad they're not in the airline industry. Perhaps that could take some of the sting out of the sad news that there will be no winter Peeps this year.
Listen to this: Holiday question marks
Deck the halls, but not the aisles. In a first, stores are aiming to avoid the holiday crowds with curbside service and perhaps no winter wonderland on aisle 9. "Almost all of us have diabetes and heart conditions and are overweight and elderly," Stephen Arnold, president of the International Brotherhood of Real Bearded Santas told the New York Times.
Talking turkey. Heidi Diestel of Diestel Family Ranch tells New Hope Network, the turkey season for producers and retailers is full of unknowns. "Most people buy their Thanksgiving turkey maybe the Sunday or Friday before, and a lot of [retailers] are really concerned about how they're going to mitigate traffic and get all of those turkeys and all of the meals and all of the sides and everything in and out of their stores in such a small window. They're trying to incentivize customers to come early and pick up their birds. But at the same time, not a lot of people have room in their freezers for a 20-pound turkey. I think it's gonna be really interesting." 
Know this: Consumers and investors are still interested in natural products
Consumer behavior indexes measure consumer behaviors through bi-weekly surveys that are compared to a 2017 benchmark before COVID-19 emerged to see how the novel coronavirus is changing consumers. Behaviors seeking environmentally and responsibly made products, high-quality ingredients, nutrient density, transparency, and natural products have recovered since the onset of social distancing back in mid-March and continue to surpass and grow beyond 2017 pre-COVID benchmarks. With more than five months of tracking, seems consumers are taking more time to scrutinize brands, leaning into behaviors that seek nutritionally superior and eco-socially responsible products. 
The natural products industry engagement index tracks social and mass media engagement of the top 50 trends defining and shaping the natural products industry. The index tracks weekly keyword engagement of these top trends that are compared to a Q4 2019 weekly average benchmark before COVID-19 emerged. With six months of tracking since the outbreak of COVID-19 in the United States, engagement in these trends have spiked and dipped and currently are in line with pre-COVID benchmarks. 
Nutrition Capital Network tracks financial activity in the natural products industry. Investment activity continues with dips and spikes but ultimately investors are not abandoning the natural products industry. 
Enjoy this: Get ready for The Little Drummer Boy Challenge
One of the few benefits of a COVID-19 holiday season will be skipping American retail's incessant Christmas carol soundtrack, which means a great number of us have a chance of winning bragging rights in The Little Drummer Boy Challenge.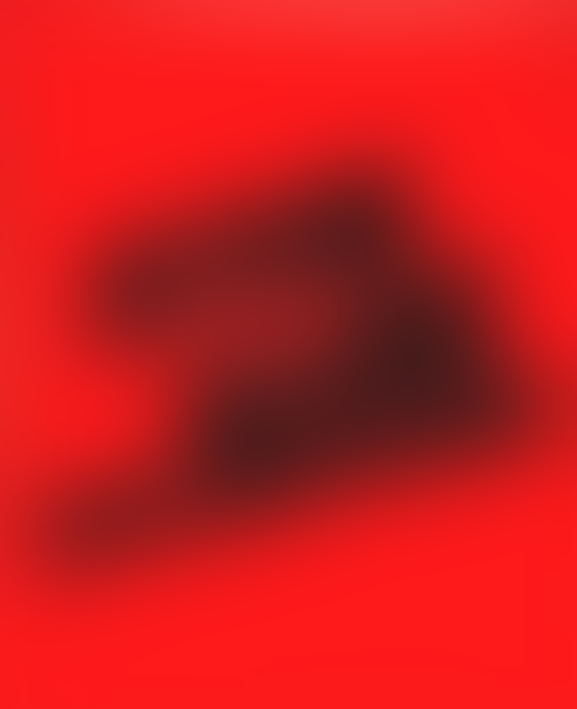 Subscribe and receive the latest updates on trends, data, events and more.
Join 57,000+ members of the natural products community.
You May Also Like
---