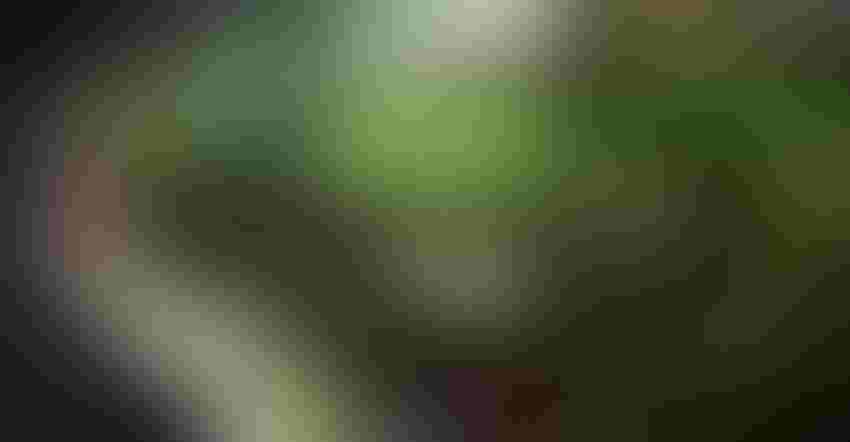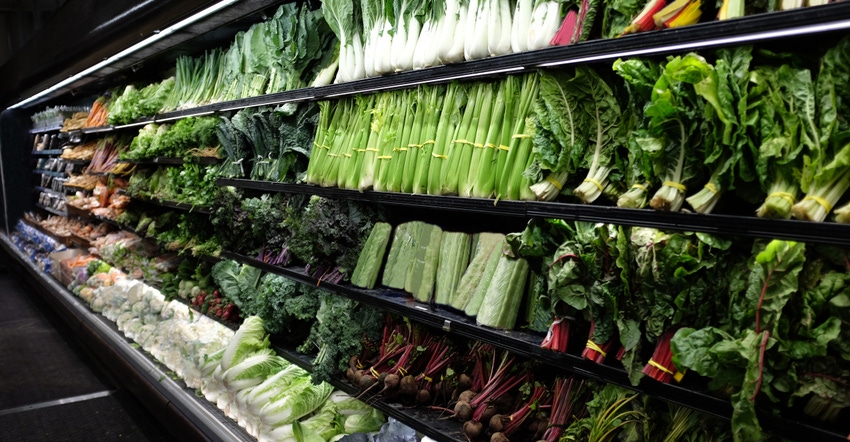 As the organic industry has evolved in the marketplace so too have consumer wants and needs. Consumers increasingly are demanding transparency in supply chains along with sustainable practices and even clean ingredient profiles in products. All of these things, including a desire for non-GMO and pesticide free, are inherently built into organic certification and have therefore helped the organic label to hold its place as a recognized and desired label at retail. Consumers are recognizing that organic can be a safe bet when not quite sure which brands to trust.  Organic also continues to hold its place as a jumping off point for other certifications such as regenerative organic agriculture,
B corporations and grass fed.
"There are so many strengths to the federal program that has built an industry that has reached $52.5 billion in annual sales," says Laura Batcha, CEO and executive director of the Organic Trade Association. "Organic is now considered mainstream, but the attitudes surrounding organic are anything but status quo."
Growth in numbers
Showing its maturity, the organic industry—across all channels—has fallen into a pattern of steady year-over-year growth in the high single digits. According to the recently released Organic Trade Association's Organic Industry Survey 2019 report, the overall industry grew by 6.3% in 2018 to hit that $52.5 billion in sales Batcha cited. Markedly, this growth rate remains above the 2.8% growth rate of the overall food marketplace. Further, as wholesale distributor UNFI reported earlier this year, natural and organic is fueling growth in the conventional channel at a rate of 7.1%.
Food is the main driver in the organic marketplace, accounting for 91.3% of all organic sales and growing 5.9% in 2018. Additionally, organic food has attained a penetration rate of 5.7% into the overall food market. While the smaller nonfood organic sector—consisting of organic fibers, dietary supplements, personal care, pet food, household cleaning products and flowers—reported just $4.6 billion in sales last year and has yet to hit 1% penetration in the overall marketplace, it has maintained a higher growth rate than food, notching 10.6%.  
Online natural products retailers such as Thrive Market helped to fuel organic sales, especially in areas of the nation where organic is not readily available. "We get love letters from all over the country like 'I am a single mom in rural Montana and I can't get organic food. Thank you for existing,'" says Jeremiah McElwee, senior vice president of merchandising and product development at Thrive Market. "We continue to scale, and the exciting part is we continue to reach more Americans who are lower income or have geographic roadblocks to organic and natural access."
Now that organic products have moved into larger mass-market stores and online retail platforms, organic brands—especially those that offer shelf-stable products—are finding they require an omnichannel sales strategy. This move was reinforced by Whole Foods Market's move to centralize the buying operations for its nearly 500 stores to its Austin, Texas, headquarters, which did not bode well for some smaller food brands or even dietary supplement companies that had relied on regional selling. Still, while the online marketplace is growing, organic produce and fresh products such as eggs, meat and poultry are still helping to drive sales in-store.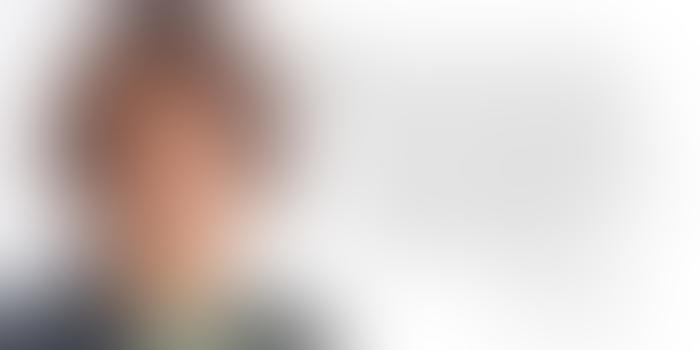 Categorically speaking
Themes running through the organic marketplace in 2018 were similar to those percolating across the greater natural products marketplace. Lifestyle diets such as paleo and keto, as well as plant-based, allergen-free, grain-free, vegan and vegetarian diets, took center stage, with an emphasis on clean, simple ingredients and low sugar, high protein and higher healthy-fat profiles. These trends spanned snacks and packaged and prepared foods, as well as categories such as baking, in which shoppers are starting to eschew traditional brands in favor of newer, cleaner offerings.
Consumer desire for convenience continued, with organic grab-and-go, premade and easy-to-make offerings performing well. The easy-to-make trend was apparent not only in foodservice and fresh offerings but also in frozen—often considered the new fresh—and even shelf-stable products, such as just-add-water ramen bowls.
Fruits and vegetables continued to play an integral role in the organic industry's growth, accounting for 36.3% of all organic food sales. Meanwhile, organic dairy and yogurt sales fell, as the organic dairy category remains challenged by an oversupply of skim milk and consumers' increasing interest in plant-based alternatives. But on a brighter note, organic eggs grew 9.3% in 2018.
As in the overall natural products marketplace, the organic beverage aisle was a showcase of innovation last year. Beverages notched the second highest growth rate—8.5%—within organic food, trailing only the much-smaller organic meat, poultry and fish category, which grew by 11.2%. Organic functional beverages such as kombucha, along with low-sugar and sugar-free offerings and naturally flavored waters, especially captured consumer attention. Organic cold-brew coffees continued to grow, while organic wines gained more popularity with millennials and increased their presence at retail, including in private label.
Organic dietary supplements saw the strongest growth in the nonfood organic sector in 2018, followed by fibers and personal care. Growth in these sectors shows that more consumers are grasping that the reasons they buy and eat organic food should also apply to the nonfood items they use and to the food and treats they give to their pets.
As the fibers industry overall embraces sustainability initiatives, organic is becoming a key part of those strategies because it offers transparency throughout the supply chain. Organic also addresses the environmental impacts of the fiber industry and cotton farming, as well as how they affect farmers and communities involved in producing textiles.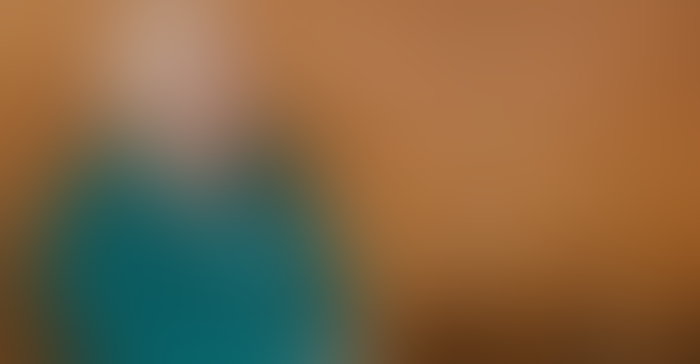 Organic policy
Organic industry activism also increased last year, stemming in part from companies wanting to do more and act faster on organic-related issues—such as those related to soil health and climate change or animal welfare—than government has been able to enact policies.
"The government is slowing the advancement of the [organic] standard," Batcha says. "But the positive news is that the industry is finding ways to innovate and get closer to the consumer without walking away from the organic program—they are innovating yet requiring that federal organic be in place. So whether it's grass fed, regenerative or the Global Organic Textile Standard, they all have to be organic. The industry is committed to standards and giving consumers what they want."
Disappointment in government policy was felt by the industry in a few areas. For one, the U.S. Department of Agriculture rescinded the Organic Livestock and Poultry Practices ruling that was supposed to go into effect in May 2018. In response to this decision, OTA, together with the American Society for the Prevention of Cruelty to Animals and the Animal Welfare Institute, sued USDA. The suit is ongoing.  
Additionally, USDA terminated the rulemaking process of the proposed organic checkoff program in May 2018. However, the industry has subsequently rallied to create its own voluntary, opt-in program called GRO Organic (Generate Results and Opportunity for Organic), intended to do what a federal program would have done. As part of this initiative, OTA has partnered with Organic Voices, led by Stonyfield founder Gary Hirshberg, to fund a two-year nationwide campaign to promote organic.
Organic also scored a few major wins last year, namely the 2018 Farm Bill, which provided the highest levels of funding for organic research to date. The bill also removed hemp from the banned substances list and legalized hemp production as an agricultural commodity. Although there were very few certified organic hemp-derived products on the market in 2018, a number of new organic entrants are expected this year.
Many in the industry rallied around regenerative organic agriculture in 2018, in part spurred on by research produced by The Organic Center and others that highlights the potential of organic agriculture to increase the amount of carbon sequestration in the soil and contribute to climate change mitigation.
This potential, says Lisa Sedlar, founder and CEO of Green Zebra Grocery in Portland, Oregon, is precisely why organic farming practices are more important than ever.
"We are losing our topsoil at such a rapid rate," she says. "What is that soil going to look like for the next generation? We need to replace the nutrients and plant cover crops. People are not saying this loudly enough because organic has become part of our life. But organic and sustainable farming practices are for the next generation. We have to protect organic so that it continues to be a part of agricultural production."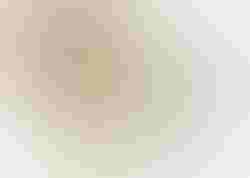 Click the download button to get the complete 2019 Natural Foods Merchandiser Market Overview report.
Subscribe and receive the latest updates on trends, data, events and more.
Join 57,000+ members of the natural products community.
You May Also Like
---
Sep 20 - Sep 23, 2023
Natural Products Expo East is the East Coast's leading natural, organic and healthy products event.
Learn More