Poll shows consumers value organic more than ever in pandemic
Poll shows consumers value organic more than ever in pandemic
A recent survey indicates that purchasing organic animal-based products hasn't lost its importance for shoppers, and they're also looking to try new organic products.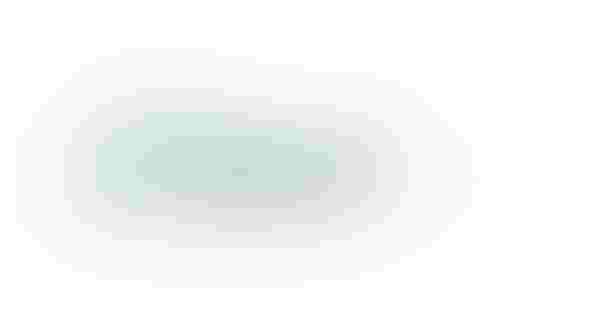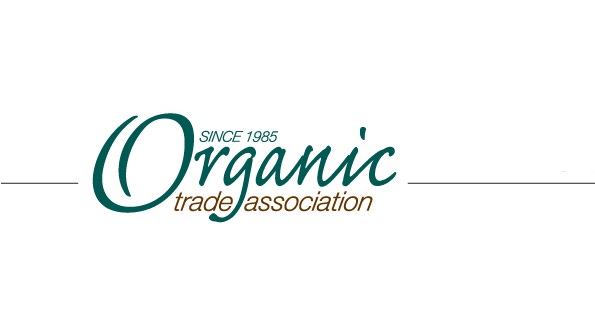 As the initial pantry-loading phase of the COVID-19 pandemic subsides, households of all sizes have begun to settle into longer-term routines and shopping patterns. For those shoppers who prioritize organic, their commitment to the label remains strong, even as so much has changed within their daily lives. 

To help organic businesses understand how demand for their products may evolve in the near term, the Organic Trade Association conducted an online consumer poll of 3,188 "likely organic" shoppers from Tuesday, April 28, to Wednesday, May 6, 2020.
 
Five key findings emerged:
1. Organic is now more important than ever.
Over 90% of respondents indicated that, in their current food shopping, organic is more important than ever. The commitment to organic has always been at the intersection of health and safety, and that connection resounds even more these days. 
2. Organic shoppers are prioritizing produce, dairy and meats in their purchases.
With less time spent in the grocery store, and less selection on the shelves, an overwhelming majority of shopppers said they prioritize organic when purchasing produce (93%). Still, animal-based foods were top of mind for many, with 46% of those responding indicating choosing organic dairy was important and 39% expressing a preference for organic meat. 
3. Willing to walk on the wild (organic) side.
Moving out of the initial basics buying phase, within their organic purchases 82% of shoppers said they are open to experimenting with new products or brands. That's good news for organic entrepreneurs and existing brands alike. And it makes sense; with most restaurants, sporting events and other public spaces shuttered, trying a new product is one way to add some variety to the day. 
4. It's a complicated time (to shop for groceries).
The poll asked organic shoppers to give one word that described their priority for food shopping at this time. In addition to organic, they also cited health and safety, anxiety and availability. They talked about food delivery, but also mentioned their favorite stores. They reported wearing masks and being hopeful. In short, they painted a pretty good picture of what it's like to shop for groceries in this moment.
5. Current changes will have lasting impact.
When asked how they anticipate their organic shopping habits to evolve over the coming 3-6 months, 56% of shoppers indicated that the changes they have experienced (including home cooking, and simplified ways of eating) will become lasting habits. As shoppers continue to prioritize health and wellness and proactive self-care through the pandemic, continued growth in organic is likely–not just around the perimeter of the store, but within also within grocery, supplements and pet care.
Source: Organic Trade Association
Subscribe and receive the latest updates on trends, data, events and more.
Join 57,000+ members of the natural products community.
You May Also Like
---