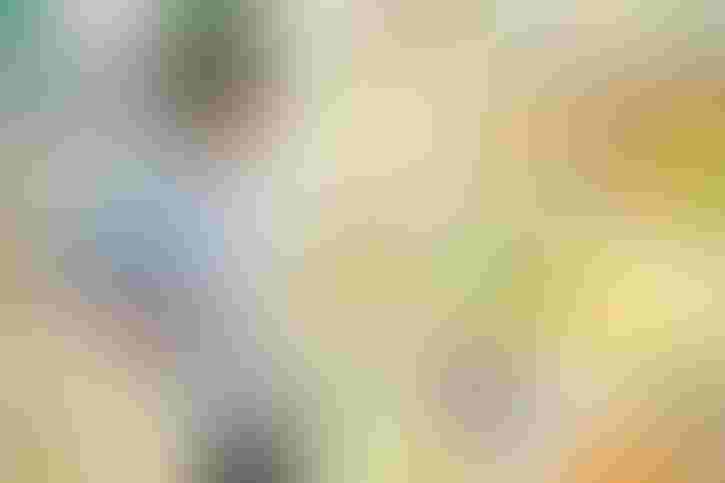 Last year officially catapulted niche beverage trends of ready-to-drink coffee and coconut water into core natural products industry mainstays.
Originality is flourishing with another round of innovation unraveling as we speak, proving these segments never stale and remain cutting edge. SPINS, a Chicago-based market research firm, has responded by enhancing its reporting capabilities to dig into the trending differentiation players are adopting to remain competitive and fresh—namely in refrigerated innovation.
Cold brew coffee. As consumers flock to specialty coffee shops, restaurants and health food stores seeking cold brew coffee on tap, supermarket shelves are primed to keep up. According to SPINS data, refrigerated RTD coffee is growing at 99 percent in natural, 70 percent in specialty gourmet and 33 percent in NPI multi-outlet channels. With the introduction of dairy-free options and High Pressure Processing (HPP)—a preservation technique to prevent nutrient damage in refrigerated options—Califia Farms is a leader in this space with Dirty Chai and Peppermint Mocha almond milk blends, capturing all the latest trends. Stumptown Coffee Roasters, another major player, has proven to be on the cutting edge by recently releasing a cold brew nitro-infused coffee, originally a novelty in the craft beer segment. Another technique from the alcohol sector is popping up in the refrigerated case: Oaking, a flavor-enhancing technique common to beer, wine and spirits processing, is beginning to make its appearance in retail-ready cold brew. Cold brew has even merged with kombucha, creating a fascinating niche breakout.
Coconut water blends. Coconut water has a firm hold on the hydration beverage market, with refrigerated innovation showing a growth spurt in all major SPINS reporting channels and outpacing shelf-stable options. So what's next on the horizon? As coconut water brands seek to distinguish themselves from their competition, taking a heatless processing approach prevails. Again, HPP technology has given coconut water the opportunity to merge with other trends, like Real Beanz cold brew coffee blend—a thirst quencher with an extra caffeine boost. Competitive brands have been following suit with tea and juice blends. Consumers are still drawn to raw positioning, so be on the lookout for emerging Symbiosis technology—considered truly raw.
Plant water. On the heels of coconut water, new plant water sources have tremendous potential, with prickly pear cactus water as the hottest new trend in SPINS reporting—showing exceptional growth in all channels. Others are following and should also be taken seriously, like maple, watermelon, birch tree and artichoke. Many plant waters take a mission-driven, sustainable angle to stand out; a prime example is Vertical Water (manufacturer of 100 percent pure maple water) with a mission to conserve American forests and support local farms.
Subscribe and receive the latest updates on trends, data, events and more.
Join 57,000+ members of the natural products community.
You May Also Like
---