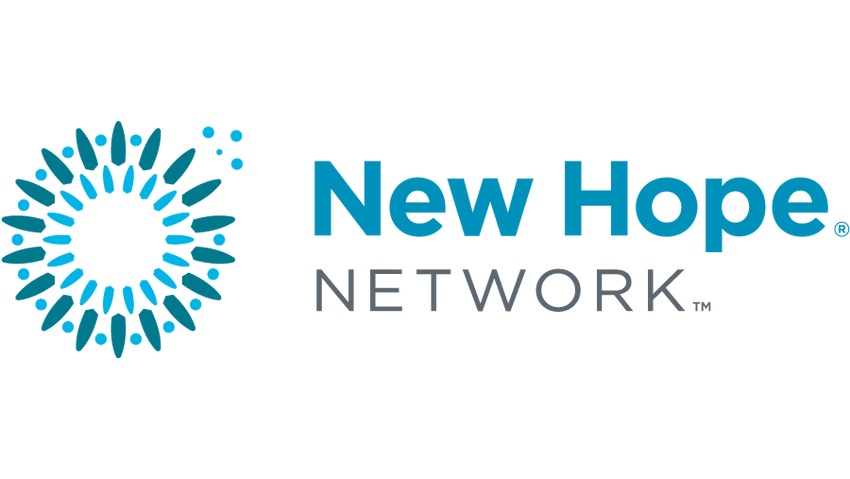 Seeing as you can buy underwear printed with images of Huy Fong Foods' Sriracha, also known as rooster sauce, it's safe to say that consumer demand for spicy sauces won't be quenched anytime soon. Sure, Sriracha enjoys a near-cult following that few other brands can match. But spicy sauces and other condiments across the natural space have blossomed right alongside the green-capped bottle.
Both hot sauces and spiced condiments are experiencing solid growth. In 2013, sales surpassed $129 million, a 16.6 percent increase over 2012, according to Nutrition Business Journal. What's more, NBJ estimates that sales of organic spicy condiments will reach more than $198 million by 2017.
International flair
Clearly, Americans are turning up the heat like never before. Experts often attribute the recent dramatic growth of spice acceptance to increased numbers of immigrants hailing from Latin and South America, India and Asia. "These growing demographics have introduced a vast assortment of spicy cuisines to American palates, and the market's response has been overwhelmingly positive," reports market research firm IBIS World. "Restaurants have adapted to their customers' changing tastes by offering fiery dishes, many of which rely on hot sauces for their distinctive flavors."
Dan Garblik, co-founder of Bandar Foods, a natural company launched in 2011 that specializes in Indian-inspired spicy sauces, agrees. "Twenty or 30 years ago it would have been exotic for a restaurant to have a quesadilla on a menu," he says. "Now ingredients like habaneros and jalapeños have become standard." As a result, American palates are developing a tolerance to spice, and sauces are becoming, well, hotter.
A hot ingredient
One particular ingredient that more manufacturers are incorporating into their spicy blends is the ghost pepper, also known as bhut jolokia. In 2007, it earned a Guinness World Record as Hottest Chili Pepper. Even though the Carolina Reaper pepper now holds that title, ghost peppers—so named because people purportedly see apparitions after eating them—have truly resonated. Therefore, they are cropping up in unexpected places beyond just hot sauces, such as jams and salsas, all of which are gaining traction with natural consumers. "While the ghost pepper provides heat, or the spicy element, the pepper itself does not have a distinct flavor," explains Mina Kolahi, co-founder of Grace & I, which recently launched a spicy-sweet jam containing peaches and ghost peppers. "So you're able to taste the sweet and aromatic flavor of peaches, just with a little kick."
"Americans are traditionally 'early adopters,'" concludes Dennis Daniels, CEO of Sky Valley Foods, maker of Organicville sauces. "As such, the American palate has been trending towards stronger flavor profile foods for the past 10 years. So moving to more 'heat' is a logical result."
Subscribe and receive the latest updates on trends, data, events and more.
Join 57,000+ members of the natural products community.
You May Also Like
---