State of natural and organic personal care: 7 forces driving growth
State of natural and organic personal care: 7 forces driving growth
Here are seven of the top forces defining the future of the growing natural and organic personal care industry.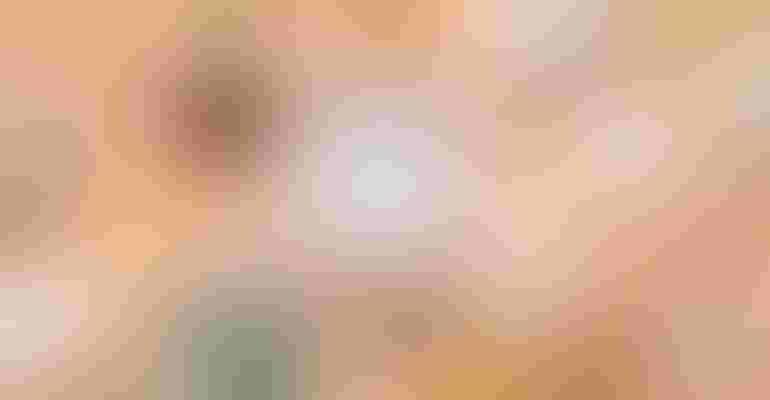 There was a time when shoppers could only find natural beauty products at their local co-ops, and even those who were committed to buying organic foods wouldn't have pledged their allegiance to pure personal care.
But the landscape has changed considerably, with mainstream media coverage including the recent Nextlix documentary "Toxic Beauty" having shone a light on the dangers of common cosmetic chemicals; how conventional brands have invested in cleaning up their products; and the statistics showing that mass market, online and specialty retailers are experiencing the greatest sales growth, according to Nutrition Business Journal.
Indeed, this now $16 billion natural beauty industry looks very different than it did a decade ago. And while sales were down in the natural retail channel last year, the natural products industry championed natural and organic personal care long before it was in the headlines through its advocacy, trendspotting and consumer education.
Today, safe cosmetics is about much more than toxins. Natural and organic personal care is being impacted by—and having an impact on—some of the most important issues facing consumers and CPGs today. Here's a look at seven of the top forces defining the future of this important industry.
Plant wisdom
Thanks to an increased awareness of the dangers of commonly used cosmetic chemicals and improved science around the power of plants when used in personal care products, consumers are turning to plant-based products instead of those that use harsh chemicals.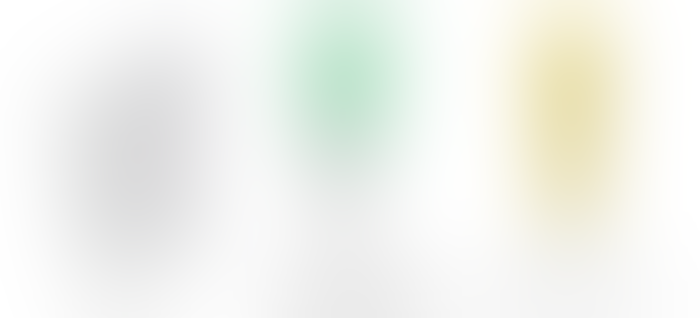 Ancient wisdom
Consumers are fed up with chemical-laden products and are relying on the intelligence of past cultures to inform choices, from ingredient formulations to processing techniques to ancient product applications and usages.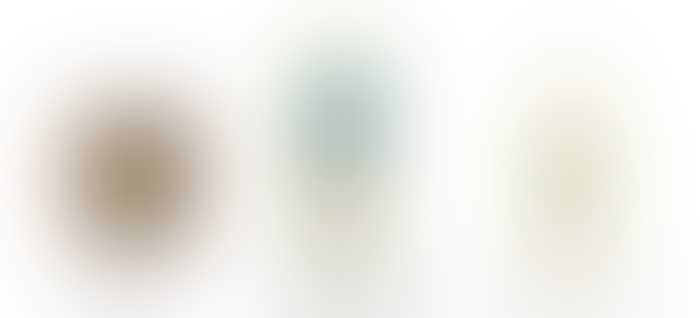 Material optimization
Personal care brands are adopting reduce, reuse and recycle principles to their business models—resulting in crafty solutions to eke out the most value from ingredients and materials.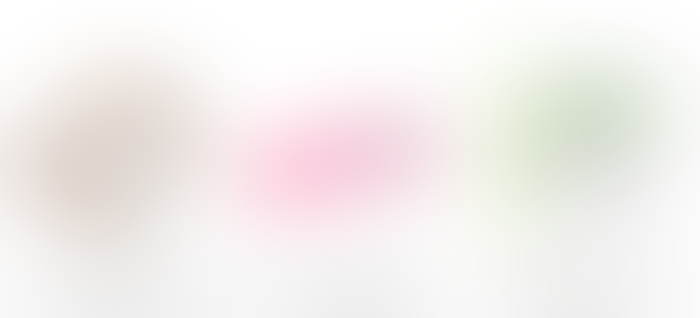 Agricultural commitments
More and more brands are engaging in farm production and making an effort to improve environmental practices within their supply systems.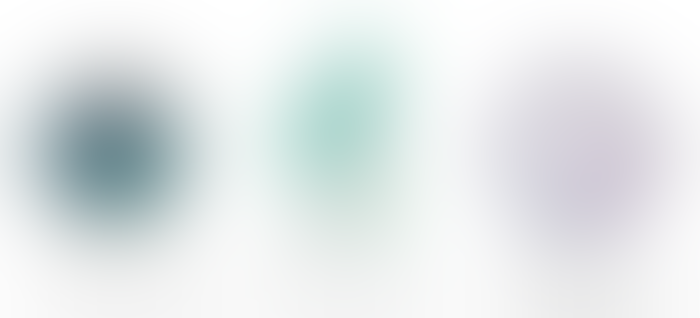 Social impact commitments
Brands are considering the health and wellbeing of partners and employees by incorporating policies of social empowerment for all its stakeholders.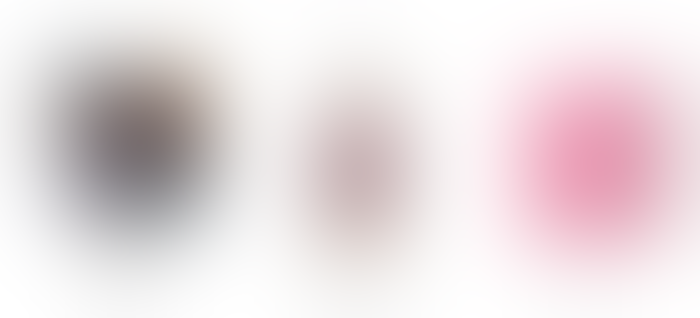 A life of vitality
The pressure of modern life means we are feeling bogged down and our full selves are suppressed as we grapple with life's demands. Consumers are seeking out products that help them look and feel their best.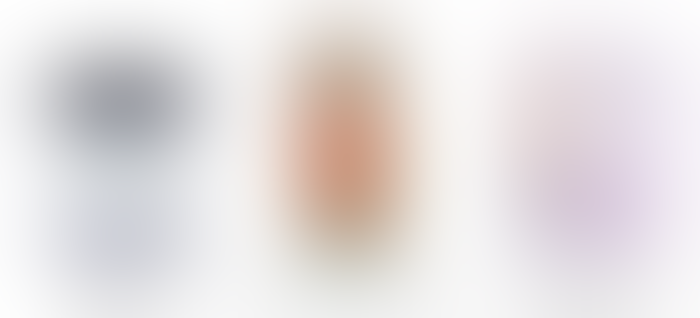 Experiential experimentation
In the name of adventure, novelty or new experiences, new oddities and formats, or new-to-the world flavors and ingredients inspire innovation and amplify staple categories.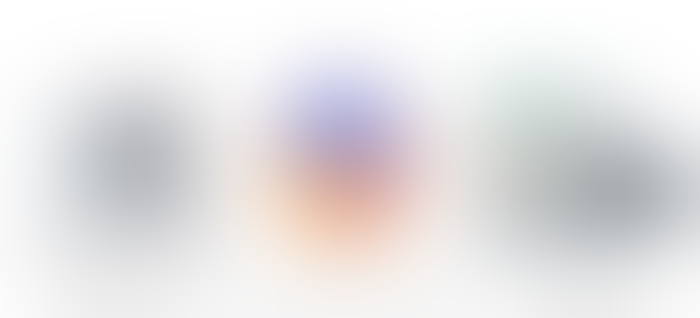 Subscribe and receive the latest updates on trends, data, events and more.
Join 57,000+ members of the natural products community.
You May Also Like
---