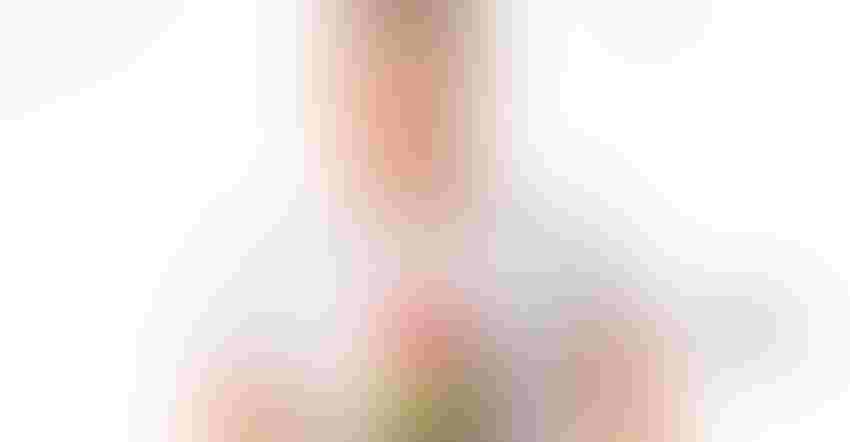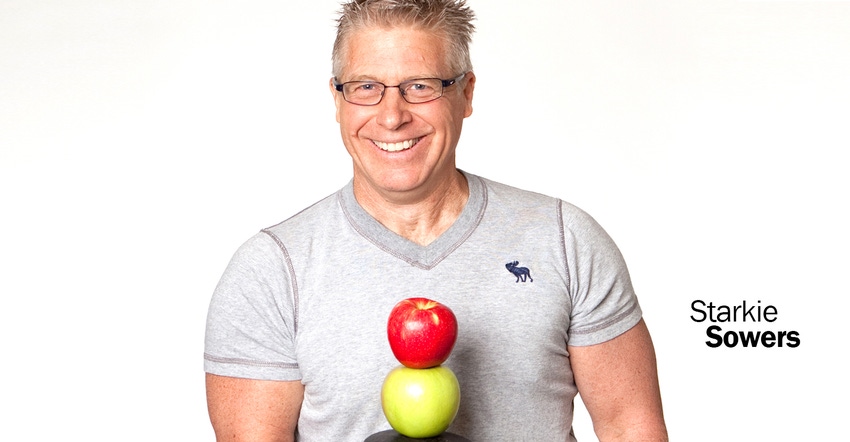 When it came to supplements in 2015, shoppers were loud and clear about demanding holistic health over targeted formulas. According to NFM's Natural Retailer Market Overview, vitamin and dietary supplement sales grew 6.2 percent in 2015, reaching a market value of $14.3 billion. Herbal and botanical remedies fared well, growing 7.8 percent to notch roughly $2.4 billion in sales.
There's good news for natural products retailers in these numbers. They held steady in 2015, representing 37 percent of supplement sales. Meanwhile, conventional retailers commanded 27 percent of sales, and oft-dreaded internet retailers accounted for just 6 percent of supplement purchases.
As for who's buying these products, Euromonitor International identifies the growing elderly population and millennials as the key sales influencers of 2015. Whereas older shoppers want to delay aging and reduce their risk of disease, millennials, having been raised by health-conscious baby boomers, are open to alternative care and nutritional supplements. Driven by a common desire to avoid expensive medical care, both groups looked to the supplement aisle for answers and sought out formulations tailored specifically to their needs.
This likely explains why age- and condition-specific multivitamins were big sellers at California-based Clark's Nutrition and Natural Foods Market. "Years ago, when companies first came out with specific multivitamin formulations, there were a lot of abrasive thoughts from shoppers," says Starkie Sowers, director of education. "They didn't understand why they needed to buy one product for Mom, one for Dad, one for the kids and so on. Now shoppers want multivitamins made specifically for them."
This trend is reflected in Euromonitor data, which shows that general health supplements generated the most retail value overall in 2015. This topped condition-specific mainstays like digestive (up 12 percent), heart (up 6 percent) and immune health supplements (up 7 percent).
According to SPINS, sports nutrition experienced the most explosive growth last year, climbing 22 percent over 2014 to hit $96 million in retail value. Indeed, sports nutrition supplements appeal to a variety of consumers for different reasons and cast a wide net that translates to booming sales. Sowers believes that the demand for personalization that made multivitamins popular in 2015 also propelled sports nutrition sales. "Consumers, especially those looking to get into preworkout supplements, want an arsenal," he says. "They want three or four different products and want to mix and match depending on whether they're seeking more energy or a better workout that day. If you can catch millennials, in particular, this way, you can catch them for the next 40 years."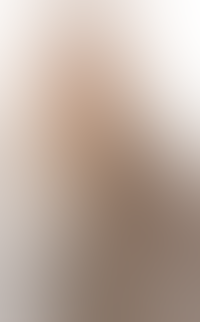 Shannon Hoffmann of Green Acres Market
On the herbal side, shoppers demanded combination formulas over single-ingredient products, with the former posting 26 percent growth and the latter just 0.8 percent growth in 2015. Allergy formulas were some of the biggest drivers in the category, jumping up 19 percent, as well as children's herbal formulas, which grew 39 percent, SPINS reports.
"People are trying to get away from living on allergy medications, especially now that we have milder winters and longer allergy seasons," says Shannon Hoffmann, co-owner of Green Acres Market, an independent eight-store chain in Kansas, Oklahoma and Missouri. "Plus, a lot of over-the-counter allergy medications have side effects that people are tired of experiencing. You see with all the growing categories - heart health, immunity, allergy - that it's more about everyday wellness than short-term fixes, which means adding supplements to achieve a better lifestyle. In many cases, it's not necessarily about attacking one problem."
Sure enough, the supplement categories that struggled the most in 2015 reflect this trend. For instance, SPINS pegs diet formulas as down a whopping 18 percent. Hoffmann thinks this was a residual effect of the Dr. Oz craze, which came crashing down in the latter half of 2014, when a congressional hearing questioned his claims regarding supplements for weight loss. "We saw the change overnight," she says. "I think a lot of people turned against that quick-fix mentality and began looking for approaches that can help change their lifestyle instead, such as counting calories or focusing on whole foods for weight loss."
Reflecting consumers' desire to approach health holistically rather than through single products, flower essences took a nosedive in the herbal category, dropping 15 percent in 2015. "In this case, it might be about the ebb and flow of education," Sowers says. "About 30 years ago, you could buy a kit with all the different flower essence ingredients, and then shoppers could go home and play with it and see a difference. Today, that's rare. And buying 20 or 30 single remedies is cost prohibitive."
According to Hoffmann, 2015 was also about reinventing old standbys that had become commoditized (vitamin D, fish oils), defining newer categories (sports nutrition, specifically plant proteins) and attracting new shoppers (mainly millennials). "Supplement brands were trying to reinvigorate their categories," she says. "Because looking at current trends, supplements are taking a backseat to food - the foodie has met the natural foods customer. It will be interesting to see if food carries these shoppers or if they turn to supplements."
Subscribe and receive the latest updates on trends, data, events and more.
Join 57,000+ members of the natural products community.
You May Also Like
---
Sep 20 - Sep 23, 2023
Natural Products Expo East is the East Coast's leading natural, organic and healthy products event.
Learn More