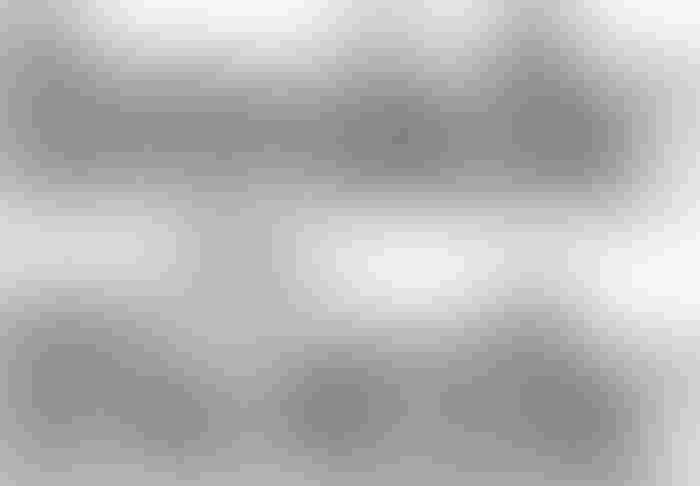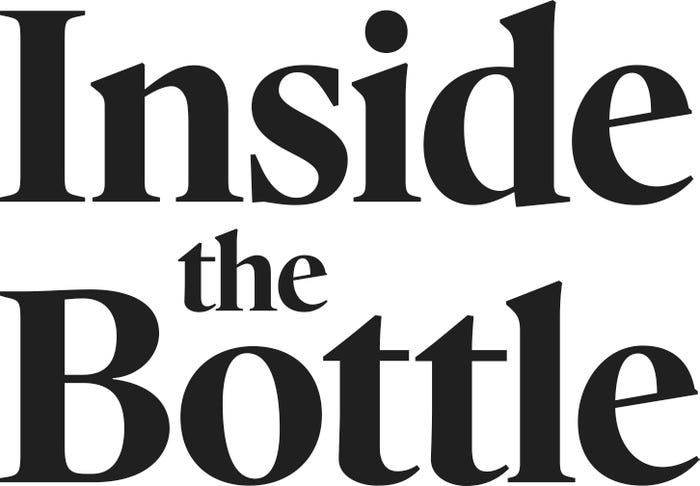 Companies from across the supplement supply chain advocate for a transparent industry and empower consumers to take control of their health. We tell the supplement industry's story through content, research and education-based events.
Trend Spotlight: Bioavailability is part of the equation to deliver better supplement value – analysis
Trend Spotlight: Bioavailability is part of the equation to deliver better supplement value – analysis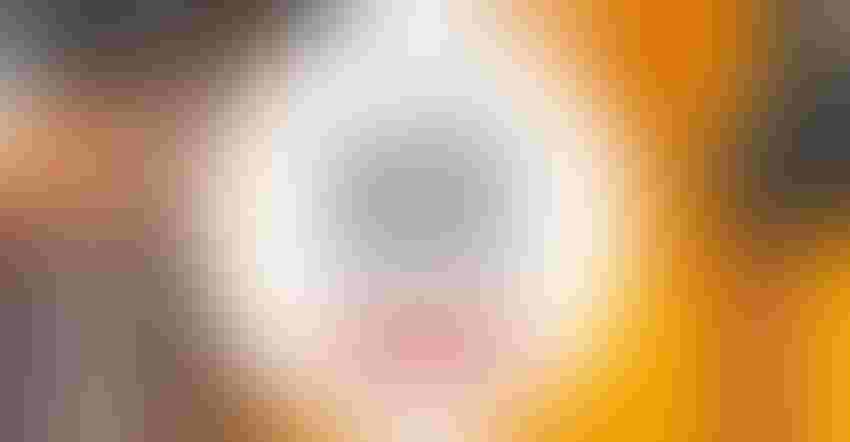 Sponsored by Inside the Bottle
With inflation hitting consumers at rates not felt since Jazzercizing Americans put Reagan in the White House, shoppers are focusing more than ever on getting the most bang for their buck–and supplement formulators want to deliver. Value-seeking consumers are scrutinizing purchases across categories, including nutritional supplements. Fortunately, innovative brands and key ingredient suppliers have invested in improving nutrient delivery technology for more efficacious products and often reducing dosage requirements—attributes today's consumers seek. And, when it comes to increased bioavailability, liposomes are leading the way.
The pandemic helped create a more educated market, something that was already happening as aging boomers' achy knees and misplaced keys pointed them to the importance of nutrition for everything from joint to cognitive health. "Consumers are becoming savvier," said industry veteran, Steve Hanson, Phoenix-based CEO of Nutrasocial, a business development consultancy. "And the savvy consumer is starting to understand that bioavailability is part of the equation when buying supplements." Hanson was at the forefront of marketing some of the first ingredients with critical bioavailability stories, Ester-C and curcumin.
Educated consumers are willing to pay more for better bioavailability, said Hanson, who has conducted consumer research around the term "bioavailability." In a 2016 survey of 200 consumers, he found that about 75% of supplement users said they would pay 10% or more for vitamins or supplements that were better absorbed. "That data is still relevant," he said. "Today, I think even more people are aware of what the term means." Terminology aside, they've always been interested in the essence of bioavailability. One of the most common questions Hanson has been asked over decades in the supplement industry is "how much of this just ends up in the toilet?"
One way to boost bioavailability is with microscopic pockets of fat—liposomes. Discovered in 1964, drug companies have been harnessing liposomal power to deliver ingredients for decades. In a variety of studies, liposomes have shown effective for therapeutics including anti-cancer, anti-fungal, anti-inflammatory, antibiotics, gene medicines and even vaccines.
Liposomes are, in essence, tiny envelopes of fat and water that help keep the nutrient safe as it travels through the digestive system, and being mainly composed of phospholipids, they improve absorption within the body. Liposomal delivery is so successful because the liposomes mimic the body's cells. The lipid bilayer of liposomes is similar in structure and composition to the membrane that covers the body's own cells, allowing them to bind and transfer nutrients much faster than those without liposomal casing.
More recently, supplement manufacturers have been introducing and refining liposomal delivery systems for nutraceuticals. Founded in 1973, "Solaray was one of the first brands ever to put herbs into capsules," said the Rachel Kilroy, the company's director of product innovation. The company's delivery innovation continues as it became one of the first brands to develop a multivitamin in a liposomal form.
"After many years of careful work and advancements Solaray is able to bring a new technology of dried liposomes to the market… This has never been done before," said Max Willis, Chief Innovation Officer of Solaray's parent company, the Better Being Company. Solaray manufacturers its liposomes with a patent-pending process. What sets it apart from others is that the liposomes are dehydrated for improved protection against stomach acid. "Many of the liposomal formulations in the market are in a liquid form," said Willis. "The problem with liquid liposomes is that they pass into the stomach and immediately get broken apart by bile and stomach acid."
Once the dehydrated liposomes reach their destination, they "start to re-plump, like a raisin turning back into a grape," said Willis. "One of the greatest benefits of Solaray liposomal vitamins is that they deliver the active ingredient directly to the cell, thereby drastically increasing their absorption." The technology will help people "finally receive the level of nutrition they're expecting from their multivitamin," he said. Solary offers four liposomal multivitamin formulas: Men's, Women's, Universal and Women's 50+.
Liposomal, and other, nutrient delivery technology advances, could make big difference to the industry, said Hanson, as more consumers understand—and experience—of more highly bioavailable supplements, as "we do our best to promote health and offer products that make a real difference in people's lives."
Read more about:
Sponsored Content
Subscribe and receive the latest updates on trends, data, events and more.
Join 57,000+ members of the natural products community.
You May Also Like
---