US online grocery sales growth tails off in June
US online grocery sales growth tails off in June
Orders, customers and frequency continue to climb, Brick Meets Click finds.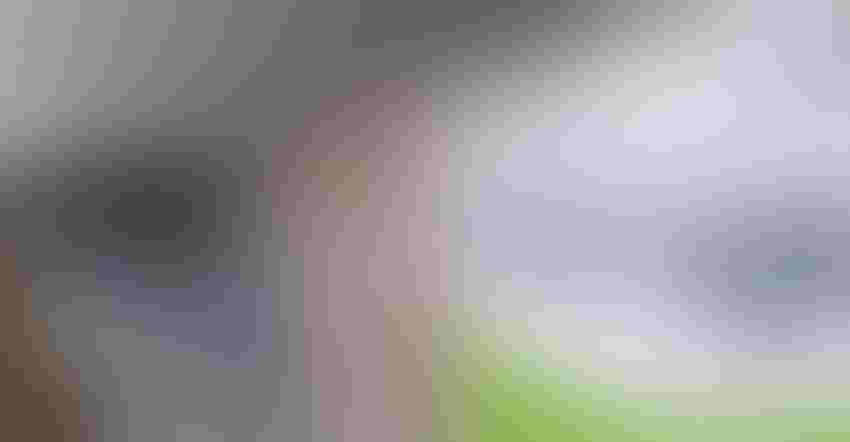 The number of customers using online grocery pickup or delivery rose 6% to 45.6 million in June, the Brick Meets Click/Mercatus Grocery Survey revealed.
Stop & Shop
U.S. online grocery sales hit $7.2 billion in June, up 9% month-over-month but less than the big double-digit gains seen in April and May, according to the Brick Meets Click/Mercatus Grocery Survey.
E-grocery sales rose $600 million for June, down from increases of $1.3 billion (+24%) to $6.6 billion in May and $1.3 billion (+37%) to $5.3 billion in April, reported Brick Meets Click. The study, released Monday and conducted June 24 to 25, polled 1,781 U.S. adults who participated in the household's grocery shopping.
However, total online orders (covering the previous 30 days) jumped 15.6% to 85 million in June from $73.5 million in May, and the number of customers (active during past 30 days) using online grocery pickup or delivery advanced 6% to $45.6 million in June from $43 million in May. In addition, order frequency grew to 1.9 orders per month in June from 1.7 per month in May for active households.
Barrington, Illilnois-based Brick Meets Click noted that online grocery sales growth in June reflects rising concerns about coronavirus and the expansion of online fulfillment capacity across markets as the pandemic continues.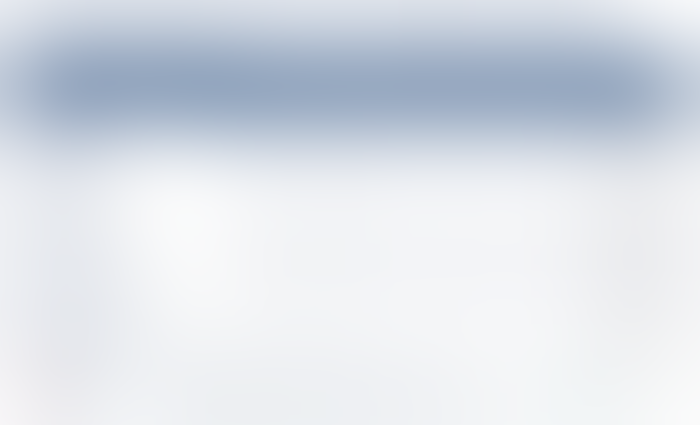 In June, 44% of all households reported high levels of concern about someone in their household catching COVID-19, up two percentage points from the previous month. The uptick was driven mainly by a 9% increase in shoppers in the over-60 age group since May, Brick Meets Click said.
Meanwhile, the capacity for online order fulfillment via pickup and home delivery grew as more retailers—like specialty independent grocers—launched services, as larger chains expanded both delivery and pickup options and as retailers added labor or improved pick productivities via technology solutions, according to the Barrington, Illinois-based strategic advisory firm.
"Many grocery retailers have demonstrated amazing agility since the health crisis started, building surge capacity to better meet the astronomical growth in demand for shopping online," explained David Bishop, partner and research lead at Brick Meets Click, which analyzes the impact of digital technology and e-competitors on food sales and marketing. "This increase in online grocery capacity has flipped the equation. Today, as shoppers have more choice, the increased capacity is now actually enabling the continued growth of online grocery."
Average online grocery spending per order fell to $84 in June, compared with $90 in May and $85 in both April and March, the survey found. The decrease came as more businesses reopened around the country and municipalities relaxed pandemic restrictions, likely drawing more consumers into stores.
Still, the June survey indicated that interest in receiving an online grocery order via pickup or delivery rebounded slightly, with 32% of all households (active online grocery shoppers or not) being extremely or very likely to use a service within the next 90 days, up two percentage points from May. Brick Meets Click said interest was strongest among households who used these types of services in June, with 57% saying they are extremely or very likely to do so versus 17% of nonactive households.
"Even though some retailers have seen sales decline within their respective business, the new reality of increased capacity across the market—and related greater choice (or options) for shoppers—means that all grocery retailers will need to accelerate their efforts to make shopping online even more seamless to thrive going forward," Bishop added.
Fifty-seven percent of respondents were likely to use a specific online grocery service again within the next 30 days, up less than one percentage point from May to June. Though any improvement is a step forward in building customer engagement, June's level remains far below the pre-COVID repeat rate of 74% in August 2019, according to earlier Brick Meets Click research.
"As grocers adopt or adapt eCommerce offerings to meet shopper demand, it's imperative that they consider the entire customer journey in order to capture repeat shoppers," stated Sylvain Perrier, president and CEO of Mercatus, a Charlotte, N.C.-based digital shopping solution provider. "When evaluating potential e-commerce platform providers, grocers must assess the complete ecosystem of partners and their capabilities, from digital advertising to picking and fulfillment, and the impact of those relationships. Grocers should look to partners who help them retain shoppers and increase revenue with each of these capabilities, rather than diluting their brand and bottom line at every customer touch point."

This piece originally appeared on Supermarket News, a New Hope Network sister website. Visit the site for more grocery trends and insights.
Subscribe and receive the latest updates on trends, data, events and more.
Join 57,000+ members of the natural products community.
You May Also Like
---