Whole Foods Market's reduced prices continue to attract customers
Whole Foods Market's reduced prices continue to attract customers
Whether the headlines were hype or not, the promise of reduced prices attracted shoppers to Whole Foods Market. And, three weeks in, the supernatural is keeping a small percentage of them.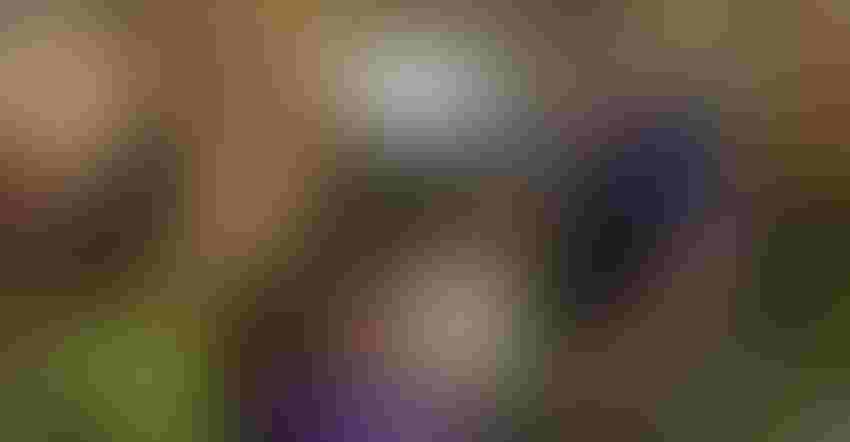 Headlines proclaiming reduced Whole Foods Market prices continued to attract customers three weeks after the Amazon takeover.
Whole Foods Market foot traffic increased 17 percent the week the natural foods grocer reduced prices and remained elevated at 4 percent year over year as of the week ended Sept. 16, according to analysis by Thasos, a data intelligence firm that analyzes real-time locations from mobile phones.
And even as other news eclipsed initial media buzz, food retailers continued to lose customers to Whole Foods. Sprouts Farmers Market's regular customers, for instance, headed to Whole Foods at higher rates than they did the week before the price-reduction announcement, according to the analysis. Three weeks later, after an initial 8 percent attraction, the defection rate still neared 7 percent.
Thasos reports that elevated changes occurred for all competitors it tracked, with ranges from 0.4 percent for Walmart to 6 percent for Trader Joe's.
And while many argued that the pricing moves would make natural and organic foods more accessible to a wider audience, Thasos found that Whole Foods did not garner a new demographic. Instead, the supernatural attracted the wealthiest of shoppers from its competitors. In fact, the new Whole Foods customers had average incomes slightly higher than new shoppers who entered the store before Aug. 28.
Get the complete Whole Foods report from Thasos.
What are your customers doing?
Thasos has interesting insights, as it tracks customer movement using mobile phone data. But have you dug into your own data since the Amazon-Whole Foods deal?  
Even simple customer counts and basket size data for the weeks before and after the news could provide insights. How have those changed, and how do your numbers benchmark against other natural retailers'?
In 2016, customer counts and basket size averages looked like this for natural products stores:
Average: 343, $33.56.
Store less than or equal to 3,000 square feet: 167, $28.60.
Stores between 3,001 and 6,000 square feet: 361, $28.58.
Stores greater than 6,000 square feet: 994, $31.07.
Natural products stores are classified as those with more than 60 percent of sales from natural and organic food and less than 40 percent from supplements. Get the complete Market Overview data via the download button below.
Subscribe and receive the latest updates on trends, data, events and more.
Join 57,000+ members of the natural products community.
You May Also Like
---